Last one! Shortest one, I think. Just a few quick stories about potential next films for up and coming talents we haven't seen in a while.
Varun's Next Film Rumors
I was going to say "boy, it's been a while since we saw Varun", but I forgot about Kalank. Which is kind of his problem, everyone forgot about Kalank. And before that, everyone forgot about Sui Dhaaga. Pretty soon everyone is going to forget about Varun if he doesn't have a hit. Thus, this story! Beating the drums to get interest for his next movie far in advance. (story here)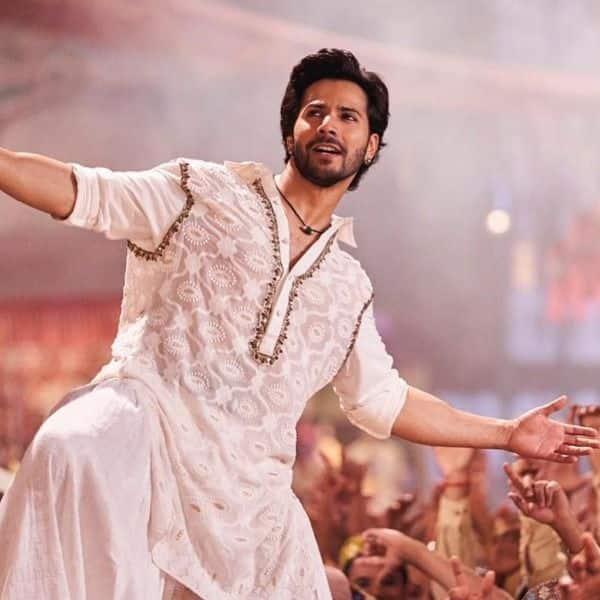 Shashank Khaitan is the director who has done the most to "make" Varun, he wrote Humpty Sharma long before Varun came on the scene, but it ended up being a perfect match of actor and character. And then Badrinath was written specifically with Varun in mind and was another perfect match. Their third collaboration was supposed to be Rannbhoomi, a period epic. But Dharma has been dragging their feet on that. There were brief rumors of a spy film that would be dashed off between Shashank and Varun before Rannbhoomi, but now it looks like another contemporary romance, then Rannbhoomi.
Remember one of my earlier posts about how Karan is quickly making a horror movie for some fast cash? This feels like the same thing, right? Both Dharma and Varun need a quick sure hit. A small contemporary rom-com probably won't set the box office on fire and break records, or get critical acclaim, but it will give them some industry cred and some cash. And then they (both Karan and Varun) can turn around and consider if they even want to bother with Rannbhoomi.
Kriti Sanon Next Film
Yaaay, Kriti is working too! She's in a similar place to Varun, not that she has had a lot of flops, but that her hits have been so scattered that people keep forgetting about her. And now, finally, she has a series of movies coming boom boom boom. (story here)
This new film that is rumored is with director Rahul Dholakia, who made Raees. Before Raees he was more of an art film director, the early announcements for this movie (coming from the producers, so only semi-reliable in case they are floating the idea to try to attract money and then actually doing it) say it will be some kind of thriller/action thing. With Kriti the only name currently attached, so presumably the lead. Huh! What's that gonna look like? An art film director making a thriller/action film with a female lead? I'm excited!
Avinash Tiwary Has a Job
Okay, my little subset of "people who care about Avinash Tiwary", get ready to get excited! He has a job! He will be the male lead in Parineeti's Girl on the Train remake. Which isn't going to be a large role, because Pari has the title part and it's one of those thriller things where the lead has a lot to do but everyone else just has little scenes as suspects. (story here)
Although, we can be optimistic! Maybe they are going to write in a police officer character or a love interest who is there with Pari the whole time she is trying to solve the mystery, and Avinash will get loads and loads of screentime!
Or, alternatively, this is all some kind of sick mindgame the producers are playing on Angie to find out if she loves Avinash more than she hates Pari.