"Queer"= anything non-gender normative. Can be drag, can be transexuals/Hijras, can be a male-male couple, can be a female-female couple, whatever! And to help, I called on my friend who is a pansexual drag queen with a degree in gender studies currently working at a Queer history museum. Just so you can relax, all of these photos were approved by a qualified expert.
Sanjay and Salman, Best Couple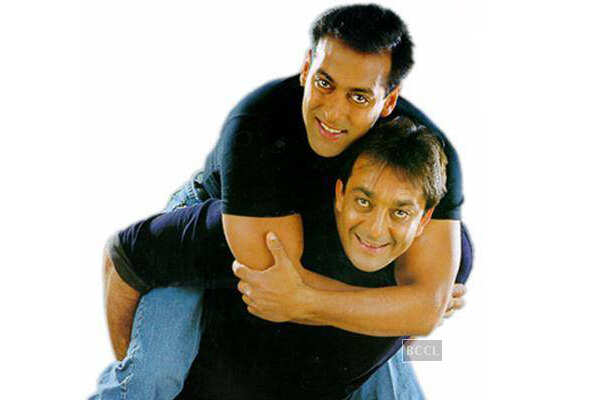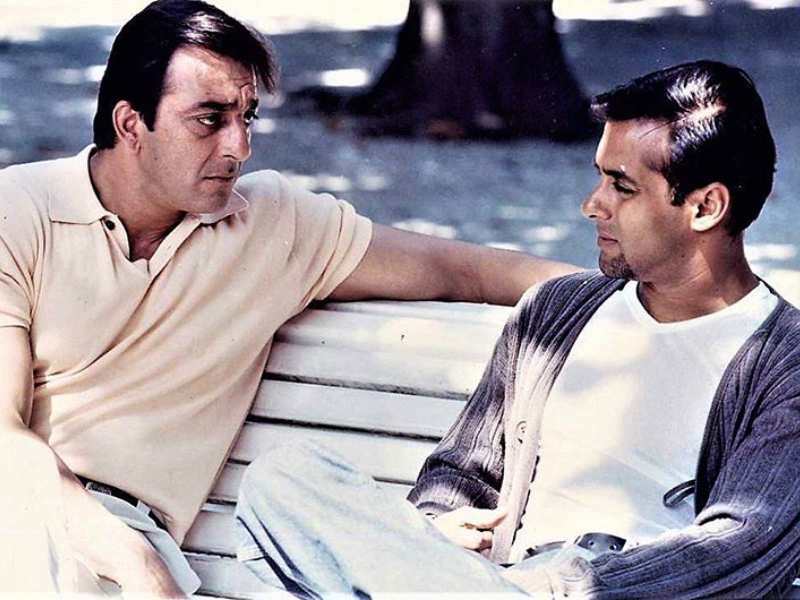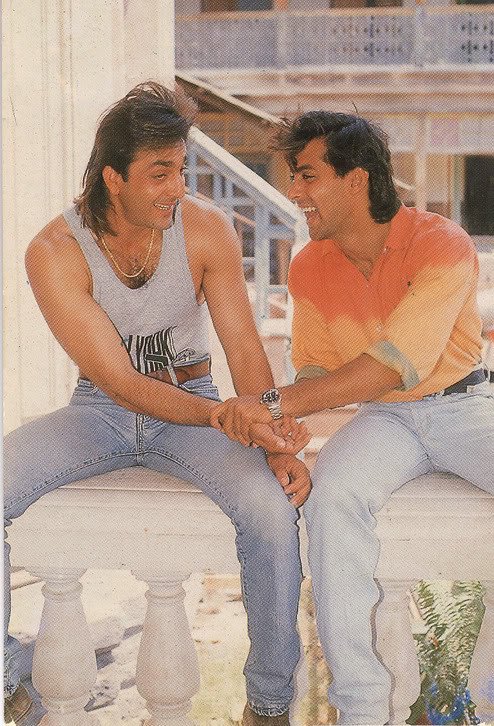 Aamir, Best in Drag Always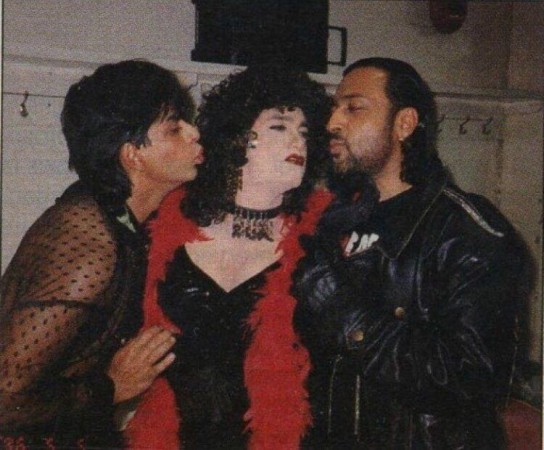 Best Tragic Lesbian Gypsy Woman
Best Sakshay
Best Leather Daddy Amitabh
Best Young Love Amitabh Shashi
Best Romantic Male-Male Scene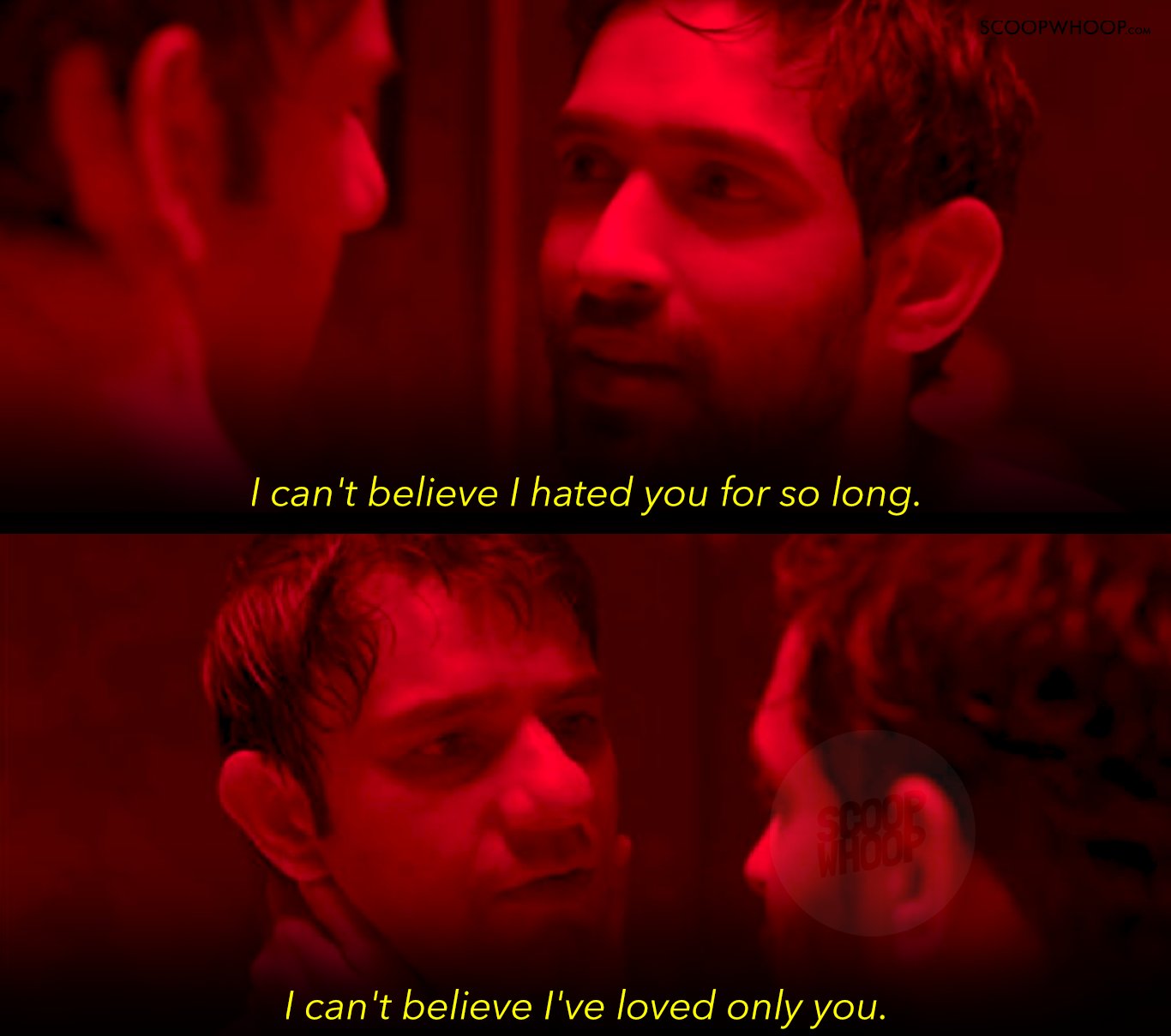 Best Butch-Femme Couple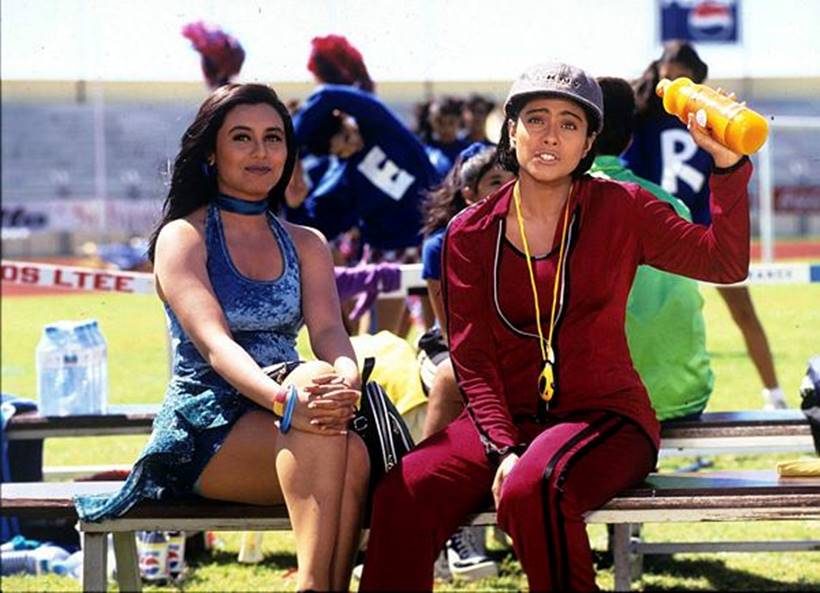 Best College Sweethearts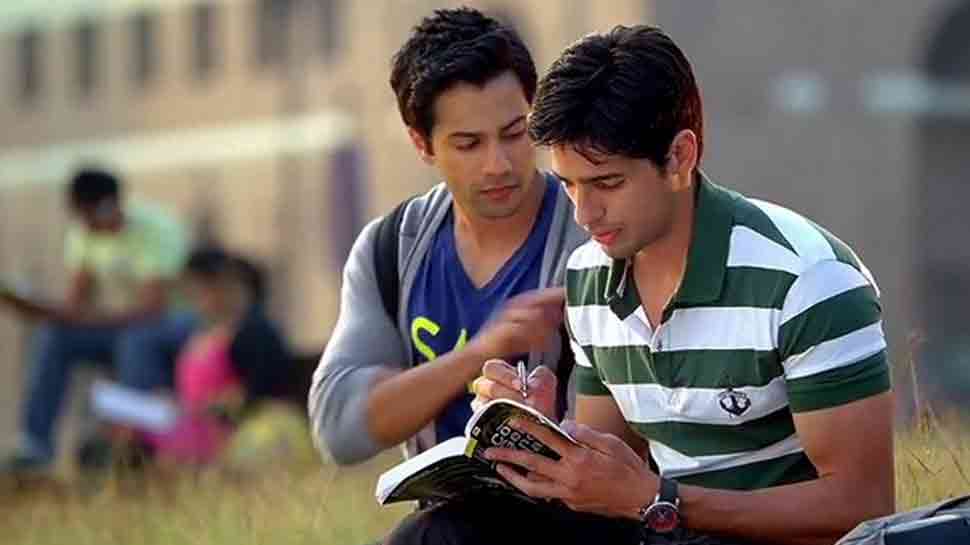 Best Daddy
Best Muscle Gay
Best Androgynous Hot
Best Twink
Best Queer Icon
Best Queer Icon Who Might Actually Be Queer
Best Woman in Uniform
Best Daddy in Uniform
And of course, Best I Don't Know What is Happening But It Feels Maybe Queer
UPDATE: Forgot a very important one!!! Best Bear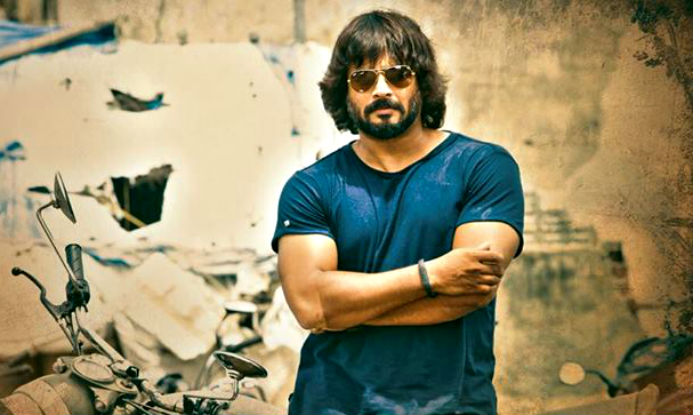 Feel free to disagree with any of these, or fill in categories I may have skipped. I welcome input!