Thank you Filmikudhi for suggesting this idea! And the films Bachaana and Cake. I haven't watched either of them yet, but they look great!
All of these are available on Netflix. I don't expect anyone to watch the loooooooooooooong TV miniserieses just for this, but if you have already seen them, you can discuss them here. I am giving extra advance warning for the movies, because I really want you all to watch them if at all possible!
Friday 7/19: Balu Mahi
Super fun runaway bride rom-com, with a very handsome lead who can dance. And a really truly crazy twist in the second half. And Polo.
Saturday 7/20: Humsafar Day. All three of my detailed recaps posted
The first blockbuster Pakistani TV series, watch Mahira Khan and Fawad Khan slooooooooooooooowly fall in love over the course of 20+ hours.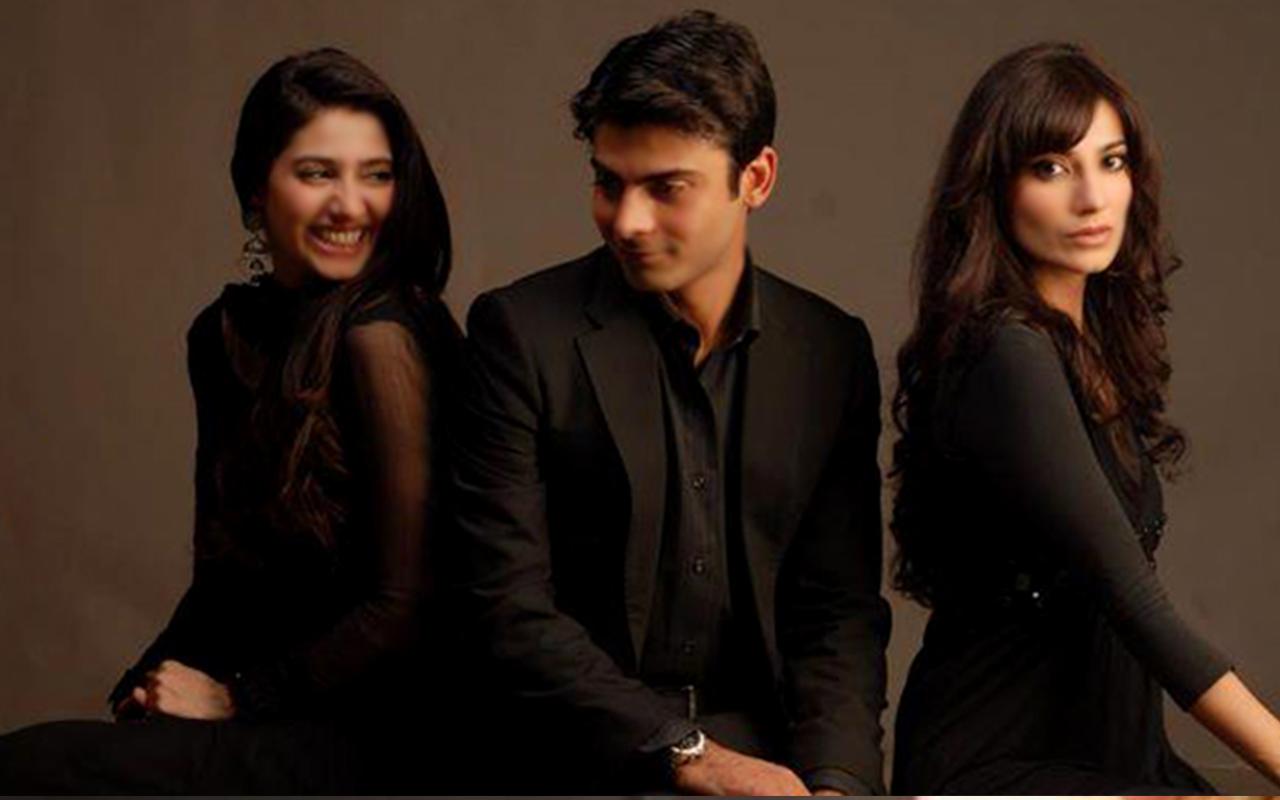 Sunday 7/21: Teefa in Trouble
My favorite Pakistani film, a really silly action comedy that makes fun of action tropes, starring Ali Zafar. Also, Poland!
Tuesday 7/23: Cake
A serious family drama, I haven't seen it but I've heard really good things.
Thursday 7/25: Bachaana
A silly fun rom-com starring Sanam Saeed from Zindagi Gulzar Hai. Again, I haven't seen it, but I've heard good things.
Saturday 7/27: Zindagi Gulzar Hai Day, my recap and my fanfic
The second big blockbuster Pakistani TV series! It has what looks like twice the budget of Humsafar, but the same slow cool build. Also, it is heavily Pride & Prejudice inspired.
I'll also try to write up something on the history of the Pakistani media scene, but it depends on what information I am able to find. The little I know is fascinating!