Finally, some interesting news stories! Money and stars and interesting things like that, instead of more casting rumors and created controversies (blech!).
Stars and Box Office and Money
I am sure I already wrote a long post on this, let me see if I can find it. Oh oh! Here it is!!! Follow this link for an in depth background on these money stories: https://dontcallitbollywood.com/2018/02/15/hindi-film-101-stars-as-commodities-directors-as-parents-money-money-money/
The big thing to understand is that box office has a big effect on stars, but not a direct effect. There are three big elements in money in the Indian film industry, the producers, the distributors, and the exhibitors. The producers make the product, and they sell it to the distributors. The distributors then turn around and sell it to the exhibitors for a percentage of the box office. If the box office is high, the exhibitors make money and the distributors make money. The producers receive nothing. If the box office is low, the distributors lose money and the exhibitors lose money, the producers are still fine.
More and more now companies are both producers and distributors and sometimes also exhibitors. Meaning they all share the same risk and rewards. But the traditional structure is still common for most films.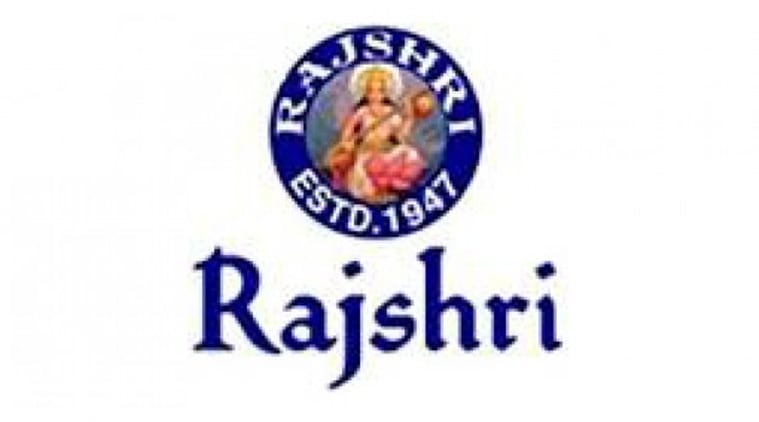 And then there are the stars. How do they fit in? Most stars (excluding the top ones who have become their own producers and, in some cases, their own distributors) get a flat salary payment for their work. If a film is a big hit, they still get paid the same amount. BUT, if their last film is a big hit, it means they can ask for a much larger salary for their next movie. Because the producer of their next film will be able to sell the rights to distributors for a much higher fee based on the star's name, and the distributors will count on the box office being that much higher because of the star's name.
On the other hand, if a movie flops at the box office, the star still makes their very high salary. Only for their next film, they can't claim that high of a salary because the producer won't be willing to pay it because the distributor won't be willing to pay them because the theaters won't be willing to pay the distributor, because the ticket buyers no longer seem to love this star.
Now, how does that affect today's stories? First, there is Shahid Kapoor again. He is a funny one with these payments because his career keeps going up and down and up and down. So he ends up being paid more for his flops (following a hit) than for his hits (following a flop). Strangest thing. After Kabir Singh, rumor has it that his rate has gone up to 35 crore per film. But he talked to BH directly and said he doesn't even have another film signed, so how can he have a rate? What I find most interesting is that he hasn't signed his next film yet. Possibly because he was betting on Kabir Singh being a hit and therefore wanted to hold off and make a decision while his stock was riding high. A bigger box office for your last picture means a higher signing rate, and also better roles offered you in better pictures, and more creative freedom. Worth waiting and gambling for (story here).
In opposite news, Sonakshi Sinha is now preparing for her small comedy coming out next weekend in which she has a lead role and says that the failure of Kalank hasn't really affected her. I believe that. Not because Sonakshi was the best part of the film (althoug she WAS), but because she was so slightly involved in promotions. When distributors try to calculate who has box office draw, they are looking at the names that were floated the most before release. Kalank is a multi-starrer, so the blame is shared, but ultimately the far larger share is going to go to Alia and Varun. Sonakshi gets off scott free because, unrelated to her actually role in the film, her name was not used in promotions and therefore is not considered as related to the box office. In contrast, the failure of her film Akira a few years back DID affect her career, although it was a much smaller flop. Because in that case she was the headline name and it showed an inability to bring in money on her name (story here).
And then there's Hrithik. Super 30 released while he was finishing his next film, War with Tiger Shroff for YRF. Too late for his signing amount to change or anything like that based on the Super 30 success. But it is still giving him a boost because YRF is suddenly making his next film much much bigger. The promotions, the release, the action sequences they are now completing, all of them are getting an infusion of cash as YRF has more faith in Hrithik's box office power post-Super 30. Which means War has a better chance of being a major hit, which means Hrithik's next film after War (whatever it is) has a better chance of coming with a nice fat signing amount.
If Hrithik's next movie wasn't with YRF, he wouldn't get this advantage. YRF is big enough that they can afford to make these changes well into the production process. And it's good for them too, if they were already locked in to their budget, they would be leaving money on the table considering Hrithik's higher ranking now. In a larger sense, this is why money and investment matters in business, including the movie business. If you are working on a tight budget, you just don't have the flexibility needed whether you are running a shoe store and get the option on product at rock bottom prices but only if you can raise the funds immediately, or if you are running a movie company and have the option at the current top star but aren't able to fully capitalize on him (story here and here).