This isn't going to be nearly as good as yesterday's post, but then what could be? Anyway, let's compare and contrast Shahrukh's various smile options!
Closed Lipped With Dimples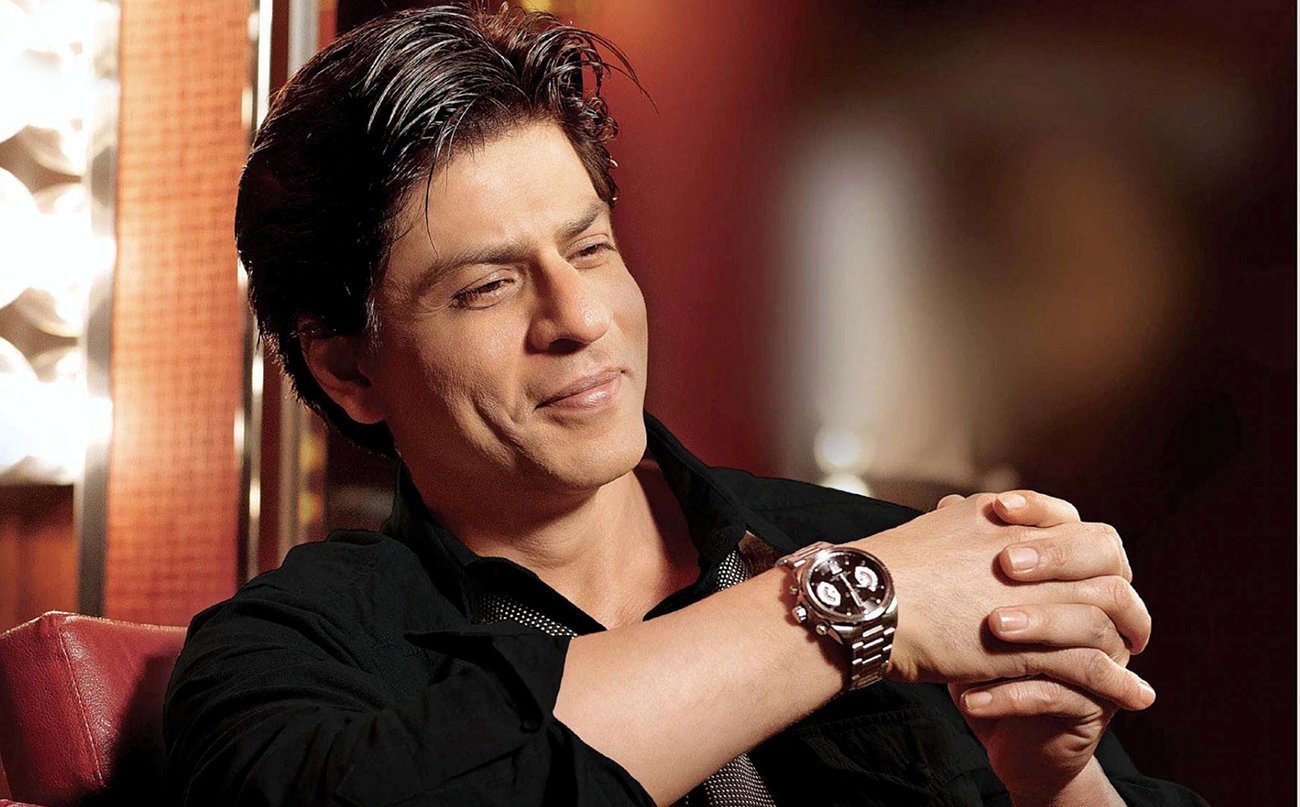 Open Mouth Teeth Showing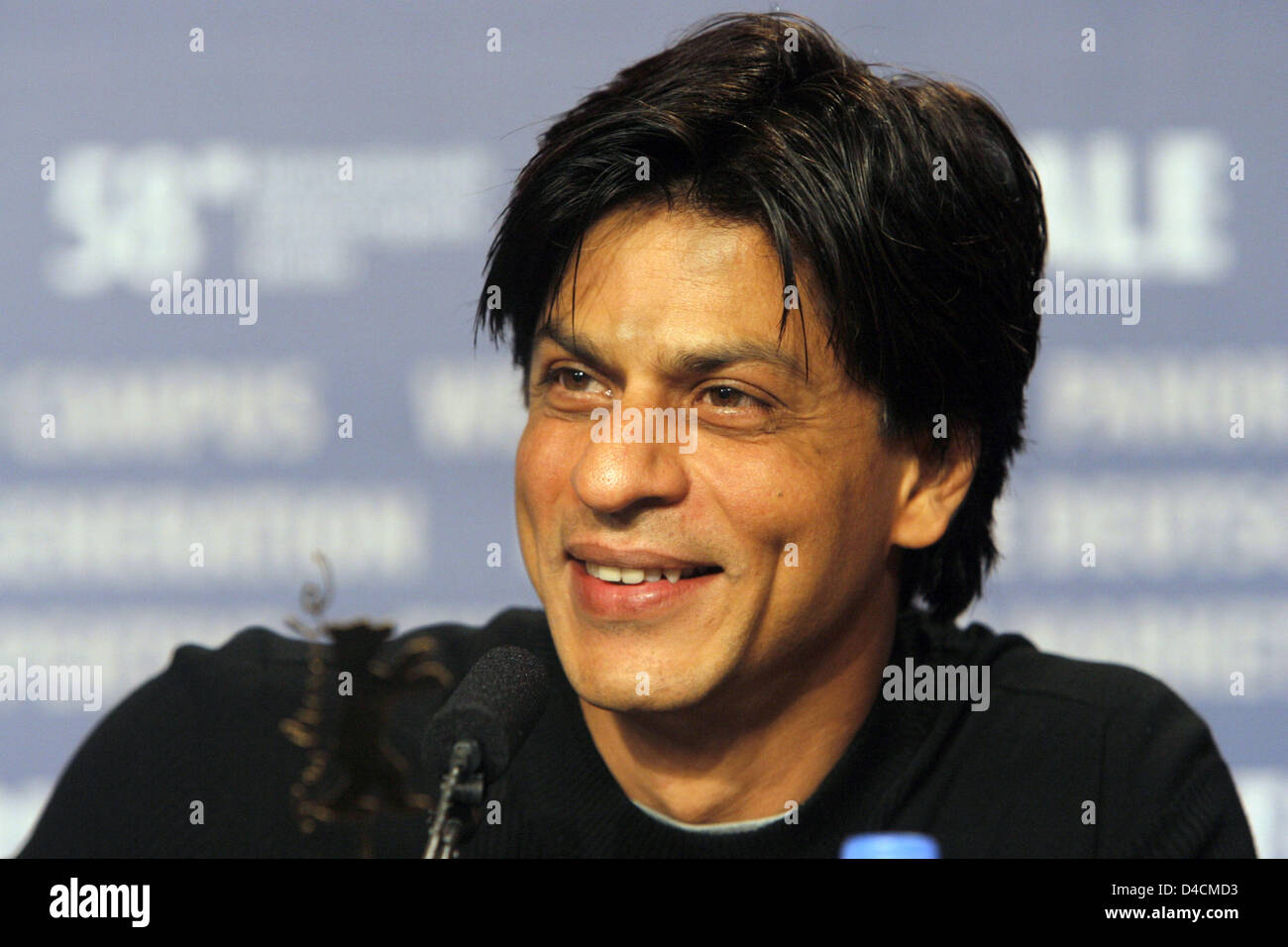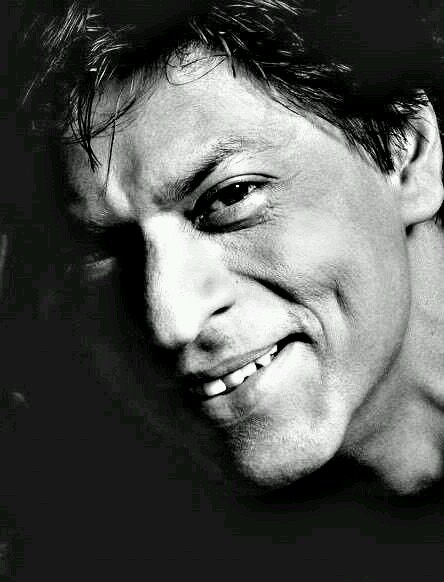 Caught in a Laugh
Those are the three he uses in real life, but I also have to acknowledge the rare and powerful, only used in films, "slight smile so I don't cry"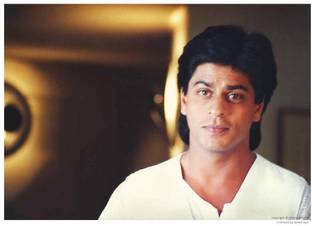 Which is your favorite? How would you rank them? Am I missing a category?