Silly post, unrelated to the Female Film theme, but I feel like we need silliness in our lives. Let's compare old-young SRK photos and pick which is best!
I'm not gonna do young-young, because although we all love him, I don't think anyone actually prefers 90s SRK. But I am going to do that magically 2000s era versus today.
T-shirt young
t-shirt old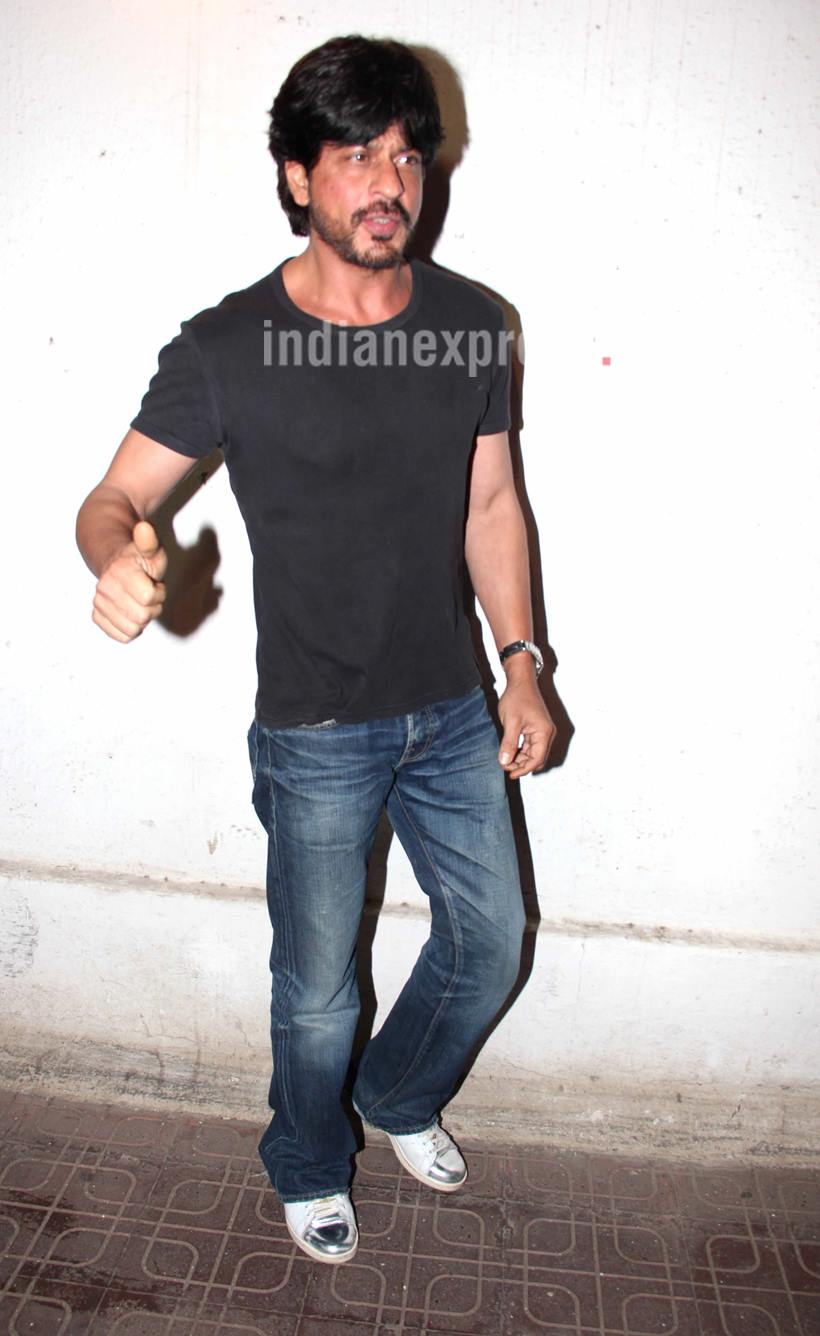 Leather jacket young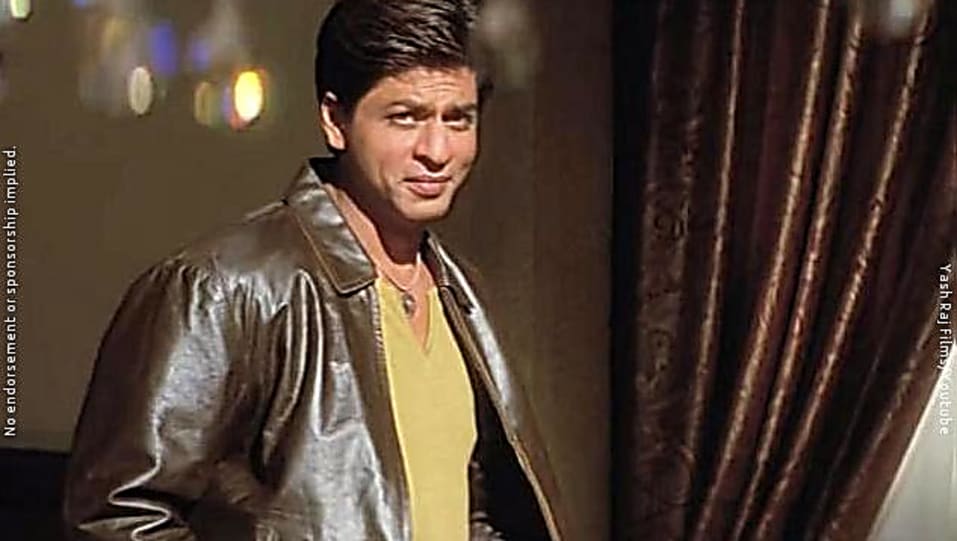 Leather jacket old
Sweater young
Sweater old
Motorcycle young
Motorcycle old
Formal young
Formal old
Madhuri young
Madhuri old

With babies young
With babies old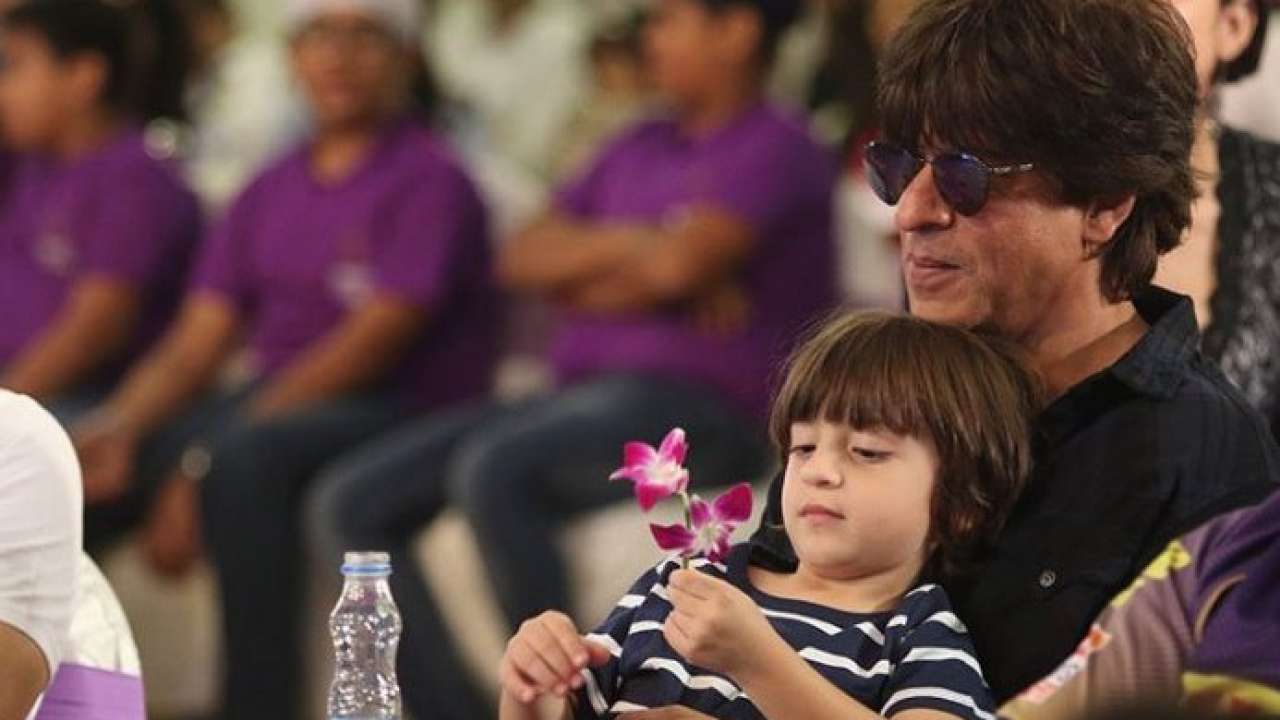 With Gauri young
With Gauri old
Suit young
Suit old
Okay, that's 9. I'm gonna stop with an odd number so there will be a clear overall winner when I finishing tallying my choices.
T-shirt: gotta go young, those biceps!
Leather Jacket: It's close, the Veer look is good, but I feel like old Shahrukh is just more confident in it.
Sweater: the old photo shoot is cute, but the KHNH sweater look is iconic. Young again!
Motorcycle: No contest, gotta go old.
Formal: Old again. But it's more about the fashion trends changing and being more flattering to him now, than an actual judgment on young Shahrukh.
Madhuri: Old, no contest. Young is just too eager
Babies: How can I choose! All babies are wonderful. I guess young just because it's two babies instead of one.
Gauri: I adore that young photo. They are nice now, all fancy and clean and stuff, but I love back when they just looked like any young couple trying to figure things out.
Suit: It's not fair because the suit is objectively better in the old photo, but his face is so open and handsome in the young photo, I gotta go with it.
Look at that! 5 young choices to 4 old! I guess Shahrukh isn't getting better with age after all.
How about you? What's your overall choice, or individual category picks?