It came up in discussion that female lead films tend to be really dark. Which is true! But why should we watch a bunch of women be miserable and punished all the time? This is a post for us all to share recommendations for happy female lead films. And I'll start with some of my favorites.
Veere Di Wedding (Hindi)
A female friendship comedy! How rare is that? No one is raped, no one is killed, no one is a sex worker. They are just rich people figuring out their romances and careers, like men do in movies all the time.
Mr. and Mrs. 55 (classic)
This is a really silly rom-com, but it is slightly more from the perspective of our heroine Madhubala than our hero Guru Dutt. In order to get her inheritance, a rich girl has to be married. Her aunt advertises for a husband planning to help her get a divorce once the inheritance is received, hijinks ensue, love blossoms, etc. etc.
Kandukondain Kandukondain (Tamil)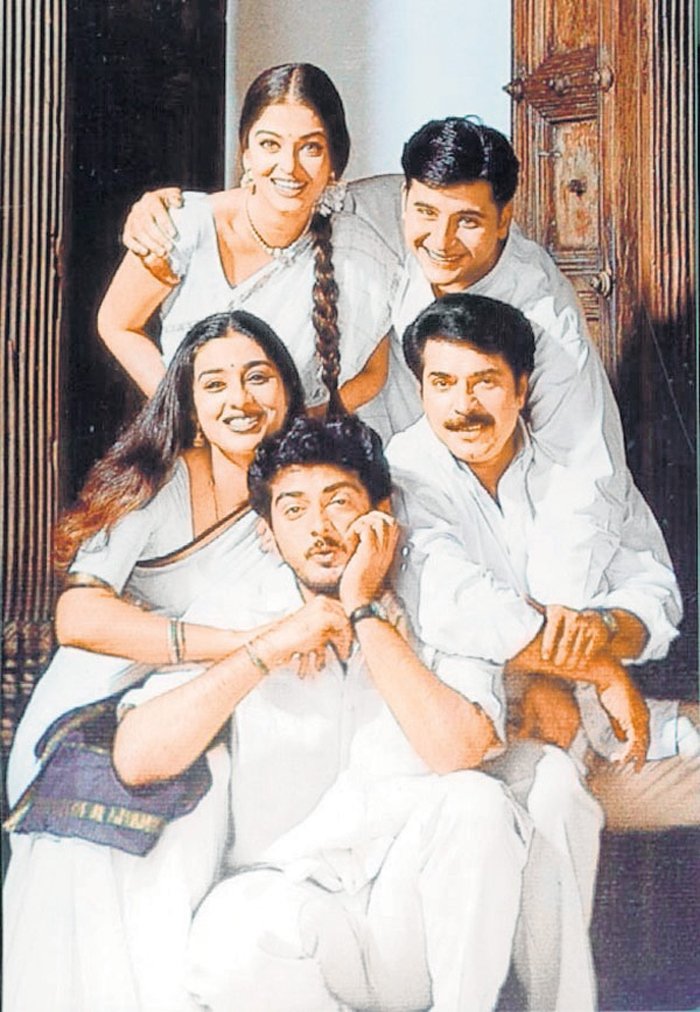 Sense and Sensibility in Madras! It's not 100% happy, our heroines suffer and struggle and all of that, but they aren't raped and they aren't forced into prostitution, it is just normal struggling to find jobs and pay rent.
Aiyyaa (Hindi)
A totally happy movie. Our heroine falls in love and has to avoid the boring arranged marriage fiance in order to win over her dream man.
Dear Zindagi (Hindi)
I debated this one. Yes, our heroine is depressed for part of the film and needs therapy. But nothing really bad happens to her, and there is no greater social evil addressed beyond "parents should give their kids unconditional love". And it has a really wonderful example of close female friendship between a bunch of happy non-raped and abused young women.
Fidaa (Telugu)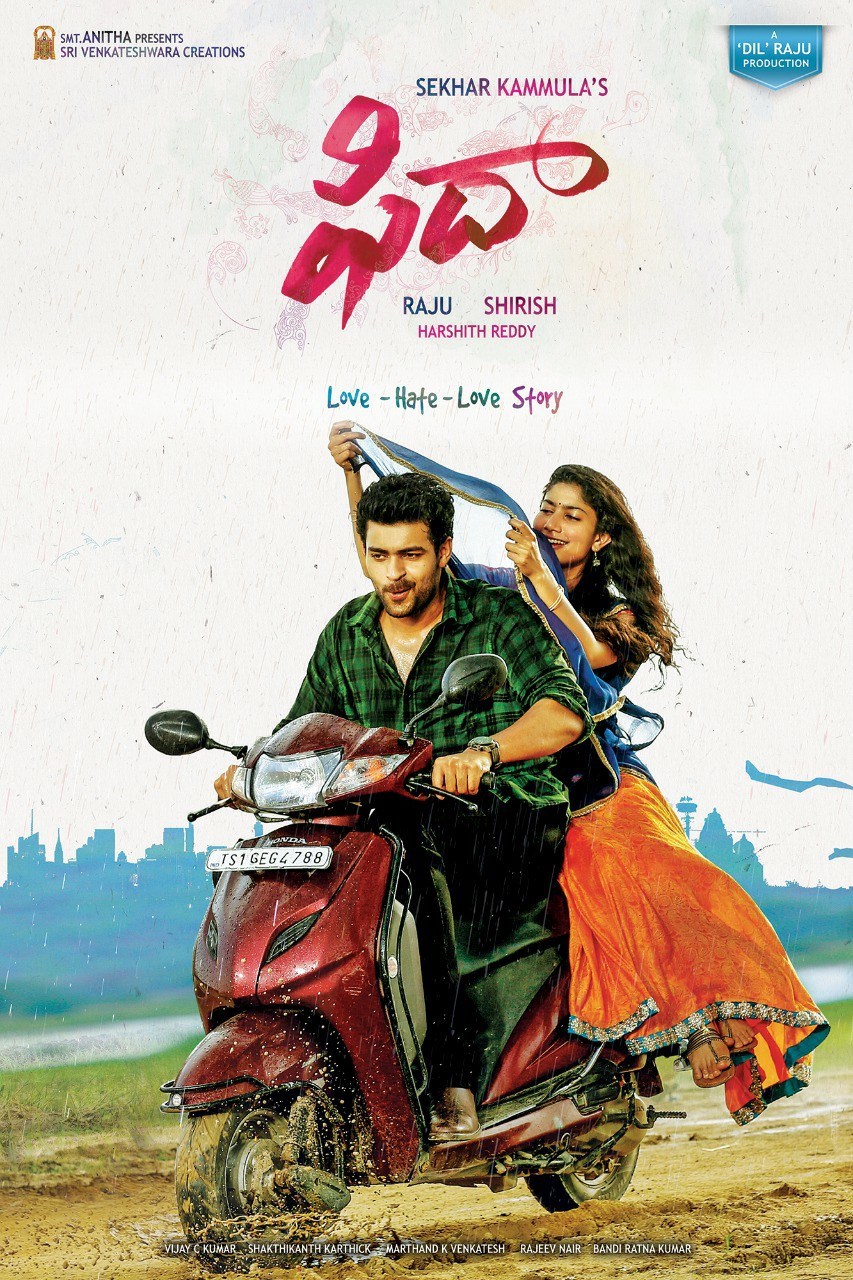 Great movie! Again, it's a rom-com, but the story is definitely slanted more towards our heroine than our hero. And she is strong and interesting and gets everything she wants in life without needing to suffer for it.
Teesri Manzil (classic)
A classic film for many reasons and great fun. But it also tells a mystery story with our heroine as the investigator, trying to solve her sister's murder. But it doesn't play as depressing, it plays as a fun adventure with modest stakes.
Ohm Shanti Oshaana (Malayalam)
A straight up love story, but this time the yearning faithful lover is a girl instead of a boy. We watch our heroine grow up and go through all kinds of changes before getting to her happy ending.
An Evening in Paris (Classic)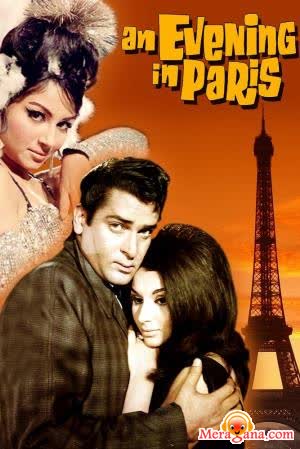 A silly silly movie! Our heroine is an Indian heiress who comes to Paris to find love where no man will want her just for her money. And then there is a mistaken identity and adventures and all kinds of crazy good things.
June (Malayalam)
A real coming of age story, our heroine goes from high school to college to young adulthood in the city to returning home and mature adulthood. Friends and boyfriends drift in and out of her life along the way, but it is a story of more than just romance, she also finds a profession she loves and gets to a better relationship with her parents as she ages and all kinds of things.
Chandni (classic)
A love triangle between the passionate impractical love and the sensible love. Only instead of a man being torn between the two, it's a woman! Who along the way also moves cities, gets a job, and generally has the sort of journey of changes and life lessons we usually only see from a hero.
Okay, that's all I can think of at the moment! What are your favorite happy female films?