I was going to do something like translating famous Shahrukh lines of dialogue into pirate talk, but that seemed hard. So instead, let us just consider the many kinds of pirates and which kind Shahrukh would be, were he to be a pirate.
Classic old-fashioned buccaneer, a rebel with no respect for authority, but still a gentleman to the ladies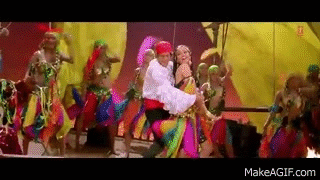 Space pirate, traveling the galaxies and exploring new worlds
Modern pirate/smuggler, taking to the seas because there is no life for him on land.
Corporate pirate, swooping in to evil companies and sneakily taking them over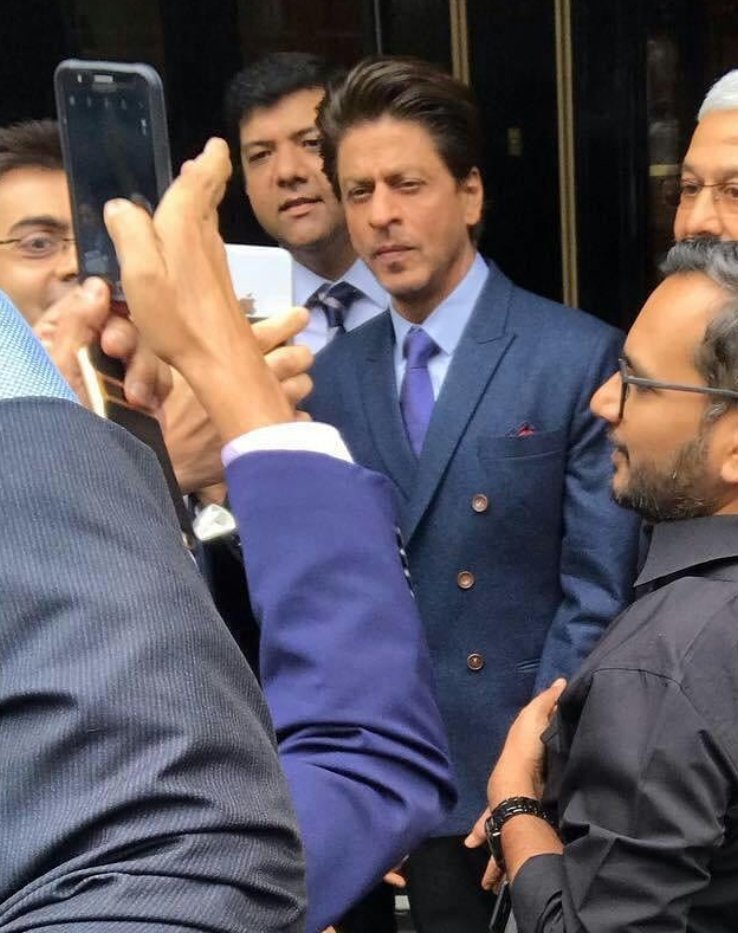 Pirate for the state, secret agent of the government doing what they can't do.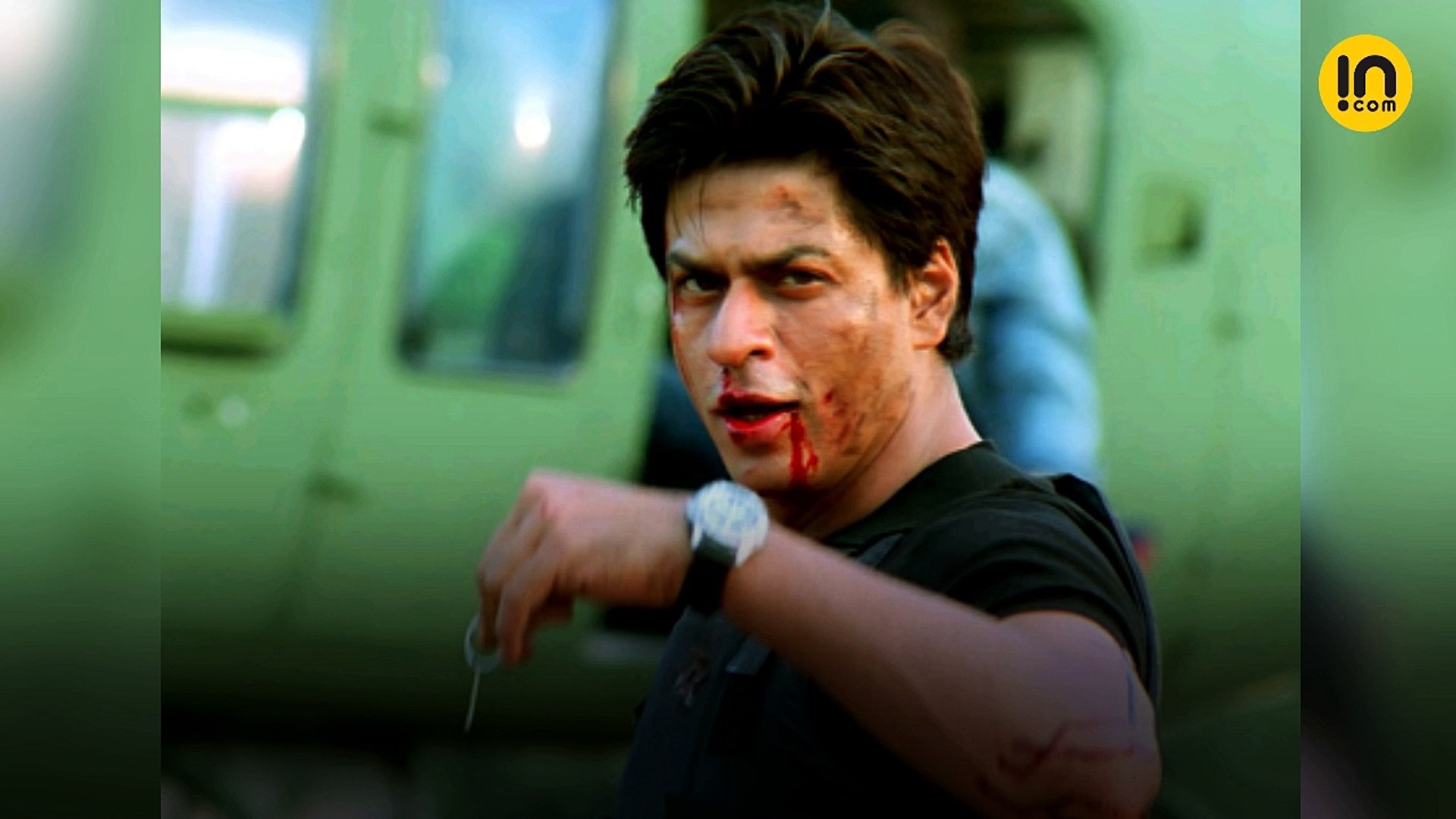 Which kind of Pirate is more Shahrukh-y? Which is least? Which do you most want to see him play on film? Which least?