This is a variation on a previous post, but in that case I was leaving it open to all Shahrukh roles. Now I am limiting it to just the ones where he actually played a husband so we have a clear comparison. And also to help alert you all to this post from late last night where I discussed Shahrukh as a husband on film.
Asoka: Powerful, controlling, but ultimately responsible
Kabhi Khushi Kabhi Gham: Rich, kind, generous, perhaps too emotional?
Hum Tumhare Hain Sanam: Very sexual, very rich, but also very jealous
Saathiya: Kind, forgiving, responsible. Unattractive hair though.
Chalte Chalte: Fun, funny, hardworking, a bit emotionally fragile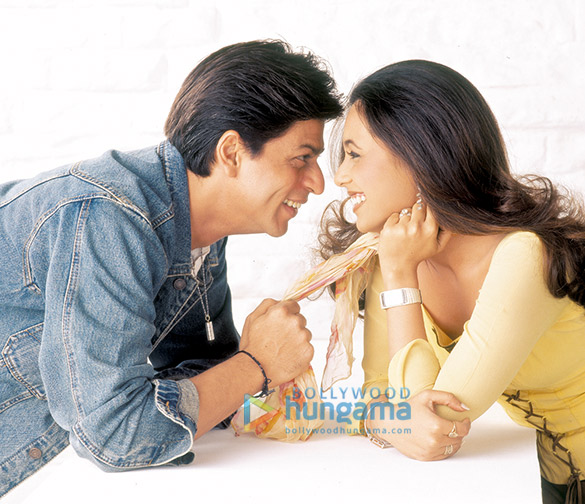 Paheli: Sexy, fun, giving, not very grounded in reality
Kabhi Alvida Na Kehna: Cheater
Rab Ne Bana Di Jodi: Nice house, nice man, not very macho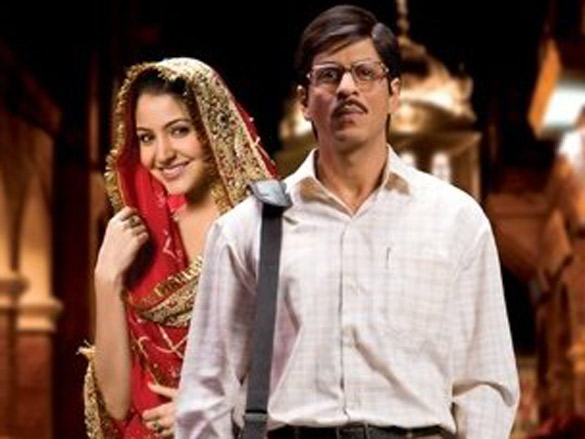 Ra.One: Kind man, supportive husband, bad hair
Fan: Powerful, confident, very rich. Terrible at communicating and sharing burdens
Raees: Young, happy, ambitious. A bit danger seeking.
Okay, you ready for my life plan? Marry Asoka, then divorce him because he will give me a big settlement and protect me for ever. Leave K3G Shahrukh at the altar, let someone else deal with his tears. Have sex with Hum Tumhare Hain Sanam Shahrukh, and then leave him at the alter too. Take all my experience and money and marry Saathiya Shahrukh. Then take Chalte Chalte Shahrukh as my second husband, I have a ton of emotional energy to spare on him since I have Saathiya Shahrukh to bolster me up. Leave Paheli Shahrukh at the altar, I don't need all that whimsy in my life. Divorce KANK Shahrukh but steal all his coats. Marry Rab Ne Bana Di Jodi Shahrukh and move into his nice house with Saathiya Shahrukh and Chalte Chalte Shahrukh, they are all Punjabis so they should get along fine. Leave Ra.One Shahrukh at the alter with a note to fix his hair. Marry and divorce Fan Shahrukh so I have another loyal powerful protector. Marry Raees Shahrukh to save him from himself, he and Chalte Chalte and Rab Ne Shahrukh can all start a legitimate business together while Saathiya Shahrukh gives them wise advice.
How about you?