I like it when we can address and solve these complicated issues, just in case someone from the Indian film industry needs help with these questions and stumbles across DCIB.
This came up when Procrastinatrix and I were discussing casting for a remake of Valley Girl. Is there a young actor in Hindi film who can do a solid "smolder"?
When I say, "smolder", I mean like this:
Or this: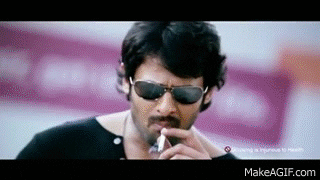 Or this:
Or this:
Or this:
Not this:
Or this:
And definitely not this: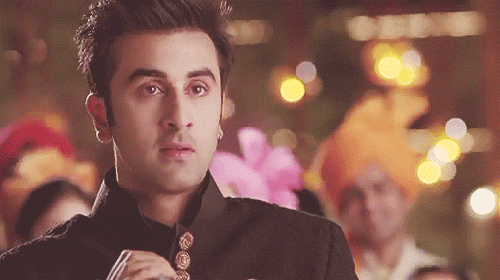 Okay, who (if anyone) is capable of playing a young smoldering rebel type role in Indian film today? Not allowed to pick anyone of the ones I listed, too old.