This was such an exciting year! And then it all turned to dross. Oh well, we can use our time machine and pretend we are back then again and we don't know what will actually happen to these actors.
Abhay Deol-Dev.D
He already had the surprisingly good sleeper hit launch film Socha Na Tha, plus he had the famous Deol last name and familiar Deol looks. This was his third parallel cinema crossover hit, after Manorama 6 Feet Under and Oye Lucky Lucky Oye. And playing a new Devdas is quite the feather in the cap for any young actor. Also, he was dead sexy. A young extremely talented actor who likes taking risks, from a famous family, with looks that just get better year by year. Could he be the next big thing?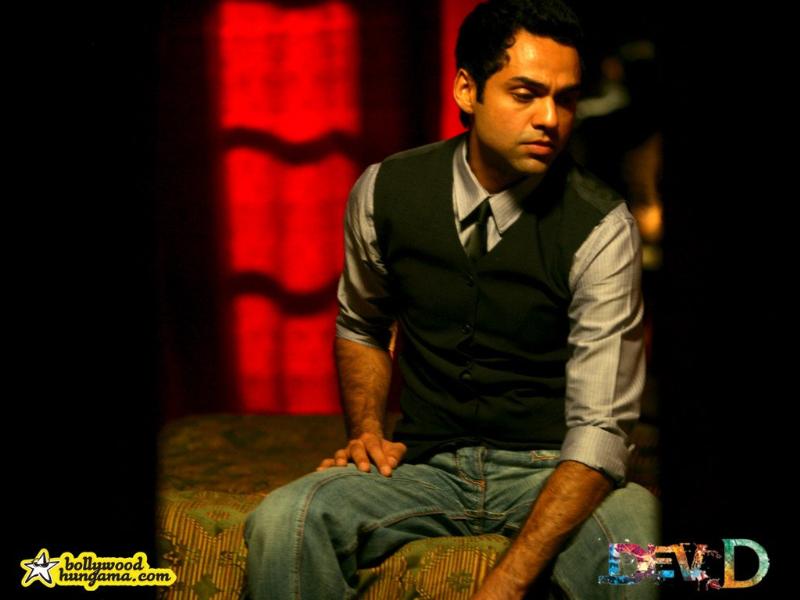 Sonam Kapoor-Delhi 6
After a flop launch movie Saawariya, she took almost a year off and did acting workshops and really struggled to transform herself for this very different part with a great director. That kind of dedication, along with really interesting looks and some talent, is very exciting. Could she be the next big thing?
Neal Nitin Mukesh-New York
He comes from a great family, he burst on the scene with Johnny Gaddar the year before, and he made a mark in an interesting role in a major YRF release this year. What will he do next????
Deepika Padukone-Love Aaj Kal
Her role in Om Shanti Om was little more than modeling, her performance in Bachne Ae Haseeno made little impact, but she was really cute and kind of interesting in her part in this movie. With her public romance with Ranbir Kapoor grabbing all the headlines, Is it possible she could be the next big cute rom-com heroine?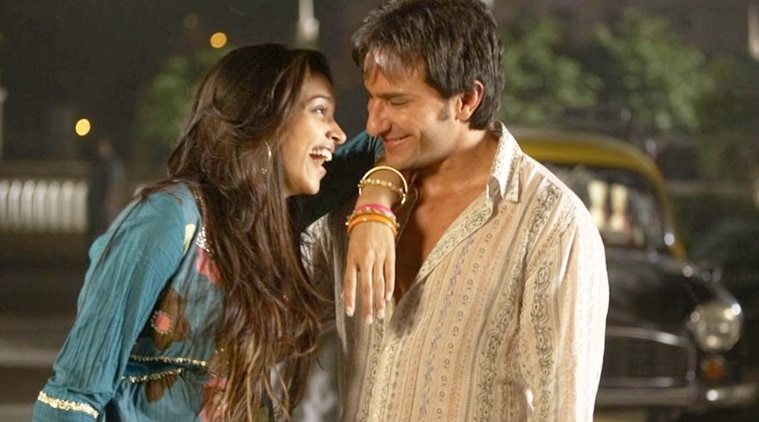 Shahid Kapoor-Kaminey and Dil Bole Hadippa
He's been around for years, but because of his early launch he isn't even 30 yet. After Vivah 3 years ago, then Jab We Met 2 years ago, he came back this year with a brilliant all time great dark performance, and a fun light pop film from YRF. It's finally happening! Shahid is on his way! Next big thing, here we come! Too bad his personal life is so scandalous, with this new affair with Priyanka, but some man will just never settle down.
Ranbir Kapoor-Wake Up Sid and Rocket Singh Salesman of the Year and Ajab Prem Ki Ghazab Kahaani
For someone with his famous last name, it's remarkable how grounded and sane he seems. There was that early rumor of a relationship with Sonam, but now he and Deepika seem like a nice couple, even doing a photoshoot with his parents. And his film choices this year are so interesting, wearing a turban and a beard for a YRF film and making a small interesting film that lets the heroine have as much to do as he does, plus a throwback sweet comedy. He could be another actor like his uncle Shashi, unremarkable personal life, and just solid hard worker in good movies.
Viviek Oboroi-Kurbaan
It's been a few years since Viviek was going to be the next big thing, but it looks like he's found a good place for himself. Doing good work in a supporting role of a major film, he will probably turn into an actor like his father, quiet and hard working, a respected small part of the film industry.
Vidya Balan-Paa
What a nice respectable little actress! Her innate dignity and old-fashioned sense of herself makes her stand out in this small role. Just as she did in Lago Raho Munna Bhai. Maybe she will never live up to the promise she showed in her first film Parineeta, but doing a good job with small roles next to major actors is still something worthwhile. Good for her!