Love him, hate him, at least you have to appreciate the humor of these images! Well, they make me laugh, even if no one else is amused.
His wax statue looks more real than his real self. That's wrong, right? Like, it should be the other way around?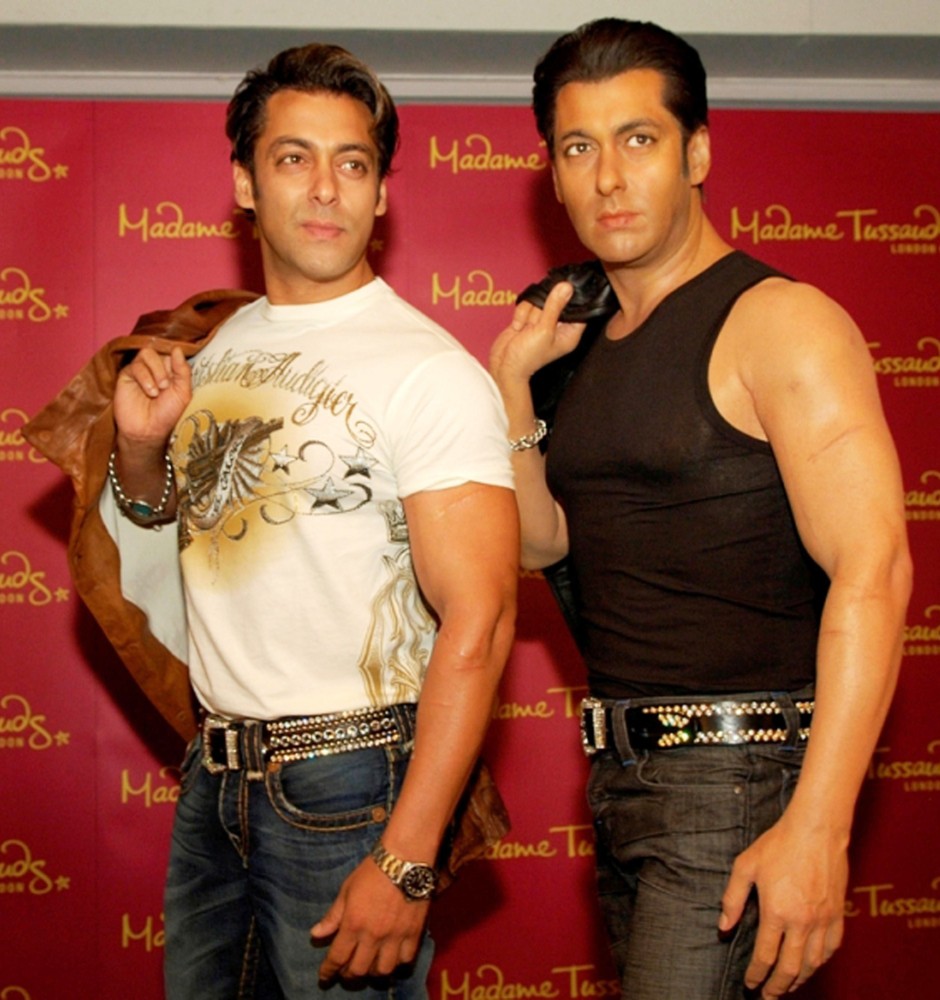 Fanmade? Real? I could go either way!
Shorts on men are almost always funny.
Salman isn't that funny in this photo, but boy does this dog make me giggle! Is that….an eyeball?
His arm is so big and the little boy is so tiny! And they are both not wearing shirts! I am so happy!
Sleepy puppy! Greasy hair!
I think I may have seen this movie, and yet I still don't know what is really happening.
Feathered hair, serious gaze, knee hug, it's all funny.
This may be the quintessential Salman photo. Shirtless, gun, weird hair.
Who wears short-shorts? SALMAN wears short-shorts!
Why is there a can in his pants?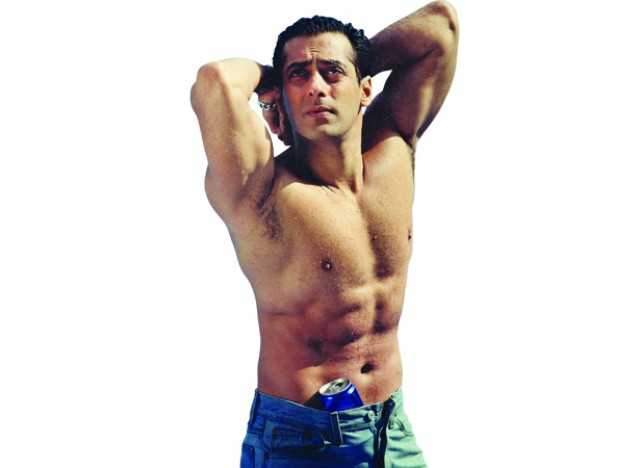 Is that a field of giant mushrooms? Or is Salman shrunk down in a normal mushroom field?
Why is he wearing so many clothes every where else, but no socks?
Awwwww, baby Salman!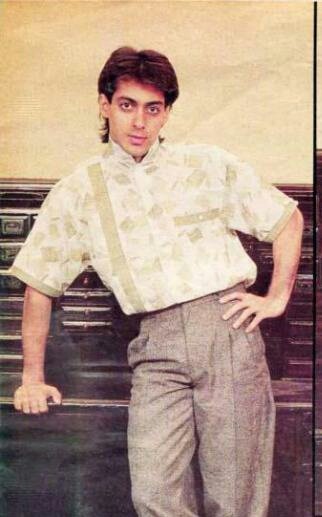 Okay, which of those made you smile? I know at least one of them must have!