Happy Monday! I slept and slept and lazed and lazed and I have hopes of no longer feeling low energy and sick at work.
This is where you can ask me anything you want, backstory on a gossip tale, what movie you should watch next, or just what the last movie is that I saw. Feel free to keep circling back all week as you think of new questions!
And I have THREE questions for you, just to start the week off right! You can answer whichever you feel you are qualified to answer:
Vidya Balan's birthday was last week, what is your favorite Vidya movie?
Hmm. Of the movies Vidya has been in, I think Guru.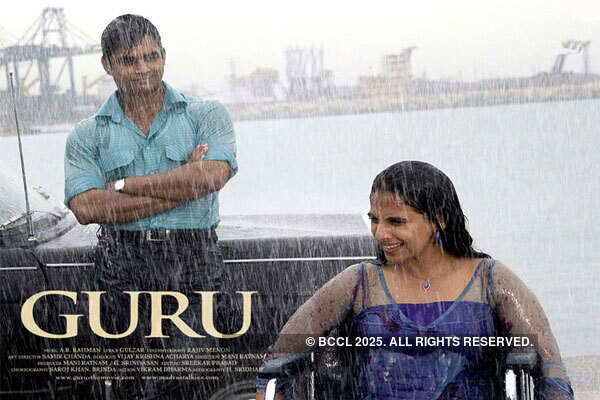 But of the movies that are centered around her and distinctly "Vidya" movies, I think Tumhari Sulu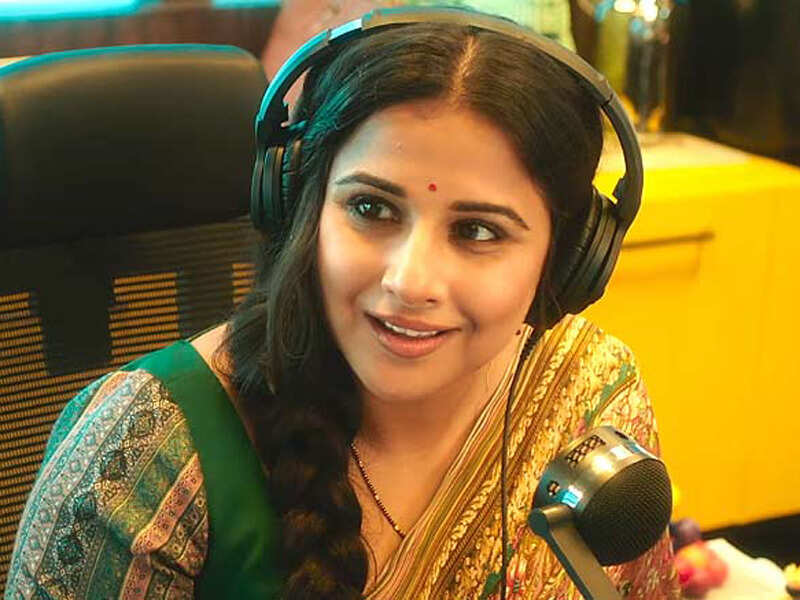 Deepika Padukone's birthday was yesterday, what is your favorite Deepika movie?
This is easy, Chennai Express! Great performance from Dips, super happy movie.
AR Rahman's birthday is today, what is your favorite Rahman song?
I'm going old school! "Smiyai" from Kandukonden Kandukonden.