Why does no one care to vote for the best films of Salman/Aamir? Is it because they just weren't in movies you loved-loved? But surely you loved-loved at least one Rani movie in the 2010s, right????
No One Killed Jessica
Rani and Vidya (who should get her own one of these posts, right?) going up against each other in a two heroine film, unique style and direction, and a powerful true story behind it.
Aiyyaa
What's to say? The movie where we all fell in love with Prithviraj, and fell even more in love with weird wacky wonderful Rani.
Talaash
Rani and Aamir's third film together, possibly the best thriller of the decade, totally strange and mesmerizing and endlessly rewatchable.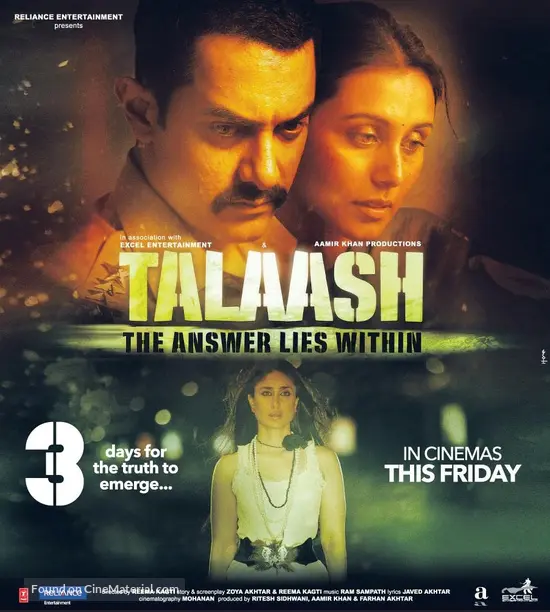 Bombay Talkies
Rani is only in a short film, but she is easily the best actor not just in her section but all 4 os the shorts. And is is a really REALLY good short!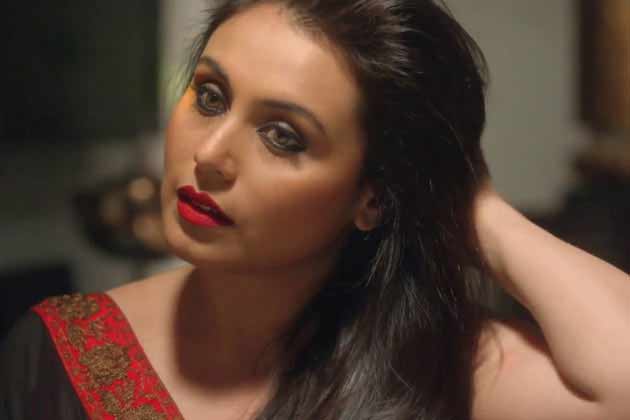 Mardaani
Rani as an action heroine! And a totally female based police thriller where it isn't a big deal that our hero is a woman, she is just a cop like any other.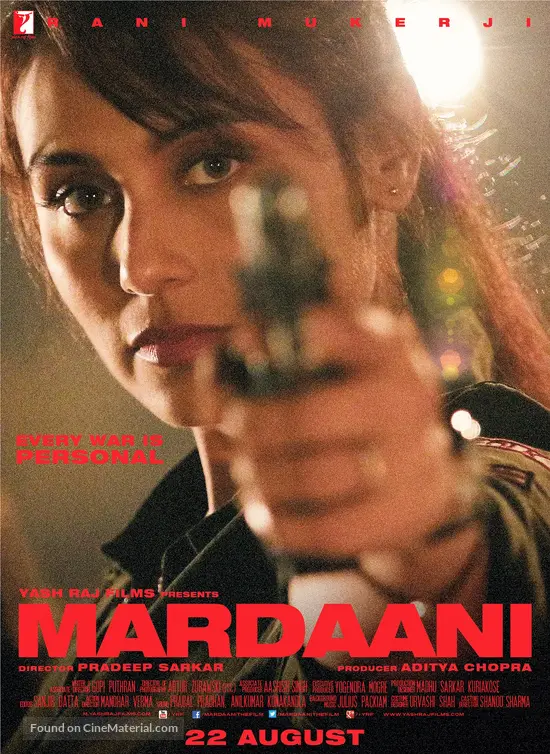 Hichki
Rani as a hero teacher! I didn't like it, but maybe you did.
Mardaani 2
Rani as a hero cop part 2! I didn't watch it, but maybe you did.
Well, this is really hard! I think I have to split my Best choice between Best Objective Film which would be No One Killed Jessica, and My Favorite Film which would be Aiyyaa
For worst, no question, Hichki