I am so enjoying these "decade" posts, because I can do big simple categories and there are still enough options to make it interesting. If I were doing "best/worst Salman Khan Film of 2019", it would just be between two, and that is boring.
Salman gets kind of a bad rap in terms of film choices. Looking at this list from the past ten years, he has used multiple directors, worked in multiple genres, really stretched himself. Ish. I mean, he still always mostly plays Salman, but he does provide a lot of genre for us. Anyway, which of these is the BEST? And, conversely, which of these is the WORST?
Veer
He wrote the script himself! And the script is not terribly stupid. However, the execution is really REALLY bad. Crazy mixture of historical periods, bad wigs, weird fight scenes.
Dabangg
So fun! And surprisingly intelligent, the plot fits together like a fine watch, there is a nice message about Polio vaccines and intercaste marriages thrown in there, plus great roles for Dimple Kapadia and Vinod Khanna. Oh, and the soundtrack is great. Can you tell this is one of my favorites?
Ready
It's okay. A southern remake that does some interesting changes to the plot to make it Salman-friendly, he plays an aging bachelor whose family is pressuring him into marriage, who has a battle of wits with Asin as a bride on the run pretending to be his fiancee.
Bodyguard
Another south remake, good songs, good fight scenes, and Salman-Kareena which is always good. It's just the plot is a little "say what now?"
Ek Tha Tiger
A really witty action-comedy-romance, fabulous Salman-Katrina chemistry, great fight scenes, and Cuba!
Dabangg 2
Not as deep or serious as Dabangg 1, but maybe that makes it better? More of a pure silly action fest?
Jai Ho
I haven't seen this, but I really REALLY doubt anyone will pick it as the best one. On the other hand, it does have Tabu in it.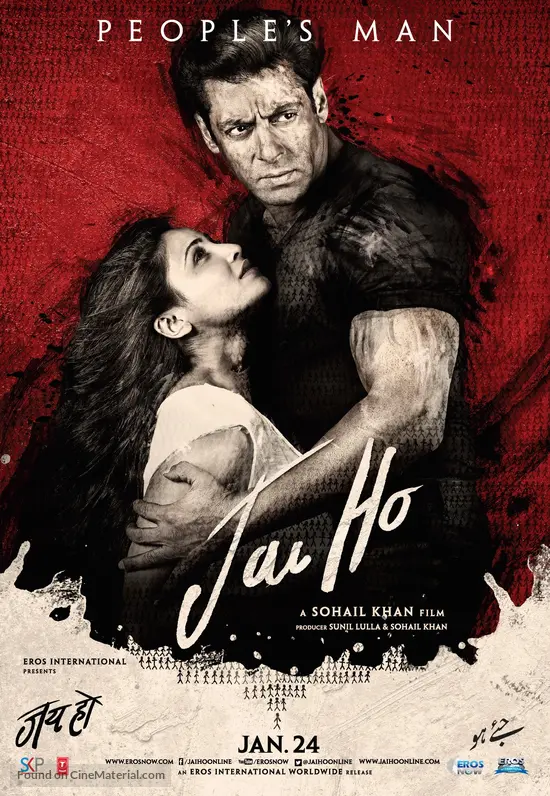 Kick
It's in Poland! And Jacqueline Fernandez looks cute in glasses. And it's got a couple of really catchy songs.
Bajrangi Bhaijaan
Is this the best Salman performance of the decade? Maybe! Convincingly sweet and simple, but not dumb.
Prem Ratan Dhan Payo
Salman's only Sooraj Barjatya movie of the decade, the most kid and family oriented film he did in the 2010s.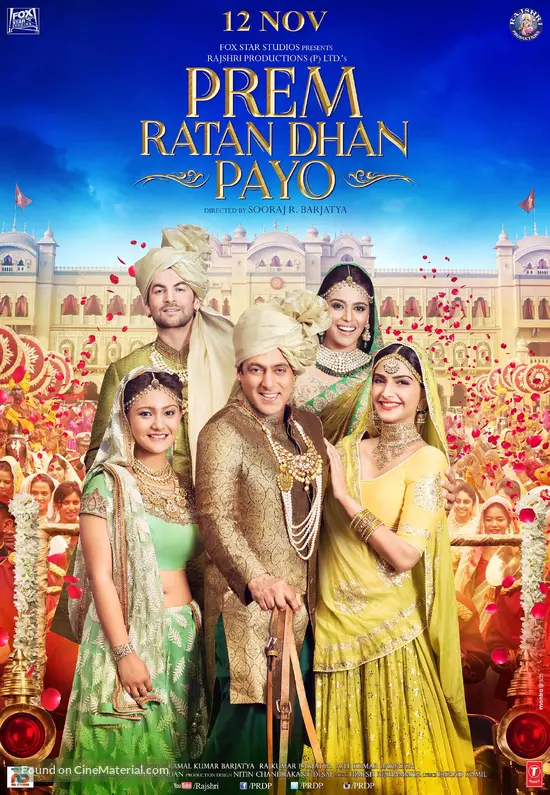 Sultan
Great GREAT title track, really good Salman emotional performance in a couple of scenes, but is it the best?
Tubelight
Salman plays a developmentally disabled young man, and he tries to address racism. Sigh.
Tiger Zinda Hai
Like Ek Tha Tiger, but with more hate and violence and less love. Although there is a cute kid, and a wolf pack, and Katrina's action scenes are even better.
Race 3
Can anyone explain this plot to me? Because I still can't follow it. Plus Salman wrote the love song himself. Oh dear.
Bharat
Another great title song, amazing role for his heroine, surprisingly light and sweet tone to it, and Salman convincingly plays a character who ages from 20 to 60.
Dabangg 3
It's just so fun! And the songs are still great! And Sonakshi has an even better role than in the first movie!
Okay, which is your pick for worst? And which for best?
I'll tell you mine! For Best, tie between Dabangg and Bajrangi Bhaijaan
For Worst, tie between Race 3 and Tubelight