What an auspicious day, two hot rising stars born at once! But the question is, which one is better?
Gonna start with videos and move on to photos, so skip to the end if you are in a no-video-playing situation.
Dancing:
Sex scene song
Hiding his feelings for the heroine song
Gym candid
With Small Girl Child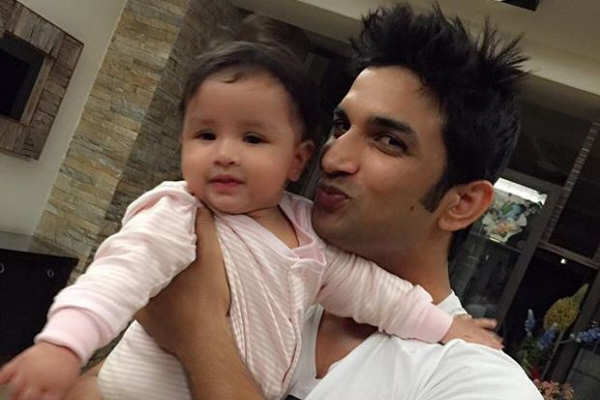 With Beard
Trying to Look Smart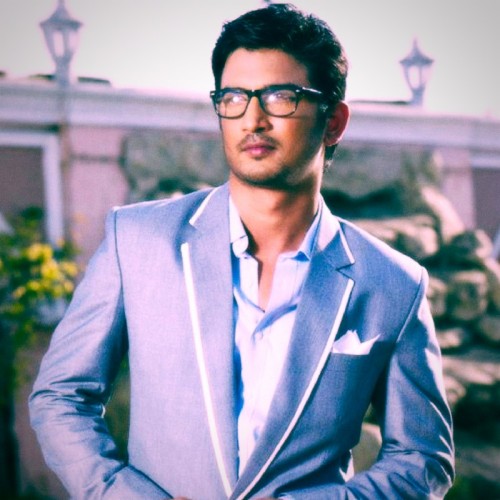 With real life love interest
In a Comic Book T-Shirt
Okay, what's your choice? Who is the top Birthday Boy?