You know the Oscars aren't really about objective quality, right? There's all kinds of things that go into it, that end up with the exact same kind of people and things on the list every single year. As a mental challenge, I am going to break down the categories I see and then we can see if you can find them in Indian film. And to make this hard but not impossible, I'm gonna limit it to 2018-2019.
(you are also allowed to use this as a cheat sheet when watching the Real Oscars, because I am pretty confident you will find something for every category)
Old Guy Who May Not Be Around Forever So We Better Nominate Him Now
????
Hot New Actor the Industry is Excited About But Regular People Don't Know Yet
??????
Big Blockbuster Star Who Played Gay/Mentally Ill/Disabled/Historical Figure/Ideally All Three
Boring Hardworking Actor/Actress Who Turned in a Legitimately Brilliant Performance We Can't Ignore
????
Frequent Flyer We Nominate Every Year Because S/He is Accepted as the Good Actor in the Industry
Hot New It Girl
??????
The Last Hot New It Girl Who is Struggling to Stay Relevant and Campaigned Hard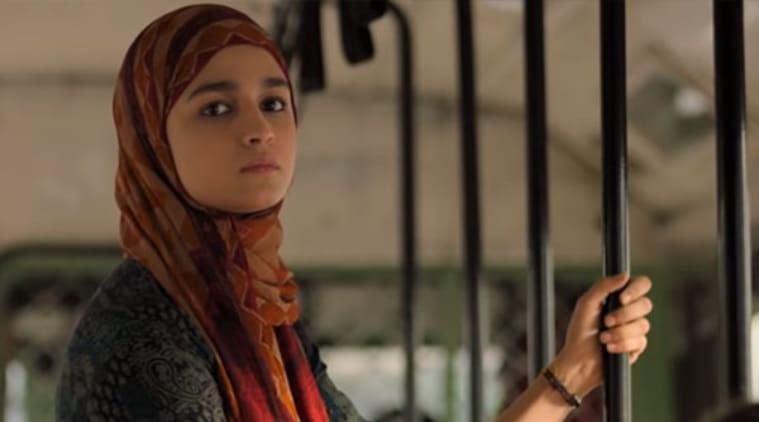 Pretty Woman Who Played "Unattractive"
Old Woman We Forgot Was Still Alive
Frequent Flyer Director Nominee in the Autumn of His Career
?????
Established Outsider Type Director
Young Genius Director Whose First Movie Made Such a Mark He Has to Be Acknowledged
Regular Journeyman Director Who Lucked into a Really Good Script
?????
Person who isn't that famous but is really good on the red carpet so they always get invited
And of course, the movies themselves:
Movie About an Important Issue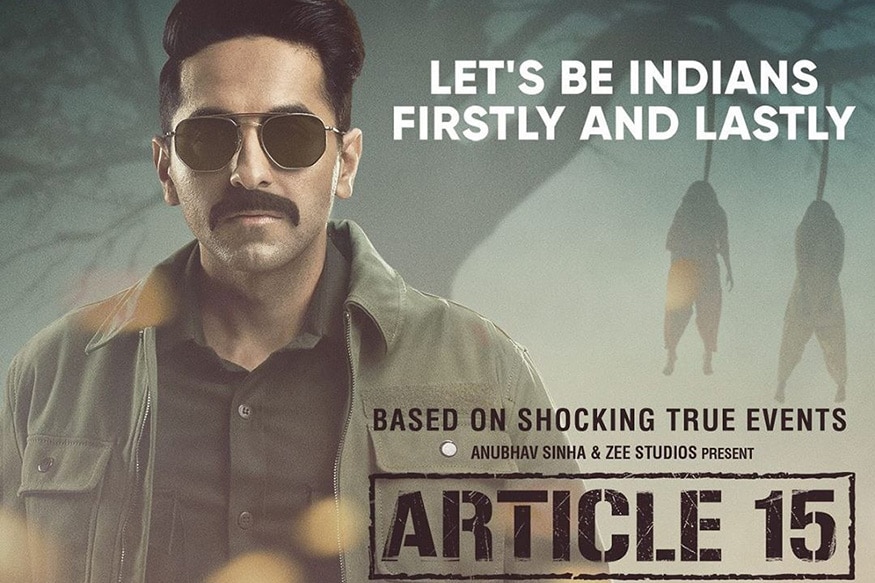 Biopic
Movie That Was So Technically Brilliant We Have to Acknowledge It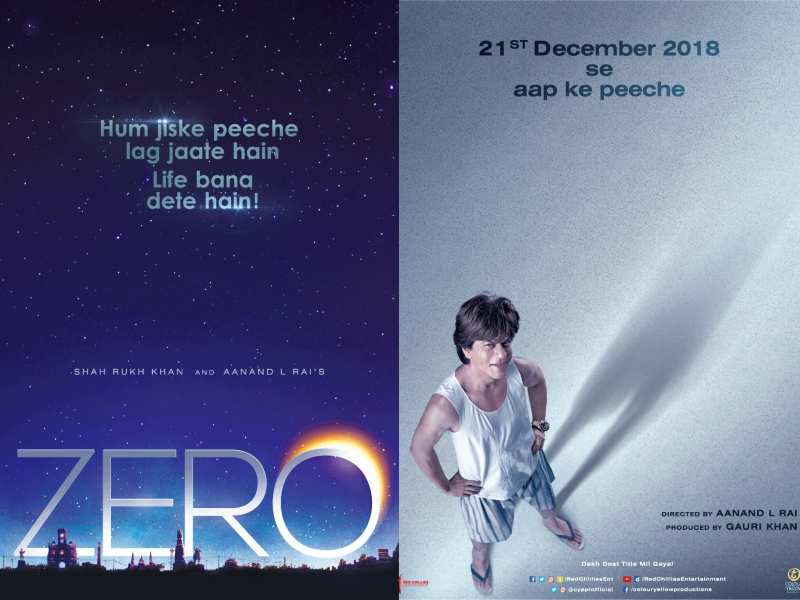 Movie With a Really Unusual Plot and Good Script
?????
Inspiring True Story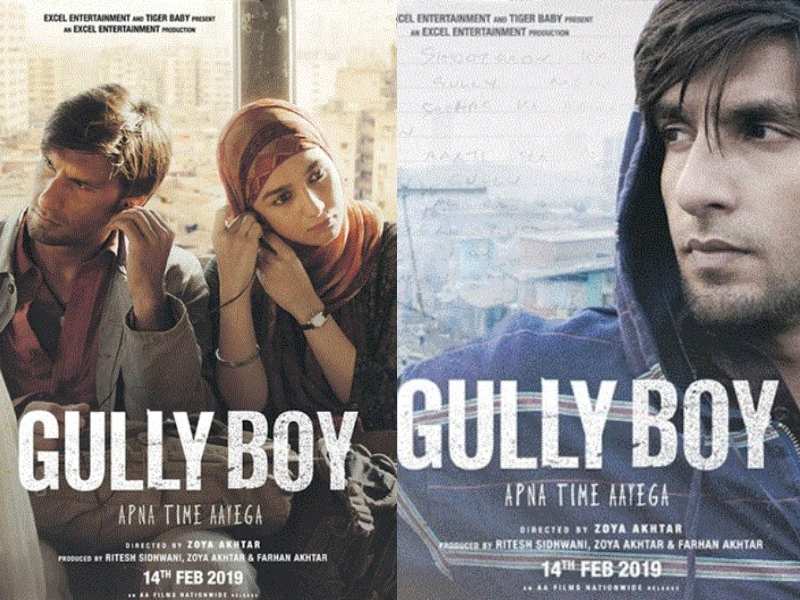 And of course:
Woman Director: Not Applicable