Hema Malini is really Ramesh's muse. He just makes her look so good, in so many ways. Great characters, great hair, great everything. But in which movie does she look the best?
Seeta Aur Geeta
Sholay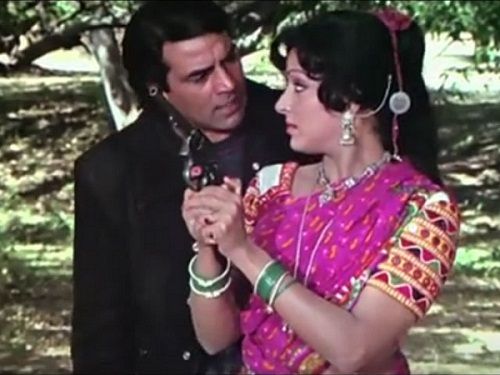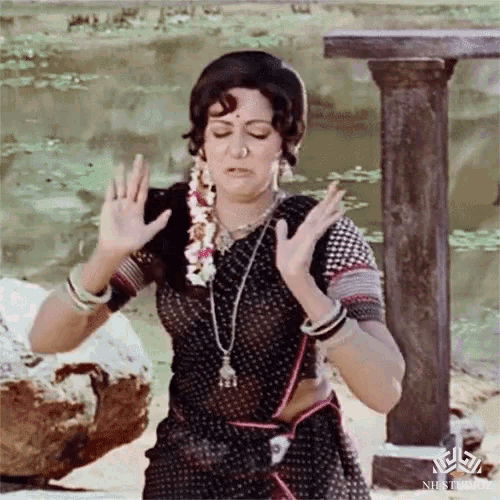 And finally, Shimla Mirch!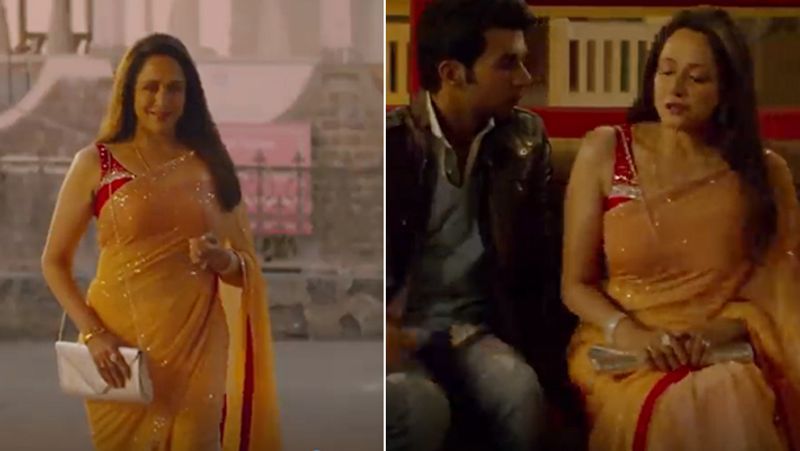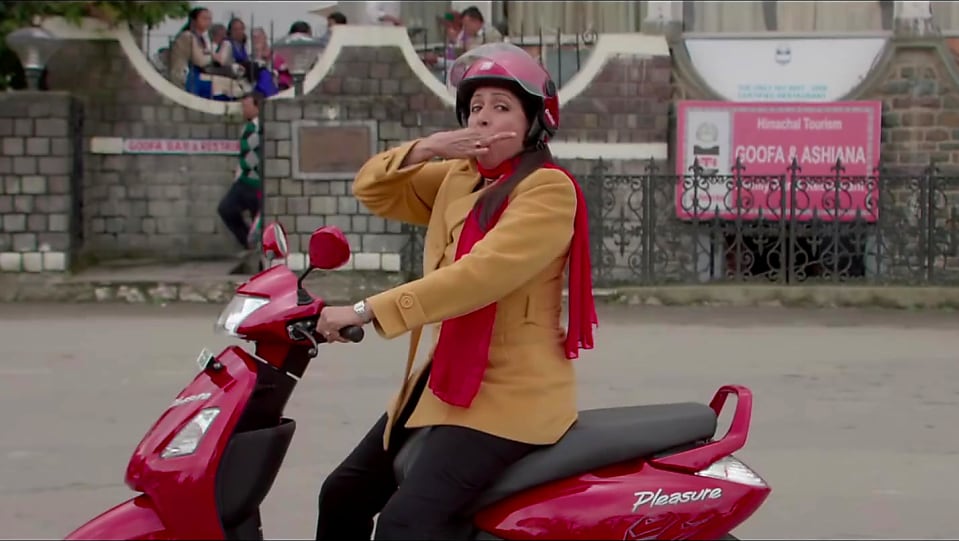 Andaz has that sweet babyface thing going, Sholay is the classic village belle, Shimla Mirch is ageless beauty, but I have to go for the 70s slacks and stripes of Seeta Aur Geeta!