This is respectful of a great artist, moral man, and loving husband and father, right? To reduce him to body parts and pick which are best?
Eyes
Hair
Smile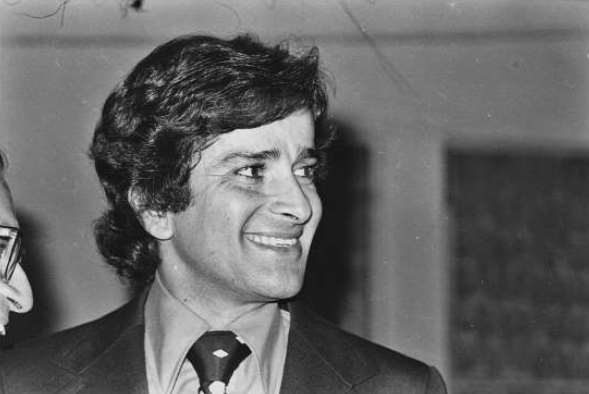 Face structure, overall balance between features and face shape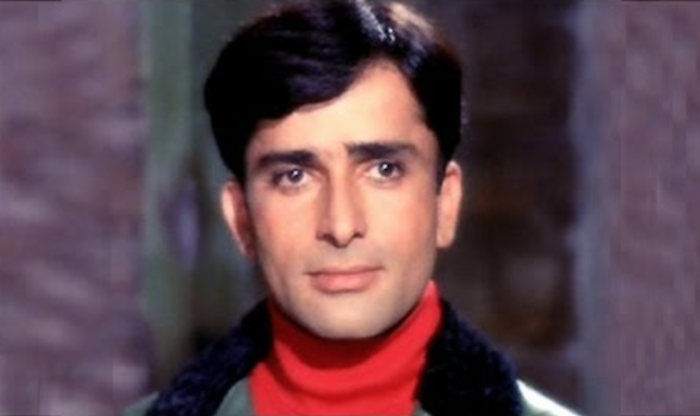 Height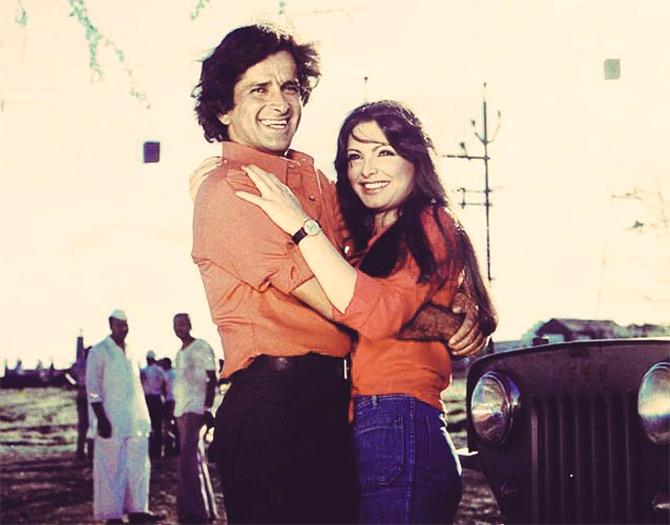 Frame (broad shoulders, nice butt, little tummy, etc.)
Okay, ready for my rankings?
Soul and other Non-embodied wonderfulness (default first on all our lists)
Smile! You can't help but feel a warmness inside of you when you see it
Face Frame! The nose-ears-lips-eyes-eyebrows are just so perfect
Eyes. Windows to the soul (#1)
Hair. Who hasn't fantasized about running fingers through it?
Frame. Shoulders you can lean on, body you can hug
Height. Literally and metaphorically towered over all others