HAPPY SHASHI DAY!!!!!!! WOOOOOOOOOOOOOOOOOOOOOOOO!!!! There will be festivities, there will be wonderment, and to start off there will be PHOTOS!
Okay, I'll start! My Three Top Shashi Photos:
Shashi and Jennifer in Bombay Talkies
Shashi and Babies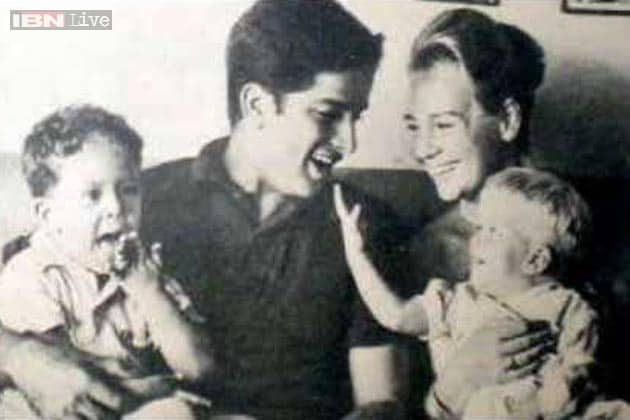 Shashi and Ranbir (hate Ranbir, but love how he is with Shashi and vice versa)
Okay, your turn!
(find the photo online, right click and select "copy image address", then come back here and start a comment, enter the image address in it's own line, and post!)