I'm being selfish, and asking you to give money to a group that is local to me. Donate to groups closer to you if you wish, but at least read the post because it makes me feel better to think about what good work Howard Brown is doing and has always done.
In 1974, 4 gay medical students rented a little room above a grocery store in the middle of Chicago's gay neighborhood and started seeing whoever walked in the door. They wanted to make a safe space for the queer community to ask questions about their health, to be treated for sexually transmitted diseases, for anything they needed. 2 years later, they officially formed a not for profit association and named it Howard Brown, after New York's Public Health Commissioner who came out publicly in 1973.
In the 1970s, the Howard Brown clinic identified an abnormal spread of Hepatitis B among their patients. They started tracking it and their work helped lead to a vaccine and brought them national attention. In the 1980s, they were on the forefront of AIDs treatment, for anyone who walked in their door or called their 24 hour hotline, founded in 1985 and full staffed by volunteers.
In the years since they have had a same-sex parenting clinic, a Lesbian Cancer center, a health clinic specifically to serve the Latino men-who-have-sex-with-men community (we can picture the need for that wording in their clinic description, right?), created a sensitivity training program for healthcare workers treating elderly LGBTQ patients, and continued to be on the forefront of AIDs treatment. A regular thing at Chicago street fairs is a Howard Brown tent, offering free HIV testing while you wait (for example).
Today, at this moment, they have set up their testing tents in lower income underserved areas of the city where there are no hospitals or clinics, and have tested 628 people for COVID. They are also delivering essential supplies to the shelters, transitional housing, and homes where their existing HIV positive clients are sheltering.
Most impressive, to me, their small LGBTQ focused rape crisis center is now the ONLY rape crisis center currently providing counseling and medical care in the city of Chicago, all other centers have closed and are referring to them. They are also now the only place able to do forensic rape kits. It is not legal for a clinic (Versus a hospital. Howard Brown is still just storefront clinics and tents, trying to do the medical treatment that should be at a hospital for patients who can't afford or are too scared to go to a hospital, as they have been doing since they were founded) to do rape kits at this moment, but they are doing them anyway and storing them in hopes that the law changes.
Howard Brown is facing impossible medical challenges, on behalf of forgotten people, and refusing to give up. Just as they have been doing for 46 years.
Dr. Howard Junior Brown 1924-1975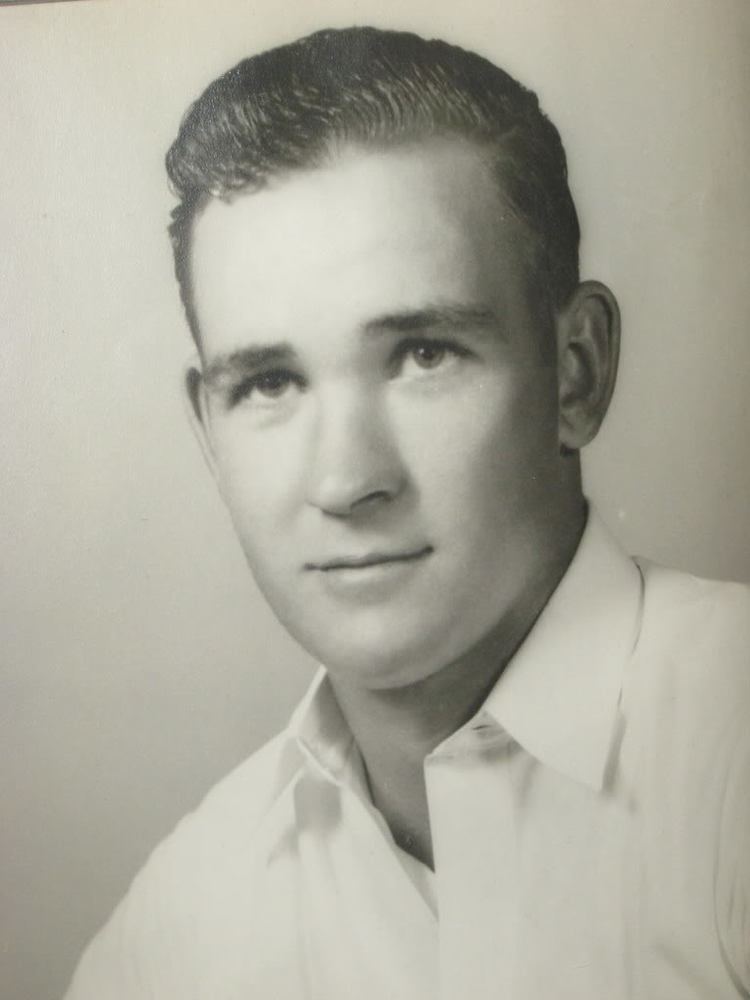 Howard Junior Brown was born on April 15 1924 in Peoria Illinois (if you are American, you may have heard the saying "but will it play in Peoria?" indicating this town as the epitome of midwestern morality and backward thinking). He realized he was gay in college, and immediate entered medical treatment for his "disorder". He served as a medical corpsmen in WWII and then returned home to enter medical school. He was not ambitious and did not expect to succeed as a doctor, since he had been taught in classes that his "disorder" made him inherently flawed as a person and a doctor. Instead of going for a more prestigious specialty, he moved to New York and started focusing on public health medicine. He ran a clinic for low income patients and made changes like comfortable chairs in the waiting room, female OB/Gyns available for women who preferred them, and appointments scheduled in advance instead of long waits for drop in treatment. He was given his dream job in 1966, head of NYC's new community health system. And then was resigned a year later when told that a reporter was about to reveal his sexuality. He went back to working for community health clinics and teaching at medical schools to raise awareness of community health issues.
In 1969, he was living down the block from the Stonewall Inn and witnessed the Stonewall riot and the beginnings of the Gay rights movement. 4 years later, he decided to make a public statement by coming out at a medical symposium and showing that even "respectable" public officials and medical professionals could be gay. Following up on the publicity of his announcement, he founded the National Gay Task Force focused on changing the American Psychiatric Association definition of homosexuality as a "disease", the diagnosis that had shadowed him since college. 2 years later, in 1975, he died of a heart attack at age 50. A small warrior in the fight for Gay rights, someone most people don't even remember today, but in 1975 he meant everything to the 4 young medical students who were struggling to understand how they could be respected doctors and openly gay at the same time, who had just founded a clinic with a kitchen table and a sink to serve the gay community in Chicago.
It's the 96th anniversary of Howard Brown's birth today, so I write this post in his memory.
The link below lets you donate to the work of the Howard Brown Clinic: