A vital question! And I am throwing in a complication to make this hard, Sex Marry Punch but with FOUR choices. So one of them you have to just leave alone.
Okay, Anupam Kher
Kuljit
Shahrukh Khan
and Amrish Puri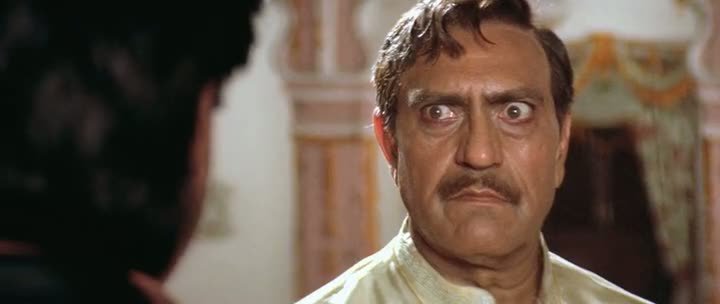 One of them you marry, one of them you sex, one of them you punch, one of them you ignore. WHICH IS WHICH???? Oh, and this is in character in DDLJ, not in real life at all. Kuljit in real life could be a perfectly nice person, I have no idea.
My choices:
Punch Amrish Puri (easiest pick, the man needs one tight slap SO BAD)
Sex Shahrukh Khan (this was tricky, I don't think he would be very good. But then he's got to be better than the other options, right?)
Marry Anupam Kher (obvious choice. Rich, nice house, very very nice man, and he's about to retire and let his son take over the business so we can spend all our time traveling and enjoying life together)
Ignore Kuljit completely. He could probably use a punch too, and might be great at sex, but I think best to just leave him alone.