He doesn't have that much variation in the looks, but there is some there! At least enough for us to be judgemental (it doesn't take much).
Student of the Year, teenage stud (see also Humpty, Main Tera Hero, Dilwale, )
Badlapur, Revenge Man
ABCD2 Street Dancer waiter look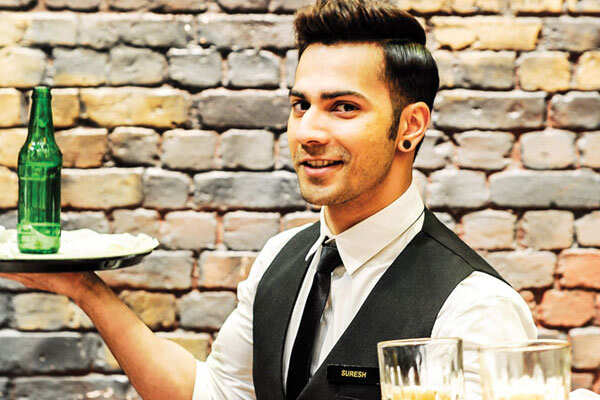 Dishoom, eager plainclothes cop look
Badrinath, Small town cool dude
Judwaa 2, Long haired street dude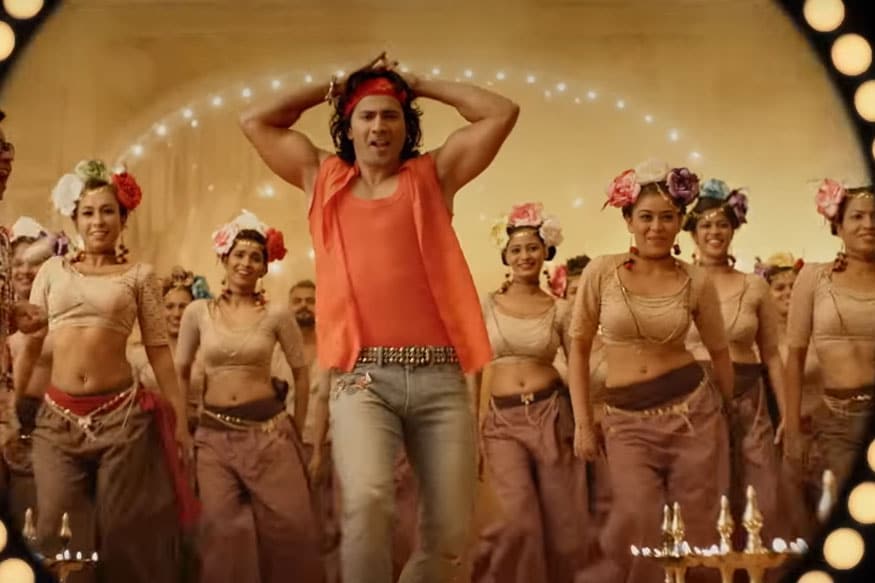 Sui Dhaaga, non-cool small town guy
Kalank, troubled period eye liner dude
Street Dancer 3D, Street Dancer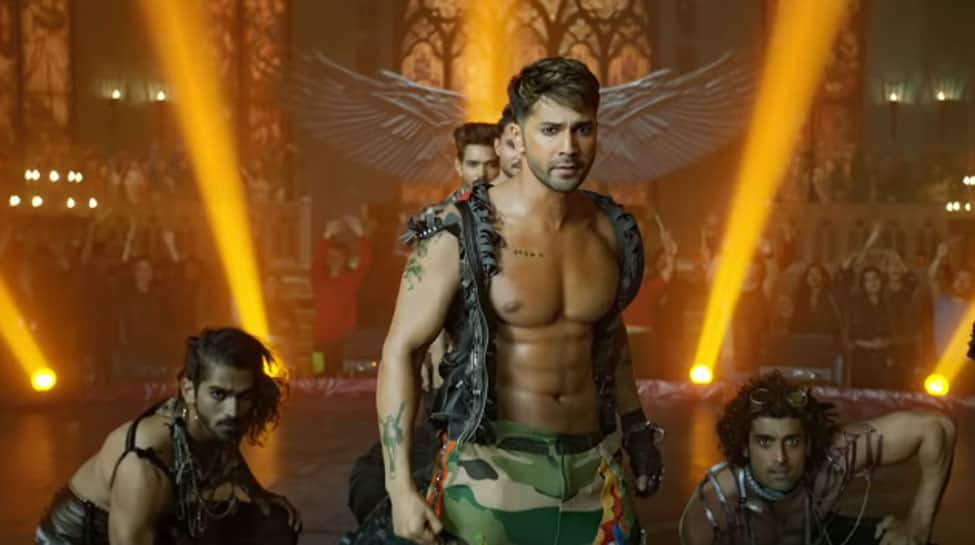 Okay, ready for my final choices????
Dishoom: the suit makes him look almost grown up, and his body looks better than when there are no clothes
Kalank: guy liner. Almost always a good choice
Sui Dhaaga: Small town hardworking husband is a good look on anyone
Badrinath: the haircut is really try hard, but it also gives him cheekbones
ABCD2: The earring. The rest is good, but the earring
SOTY: just a little too shirtless and hairless
Street Dancer: This is when guy liner isn't a good choice
Judwaa 2: He should not have long hair
Badlapur: REVENGE! It's not attractive