Happy Birthday Varun!!!! Another year ahead of you, so many opportunities and decisions and exciting things coming your way. And I have Thoughts as to what you should do next.
My first wish: Marry Natasha!
First, because she seems to make you happy. But second, because marrying her will immediately change your public persona and freshen your image. And it will lead to new and different parts and producers begin to see you as more of a grown man instead of a little boy.
My second wish: do more smaller films!
This is two wishes, first do smaller films, and second do a lot of them! I think you have leaped to the "I only do big films slowly" level too soon, the public is forgetting your face and personality, you need to be out there more. I'm not talking arty films when I say "small", just not movies that take 6 months to prepare and promote, and massive budgets. Fewer Kalanks and Judwaa 2s, more ABCD2s.
My third wish: work with younger heroines!
You have this great youthful energy onscreen, but you need a heroine who can match it. Too often I feel like I am seeing a mother and child, or big sister-little brother. No more Anushka, Jacqueline, Ileana, maybe even Alia. I want more Pari, Shraddha, or even newcomers that are just being launched. I don't just mean "younger" in age, younger in career experience, younger in onscreen vibe, you need someone fun to play around with.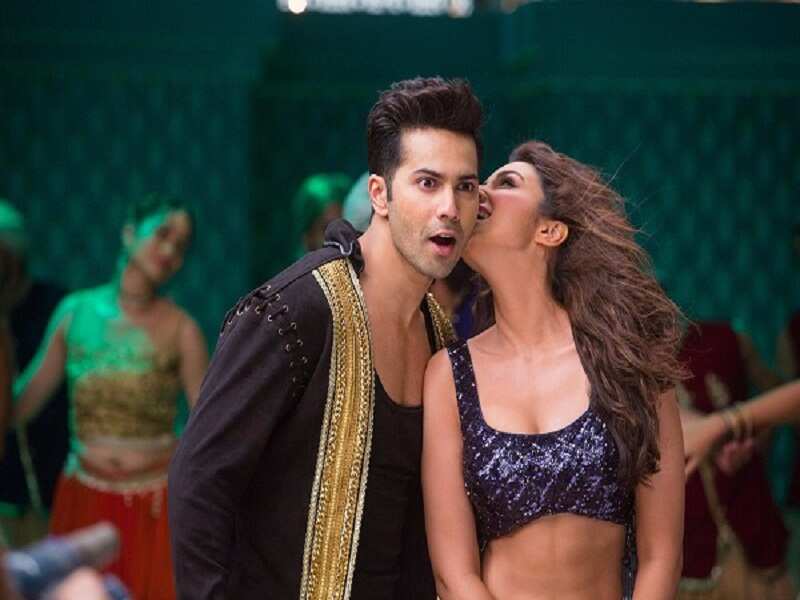 Okay, those are my wishes! What are your wishes for him?