I'm gonna do it, today is the day I finish the 22 episode very slow Pakistani serial Heer! And that's pretty much it, my whole plan for the weekend.
Happy Saturday! I have fun things to discuss today!
First, a friend forwarded me this INSANE article about how Salman is quarantining at his farmhouse, with a bunch of friends. Like a house party. They go riding every morning. It sounds fun, but also weird. I guess if you don't have any family nearby it might be nice? Link: https://openthemagazine.com/cinema/a-walking-rap/
Second, rumors are buzzing very very lowdown that Vicky and Kat might be a thing, and might be quarantining together. Are we still happy about this? Or do we now want better for our Kat?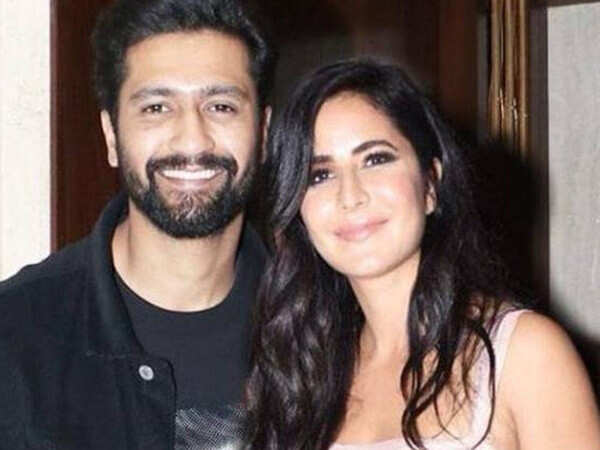 I was surprised a few days back to get an email from Crocs (the ugly/insanely comfortable rubber clogs company which of course I purchase from regularly) that had a photo of Priyanka! It's just a very lowlevel kind of endorsement for her. Anyway, what do we think about this?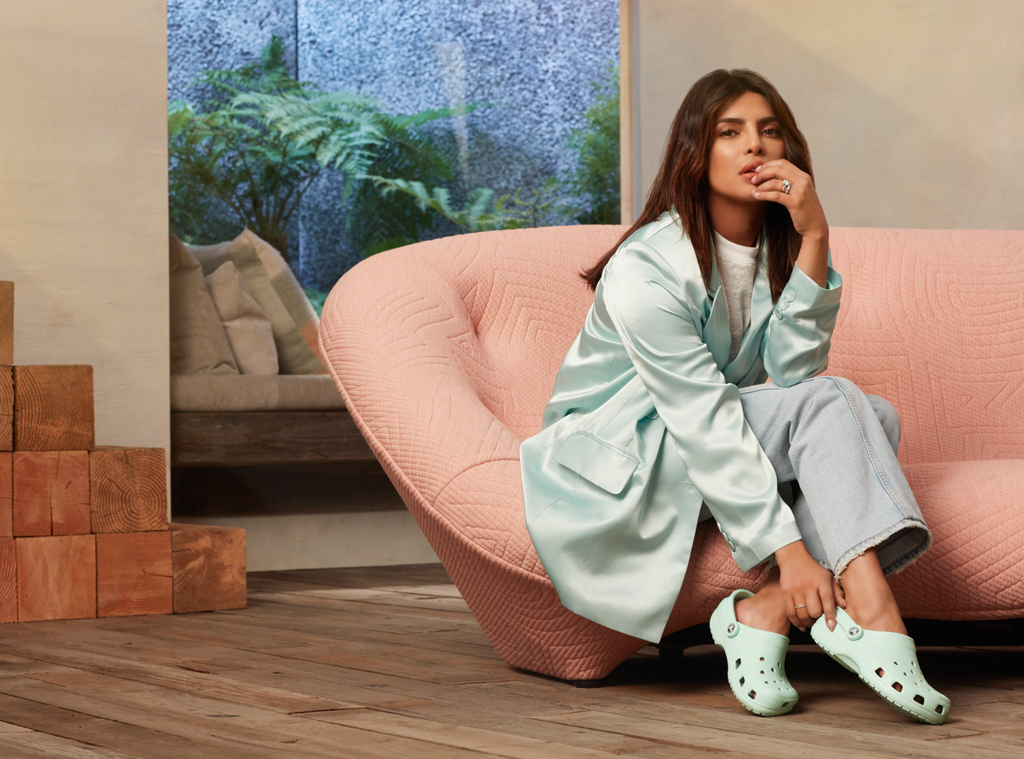 Finally, most important, which of these photos of Filmikudhi's puppy Theo is cutest?
Theo eating plants?
Theo hiding because he is ashamed of eating plants?
Or Theo being confused because there is a chair suddenly blocking him from general destruction?