There are so many great looks in this movie! Shahrukh, sure, but also Boman Irani and Sushmita Sen and Percy and pretty much everyone. Who is best?
Sushmita Sen in her sexy sari tops, shiffon, and bright folders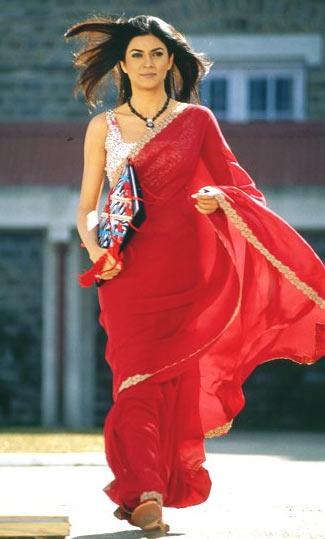 Amrita in her short shirts and jeans and wild hair
Zayed Khan with his long hair and tattoos and general cool dude look
Percy, and his Percy-ness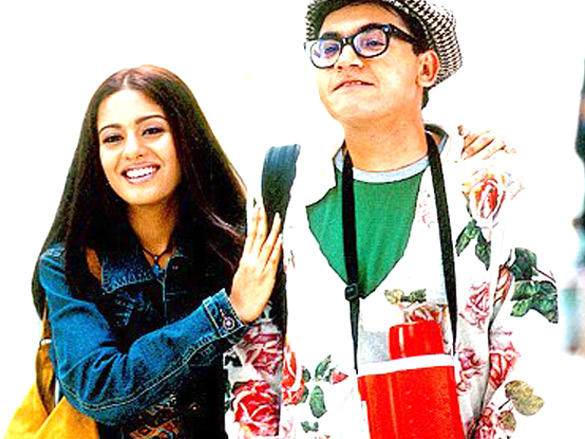 Boman, suit classes and fun tie
And of course, Shahrukh's dorky cool look!
Okay, ready for my ranks?
Shahrukh: Somehow feels old-fashioned and throwback, but also cutting edge
Amrita Rao: Her look is growing on me! It's not "ugly tomboy" like the movie says, but it is "girl who is way more interesting than the average girl"
Percy: It's not an attractive look exactly, but it is perfectly who he is, no shame.
Sushmita Sen: I could certainly not pull this look off, but she does it easily!
Boman Irani: Those ties! It's the best
Zayed Khan: Starting with the hair and going on down, it is just the definition of "trying too hard"
What are your ranks?