Look how cool this is, a 13 year old cares about my blog! BollywoodNewbie's obviously very sophisticated and intelligent son is turning 13, and I am celebrating the fact that I have a cool 13 year old boy who likes my blog enough to notice a birthday post!
Not just a 13 year old, but a 13 year old with the kind of eclectic taste I wish I had at that age. Someone who can enjoy this: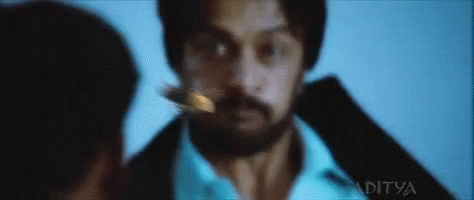 And this:
And this!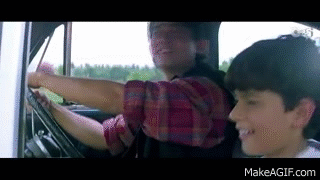 2007, the year you were born, was a very auspicious year for Indian film! It was the year of Om Shanti Om: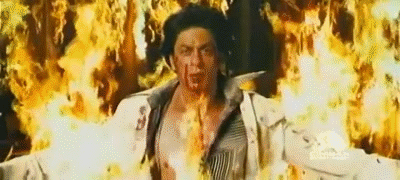 Chak De India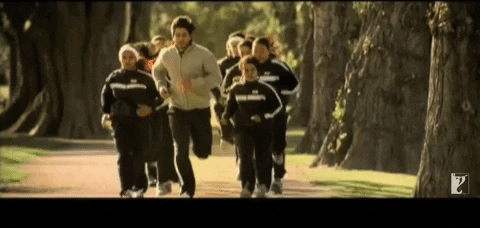 And also two movies with my all time favorite gangster style songs! A little inappropriate, but you are a teenager now, you can watch them 🙂
Finally, HAPPY BIRTHDAY!!!!