Another fun DCIB community post! Let's all share the foods we've been trying and how our diet has changed.
(first, as I write this, my father is in the other room on a Zoom call with my 98 year old Grandpa explaining who Rishi Kapoor was and why people cared that he died. Grandpa's actually interested and Dad is actually accurate! I am just so proud of both of them!)
My daily diet! Pre-lockdown, I basically had one meal a day. Coffee in the morning, no lunch, and then dinner as soon as I got home from work. And a bonus half meal of popcorn as a night time snack. And then I moved in with my parents and suddenly that didn't fly any more.
Now, lockdown diet!
I have been experimenting with coffee, so far I've done my own cold brew, instant from Dad's stash, and attempted to make real coffee by pouring hot water straight through a filter into a cup. Nothing has been perfect. Luckily there is a local place that delivers if I am desperate.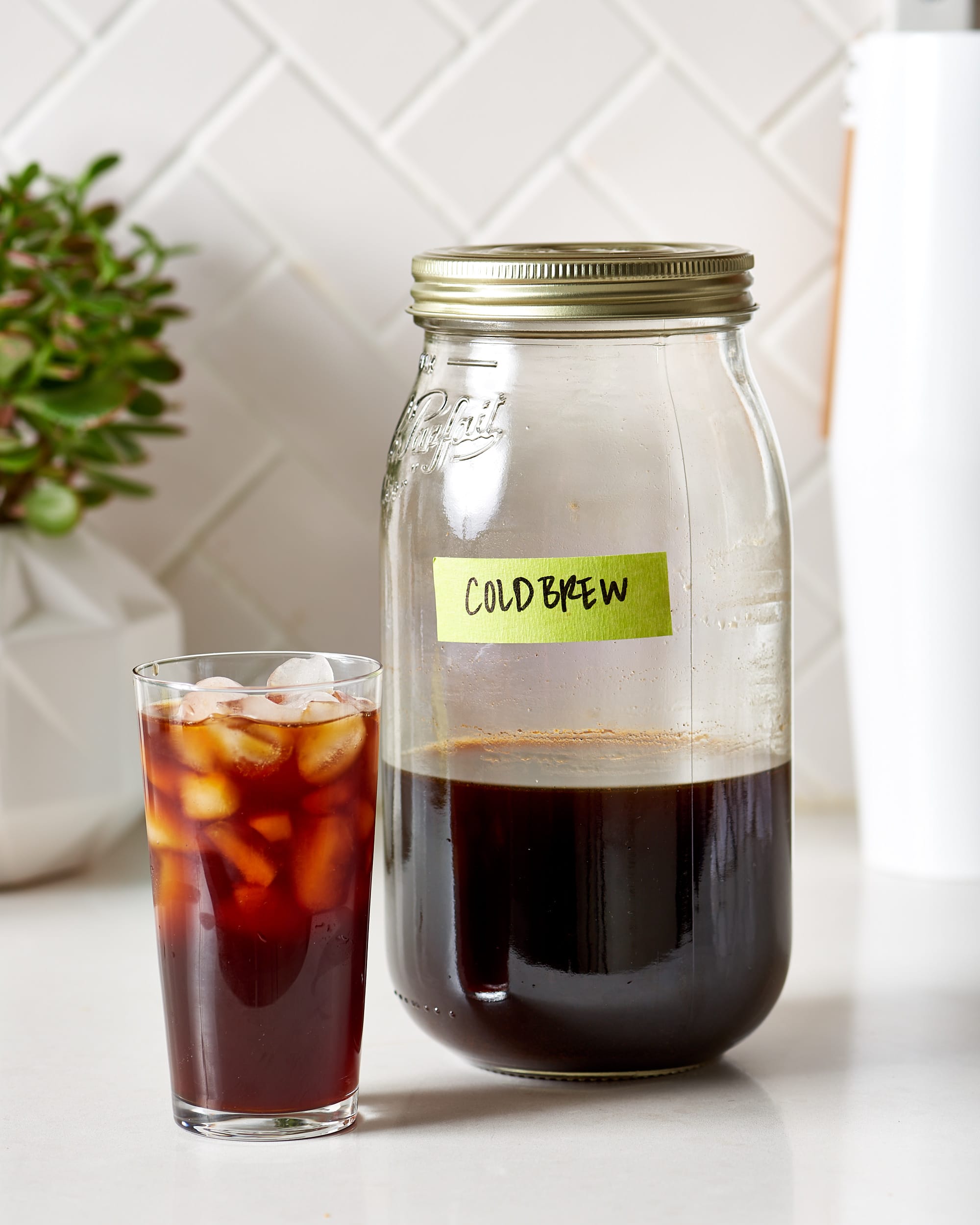 Breakfast is now Insanely Healthy and Filling. My Dad makes a Super Food breakfast mix every morning and makes extra for me, which he brings to me in my bedroom/office like I am the Queen. The base is spinach and sauerkraut, then he adds in a little rice, some beans, and whatever fresh veggies and protein we have on hand (like, fresh green peppers and left over chicken breast pieces). Coats the whole thing in turmeric, cooks it in an iron skillet, a dollop of yogurt and fresh tomatoes chopped up on top, and I have 3 times as many vitamins as I've ever had in my life in one meal.
Lunch and Dinner, I raid the fridge for whatever hearty filling thing my Mom has made. This week (inspired by Angie's Caponata) it is eggplant stew with tomatoes and onions and ground beef.
And night time snack, I brought my microwave popcorn stash over to Mom and Dad's, and I have converted them. So at least part of my diet is stable.
I do make some stuff for myself still, besides popcorn. Mostly baking on weekends before Mom and Dad are awake and chase me out of the kitchen. Last weekend I made the best recipe I know how to make, White Bread. I've been making it since college, I took a basic white bread recipe and did my own thing and made it less healthy and more tasty, and now it is like heroin. Especially when fresh out of the oven. So here's a recipe I can contribute to the community:
Margaret's Heroin Like Addictive White Bread:
2 cups Milk
1 packet yeast
2-4 tablespoons Honey (I lean high, obviously)
2-5 tablespoons butter (lean high here too)
5-6 cups flour
Put the 2 cups milk plus butter and honey to taste in a sauce pan on the stove and heat it together stirring constantly. Then let it cool to around 145 degrees.
Put yeast and flour in a mixing bowl
Pour the milk-butter-honey into the bowl and mix
Knead until smooth
Let rise until double, about 1-2 hours depending on humidity
Divide into 5 mini-loaf pans, or two big ones, or two and a half medium (I do 5 mini), and let sit 10 minutes
Cook at 350 for 35 minutes to an hour depending on the size of the pan.
Rub butter onto the top of the loaves, let cool for half an hour, eat the whole thing in a shame spiral over the course of 45 minutes.