Oh boy, this is gonna be hard! Not sure I can answer this exactly. But then, I shouldn't expect you all to do it if I don't at least try.
Best song:
I'm not gonna overthink it, "Kay Sera Sera". How can you compete with Madhuri and Prabhudeva?
Best Movie:
I really wanna say something surprising like Rajkumar or Lajja, but while those would definitely be in my top 5, I gotta go boring for all time best and say Hum Aapke Hain Koun.
Best Co-Star:
Oh MAN! I think she has the most interesting chemistry with Sanjay, she and Salman were really alive the few times they were together, and her and Anil just makes me smile. Her and Shahrukh is definitely worst chemistry. Ummmmmmm…..ANIL! I'm making a final choice, ANIL!!!
Oh heck, bonus answer! Top five movies, no particular order:
Rajkumar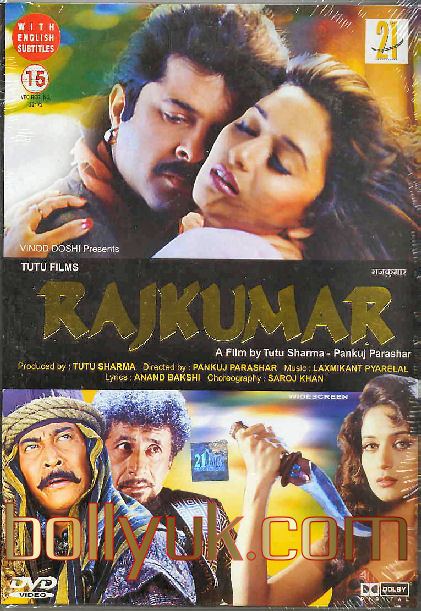 Lajja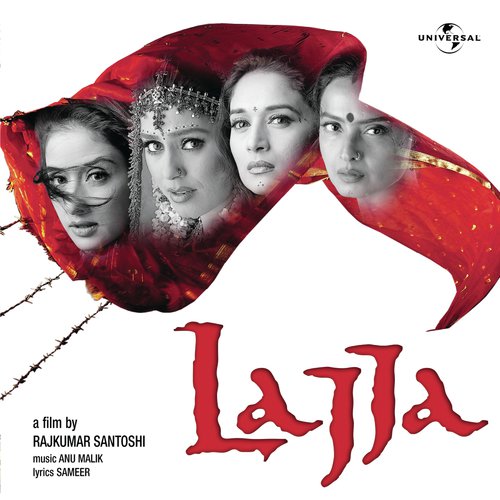 Khalnayak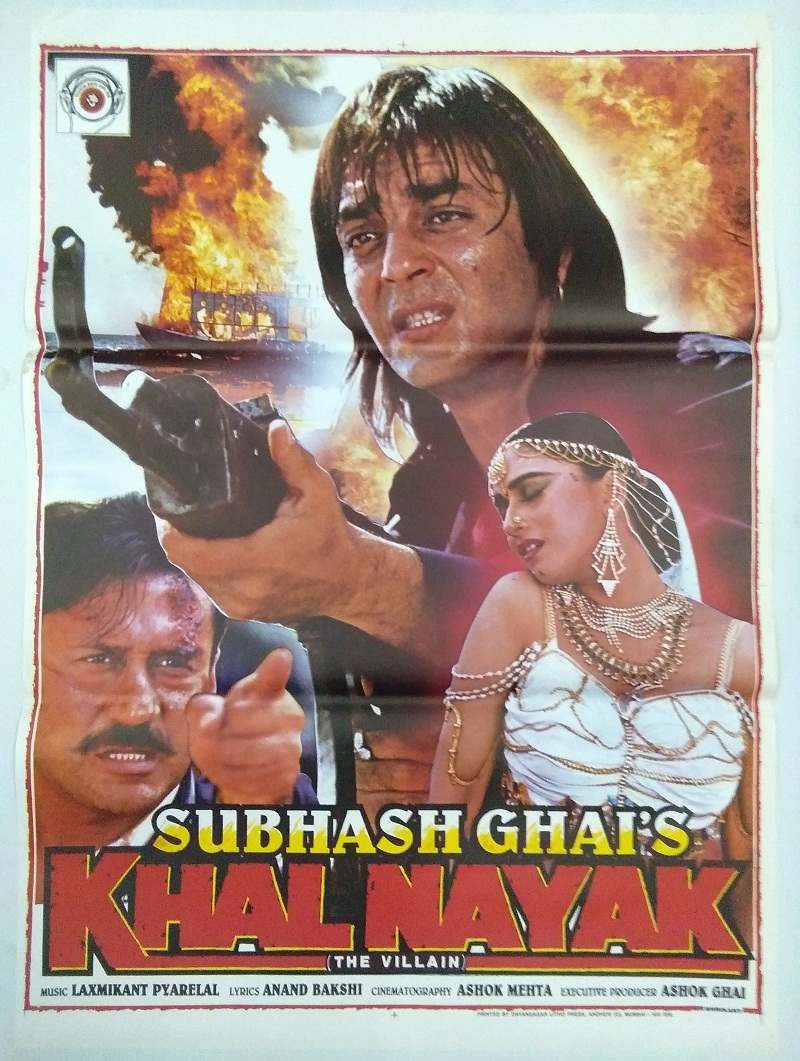 Tezaab
Koyla
Hum Aapke Hain Koun