I suppose I could try to come up with a reason, like it is the anniversary of one of his films or something, but really there is no reason. I'm sad, so I'm putting up gifs of Shashi. And then I'm gonna have a strawberry milkshake.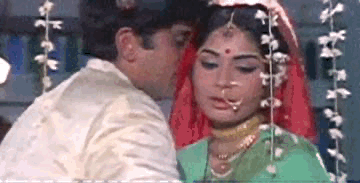 And some bonus "hot and also really decent man in real life" gifs: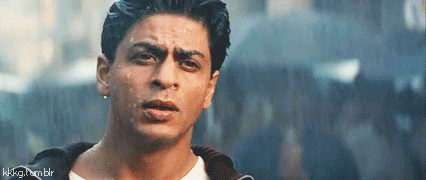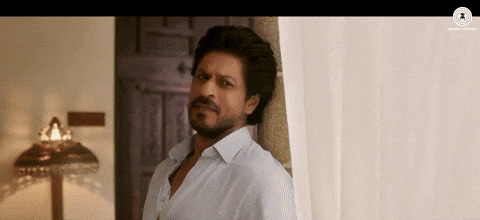 Okay, time for ice cream!