This is a very old post which hopefully most of you have forgotten about. I forgot about it myself, and then I just now stumbled on it and it delighted me.
A couple years ago, my sister and I were riding in the car together singing in an incredibly unmelodious way along with the songs on my ipod. And suddenly she started laughing so hard she couldn't sing any more. Which confused me, until she explained that it's "Tere Bina beswaadi" as in, "Without You [life/nights] are tasteless". Not, in fact, what I was singing, "tere bina basmati", as in, "without you, [life/nights] are riceless".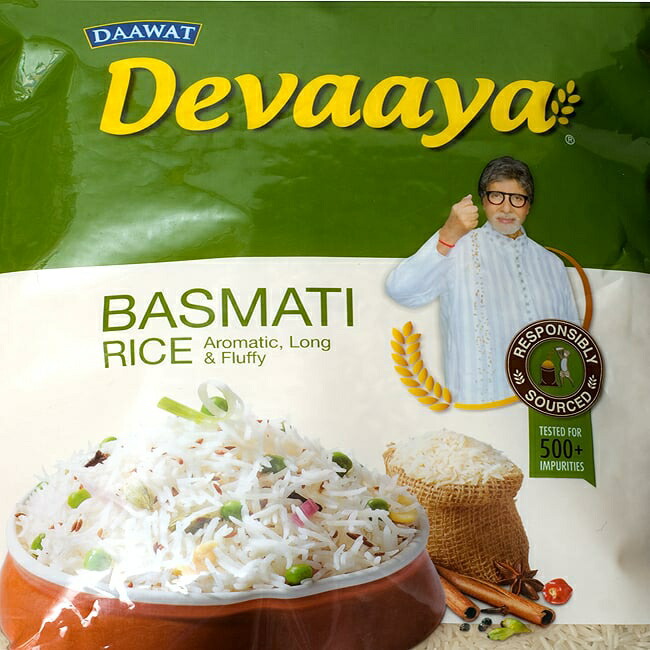 (Also, I guess, Amitabh-less, since he only appears when you have rice to call him forth.)
(Riceless!!!!!  See, that's why she is so sad and skinny.  Also, it's because in the south they eat rice not bread, a little touch showing Ratnam's connection to his Tamil roots.  Or, not)
Due to my complete lack of language abilities, and too much thinking of food words, this is not the only song with which I have similar issues. Not like I ACTUALLY think they are singing about food, but my ear doesn't hear the difference between the real words of the song and the food word, and so the version I sing just has the food word in it. Which is why I never sing in public. Because people will laugh.
For instance, have you ever wanted a song about how very very much you love the luncheon meat Salami?
Let me give you "Salami Ishq"!
You know stuffed grape leaves? That delicious Mediterranean treat called "dolma"? Look! Shahrukh did a whole song about them!
Okay, technically "Dholna" not "dolma", but it still makes me run to the store at the end of my street to buy grape leaves whenever I hear it.

And of course there is Aamir's odd to everyone's favorite dessert treat/method of alcohol shots, Jello.
Clearly, the secret power behind their resistance was a strange wobbly fruit flavored thing.
And it's not just non-Indian foods either! Like, you know that song from Ghajini about how Jiah Khan just really really wants a sweet?
Here, Jiah, have a Ladoo! You know you want it
And finally, Reflects on Life suggested that we add Ranbir's painful lament about his chickpeas