Happy Father's Day!!!! There are so many traditional "father" movies, someone being all authoritative to their biological child. I want to think about all the movies where a male character fulfilled a loving mentoring role to a younger character.
Dear Zindagi
Shahrukh is a father, we know his character has an estranged son somewhere. But the way he behaves with Alia is also fatherly, giving her unconditional love and support, making her feel good about who she is in the world. And seeing her as fragile, less experienced, needing guidance.
Bharat
Salman is the head of a family, without ever having his own children. He interacts with his younger siblings as a half-brother, half-father. But their grandchildren see him as fully the head of the family, the father of fathers.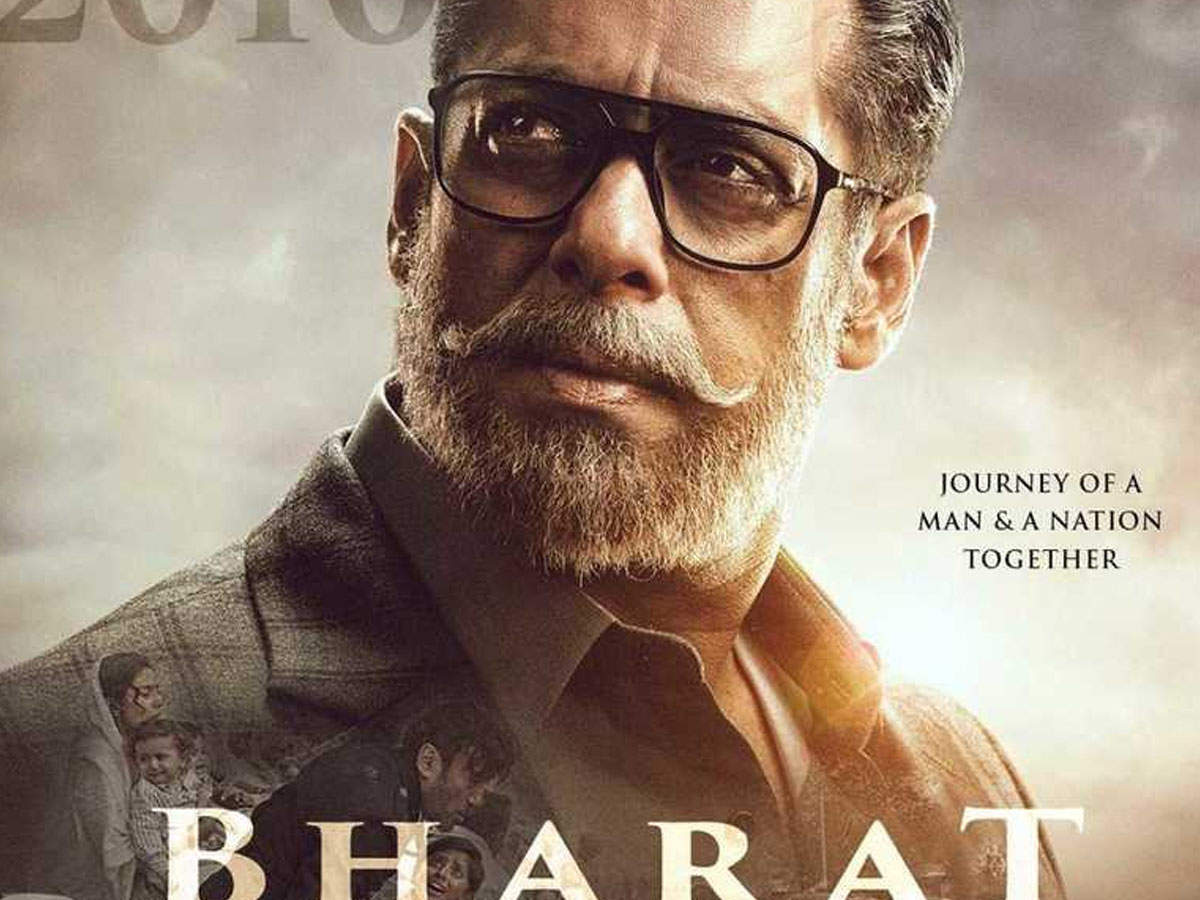 Bajrangi Bhaijaan
The little girl heroine of this movie has a father, Salman isn't a replacement for that. But he is a loving adult who cares for a child and puts her needs before his own. Which makes him in some ways a second father to her.
Thugs of Hindostan
Amitabh! Such a great part for him, I wish the film had given more weight to his foster father relationship with Fatima. Being the one who raised her, and who loves her, but also feeling like he should serve her and keep his distance as a servant.
Jiwani Jaaneman
An actual father! Like, the biological male parent of a child. Only one who didn't even know she existed for years and struggles to find his way as a parent once he learns she is in his world.