Happy Saturday! And Happy RD Burman Day! Let us all create ridiculous art that is decades ahead of it's time, and also wear cool black rimmed glasses.
I'm gonna do errands today! Curbside pick-up groceries, so exciting. And then come home and maybe take a nap. A while Saturday indeed.
Anyway, stuff to talk about!
How great was it that RD Burman wooed and won an older divorced woman, Asha Bhosle, partly because he respected her as an artist? What other real life couples can you think of who are like that? Two independent talented artists who came together as mature equals?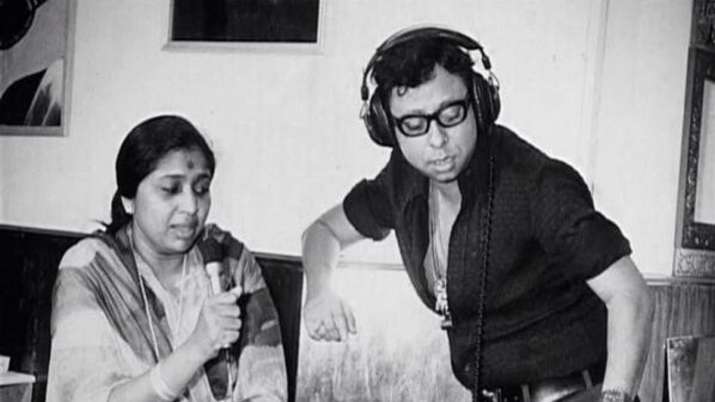 If you were making a list of Indian popular composers and RD Burman was at the top (obviously), who would be just below him? AR Rahman, Ilaiyaraaja, maybe RD's own father? Who's on your list?
And finally, who would win your personal RD Burman award for Most Original Composer working today? I'm gonna go Amit Trivedi, he's not always my favorite, but he's got a ridiculous number of genres he's worked in, and he never sounds the same twice.
And final question, what is your favorite RD Burman song?
I feel like this is a boring choice, but "Ek Ladki Ko Dekha"
Okay, now you can talk about my questions or anything else you want!