I have many ideas! While aware it is extremely unlikely, I do think that making me the head of the Indian censor board would basically fix EVERYTHING. Read on, and I bet you will agree with me.
Rules for romances:
Age
At some point in the script, the exact age of the Hero and Heroine must be stated.
If they are more than 10 years apart in age, this must be acknowledged as an obstacle to be overcome in their relationship.
If an actor or actress is playing more than 10 years off their actual age, look books of them in character must be distributed to an independent focus group. If the focus group majority does not guess within 5 years of the age of the character when presented with the actor's image in character, the script must either be rewritten or recast.
Marriage
When any man and woman in a film are shown being married, from the leads to their siblings to their friends, there must be a line of dialogue from both man and woman indicating this marriage takes place with their enthusiastic consent.
If for reasons of a plot a marriage takes place without enthusiastic consent from both parties, either the rest of the film should be spent showing us how they come to be reconciled to the marriage, or the couple must later be shown to have happily divorced.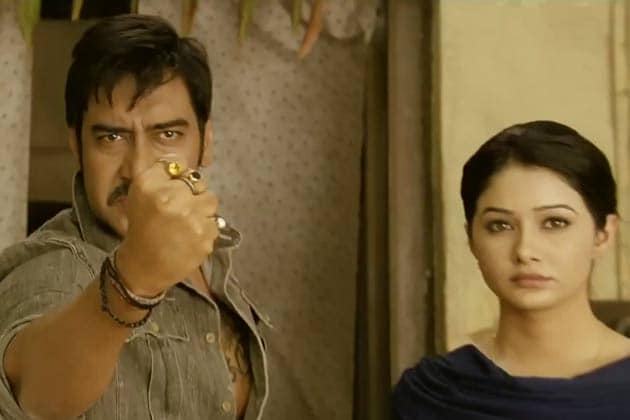 Trick Romances
If the hero or heroine begins a romance through a trick (for example, pretends to need tutoring in a subject which they excel), the object of their affections must be shown independently talking to a friend or writing a letter or otherwise to explicitly say "I am attracted to this person and enjoy spending time with them". They need not see through the trick, but they must at least be enjoying the flirtation that has resulted from it.
If a hero or heroine begins a romance through a trick, they must sincerely apologize for the deceit when it is revealed.
Stalker Romances
If the hero or heroine falls in love from a distance and begins following and researching the object of their affection, the object of the affection must be shown to be tacitly aware of their interest and amused by it (never afraid),
The hero or heroine must be shown to have a plan to eventually make contact directly with the object of their affection, even if that plan is interrupted by further plot movements (for instance, she is kidnapped before he can speak).
After the couple are united, the object of the stalking must clearly state in dialogue that they were aware of the interest and enjoyed it.
Weddings
When a wedding is broken up by a dramatic declaration of love, we must get closure on 3 points: 1. what happened to all the guests invited by the side that is no longer part of the wedding, 2. who is going to pay the caterers, 3. how do all the family and friends of the last minute replacement spouse learn they need to come in time to see the ceremony
(this last is perhaps something that only matters to me, but at a certain point in my Indian film watching, it began to REALLY REALLY MATTER. If every romance ended with a 5 minute text scroll going over all these important points, I would be a happy camper.)
If we could only pick one, which would be your top choice from these rules?
I gotta say, purely selfishly, I care most about the Weddings rule. More selflessly, I care about the marriages always being enthusiastically consented to rule.