My Mom's turning 70 TODAY!!!!! We have big fun things planned, including strawberry shortcake for dessert and going for a nice drive. And as a bonus, I thought I would put out some things that happened in my mother's life that I find astounding. Some of you may have experienced them as well, some of you may have heard of them, and some of you may have no idea such things ever happened.
In my mother's life:
In high school, the girls had to take "grooming" classes to learn how to sit down properly
Nice girls wore girdles
In college, my mother knew people who ironed their hair with an actual iron (she didn't, just because her hair was naturally straight)
After college, my mother owned a flowered cotton dress that was only halfway to her knees (10 years later, my sister would wear the same dress at age 6 and it was floor length and adorable)
My mother did not change her last name after marriage and it was A Thing
As a mother to young children, my mother stayed up all night to make 30 cupcakes for the classroom for our birthdays (who would have thought that would become a thing of the past!)
She was also part of a neighborhood conflict over whether a vegetable dish could be considered a "main dish" in the context of a potluck, or if it was by definition a "side dish" because only meat was a "main dish"
Additional less common random highlights of her life:
In college, she met Hugh Hefner and Shel Silverstein (together)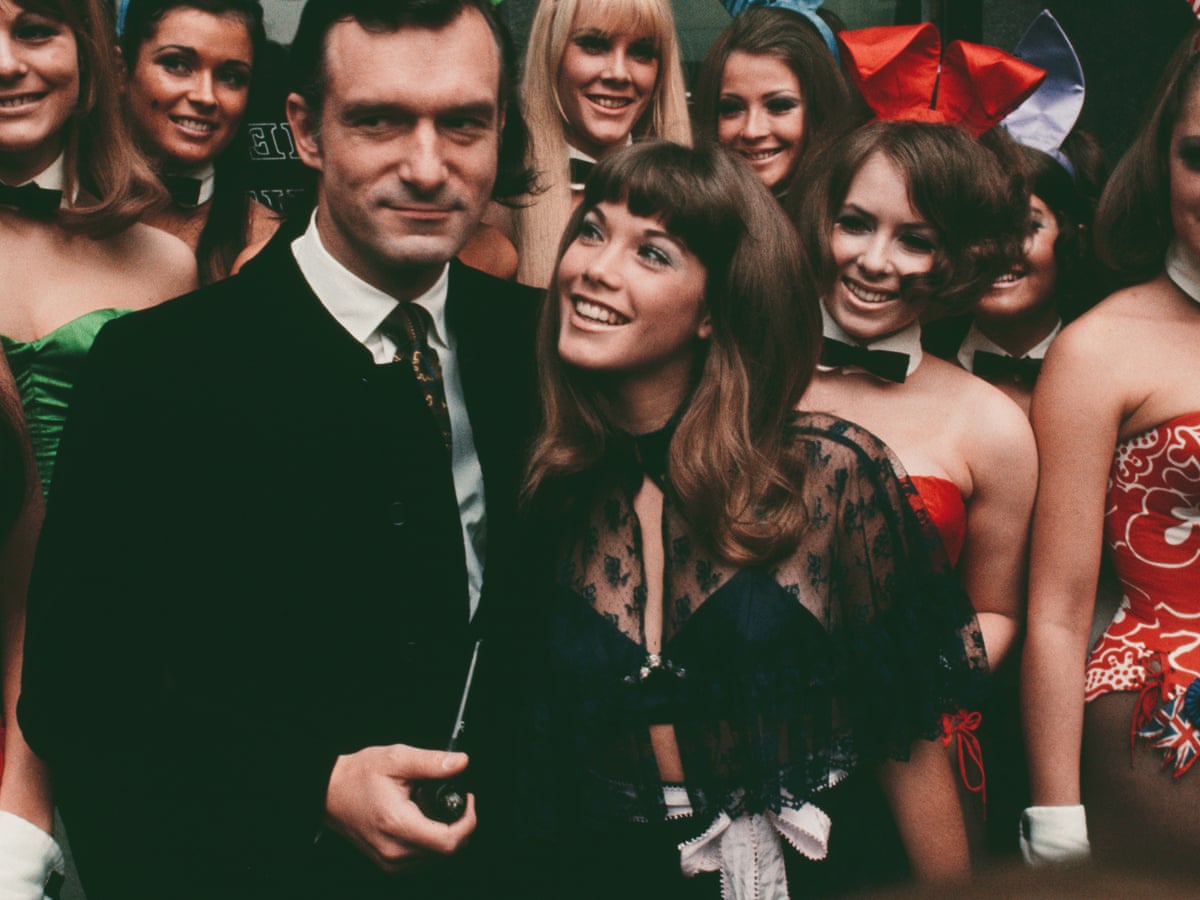 A photograph of her in her 20s illustrates Our Bodies Our Selves
She was in an encounter group with the ex-wife of one of the Chicago 7
Some of these things which were not a big deal at the time are now unusual, and other things that were unusual at the time are now not a big deal. Isn't it funny what 70 years can do?
(also, ironing hair is bonkers and y'all were crazy)