I can't think of any! So many cute shoulder length cuts, so many lovely long natural hair looks, but what about actual above the ears short hair on women? Is there anything good?
To give you an example of what I mean, there is Preity's second half hair in Lakshya which I HATE: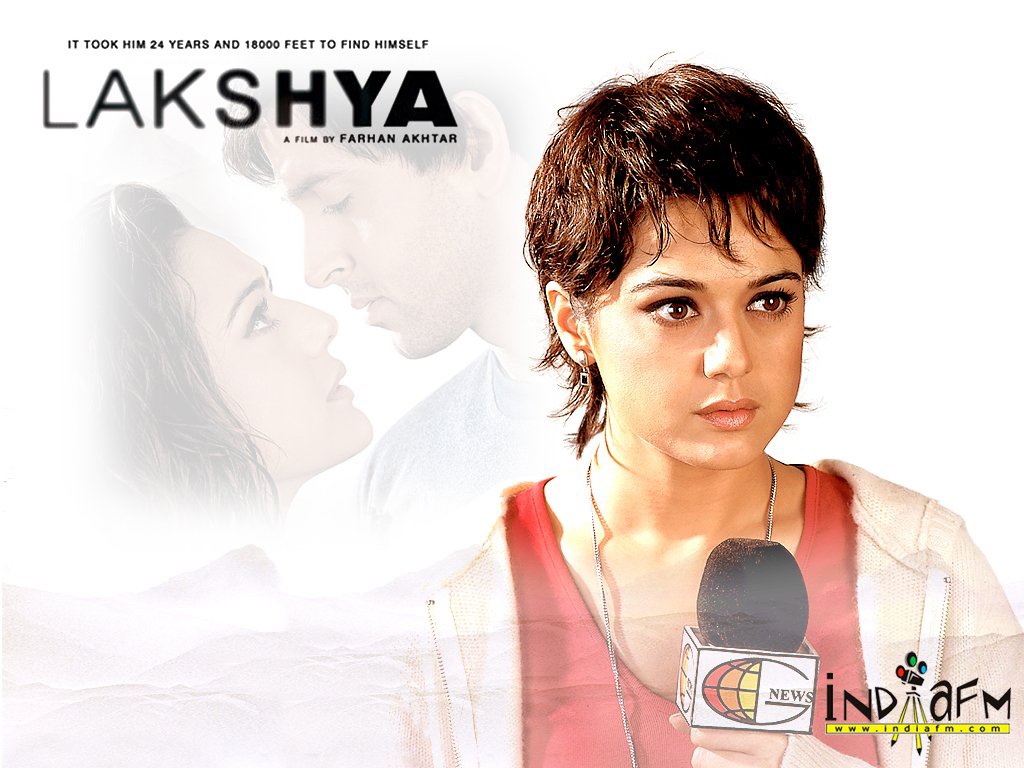 Can you think of anything along those same lines of shortness, but actually cute? Or does it just not exist in Indian film? Oh, and you can go to any industry in India, no restrictions!
Oh wait, Parvathy in Bangalore Days! What do we think? Cute or not cute?