Happy Saturday! I feel like such a cliche, because everyone is doing this, but I bought myself a home gym equipment thing. Laying around with my foot up for a month really made me want to be more active, and we are heading into winter in Chicago when being active outside will be harder and harder. So I took the plunge and bought myself an elliptical, which is supposed to be delivered at some point in a 4 hour window, and I am going to force the nice delivery man to carry it up 3 flights of stairs for me.
Things to talk about!
Bunty Aur Babli 2! Apparently has finished filming! I didn't even realize they had started. I guess that's the YRF difference. They don't like to promote stuff out of their control, no social media pics during filming and things. And they have that whole massive studio set up, so they can control totally most of filming so that we don't even realize it is happening.
Shahrukh is watching Cricket and taking Selfies!
I don't think any of us care about Cricket, so this isn't a biggie, except that any new SRK photo is a biggie.
Anil Kapoor posted a new ad for Spotify in which he makes us all want him to be our Dad
And Arjun Kapoor and Malaika both tested positive for COVID essentially confirming they are quarantining together. HOW IS THIS NOT A BIGGER STORY????? Do people just not care about love that breaks all rules of age and society any more?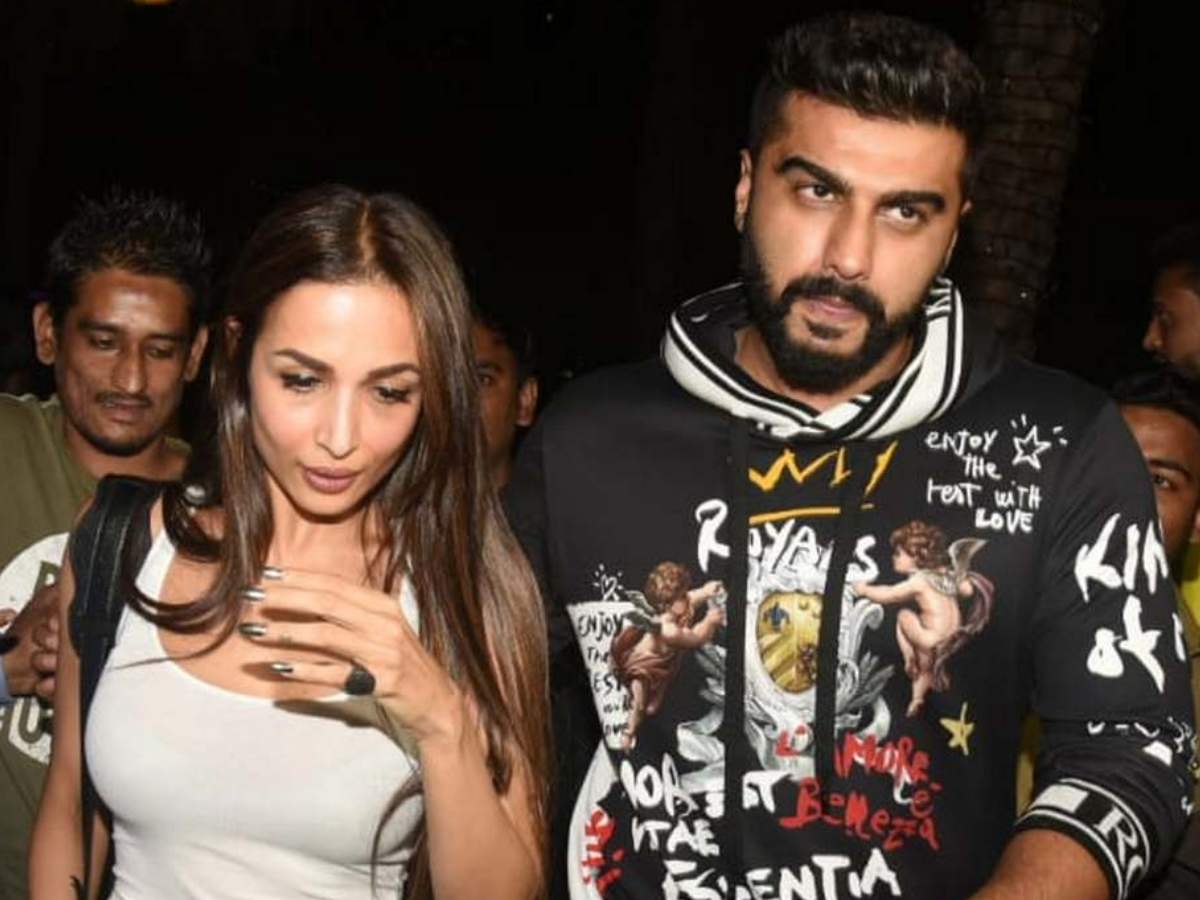 Okay, that's all I've got! You chat away while I decide if I should tip the delivery guy or not. Probably wait and see how grumpy he is about all my stairs.