This really isn't that early! Shipping rates are slow, and costumes sell out fast. So we need to make this important decision now, in order for Albie Dog to properly celebrate.
Here is what I am considering so far:
Baby Yoda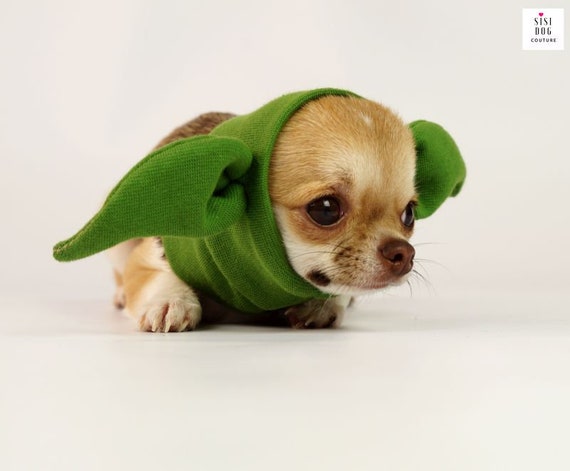 Fluffy Jack-o-Lantern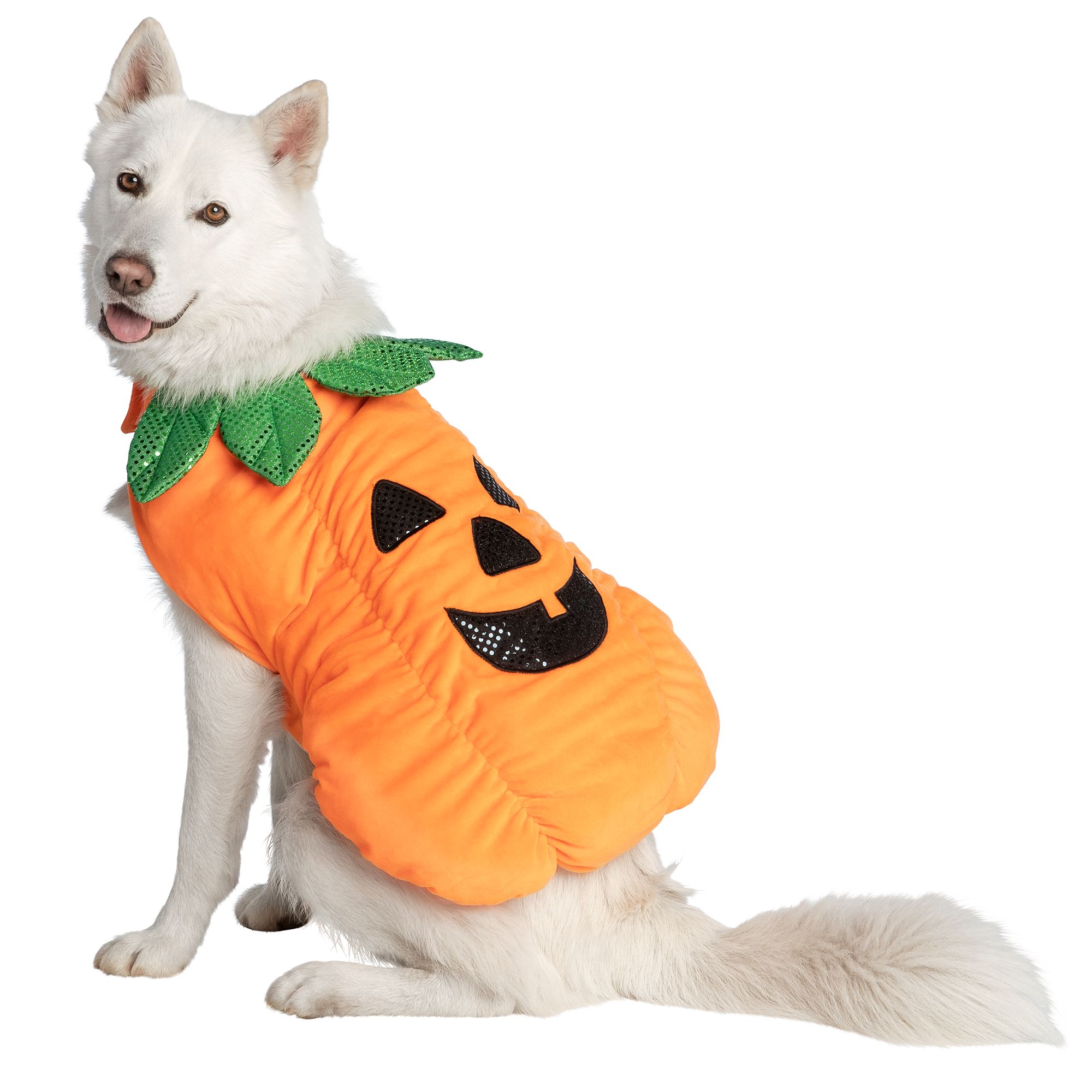 Flower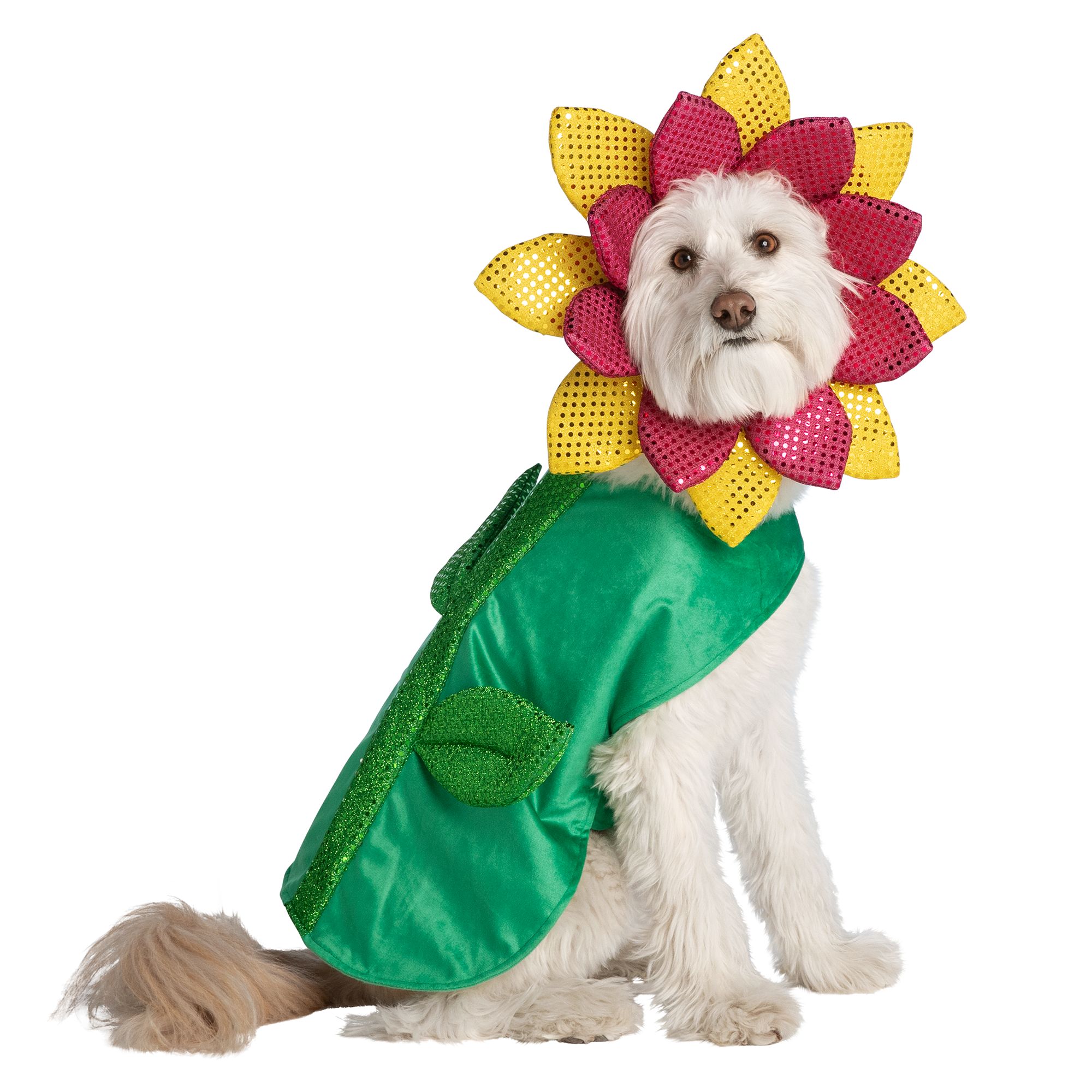 And, of course, Hot Dog (dog)
Thoughts?