It's Friday! I've had a long week! Let's be silly.
Sexiness is of course subjective, not objective. So I'm not gonna ask "who is the sexiest person in India?", just "who is the sexiest person in India FOR YOU?"
Oh, and if you pick Shahrukh, you have to pick a woman also. Just so you have to work a bit.
For me:
Sexiest Man, is Shahrukh in general, but specifically at this moment in time, Hrithik in War was sexier than Shahrukh in Zero.
Sexiest woman, Rani Mukherjee. I was considering Vidya, but there's just something about Rani that's special. She doesn't feel like she is "being sexy", she just feels like sexiness is some natural normal element of human life.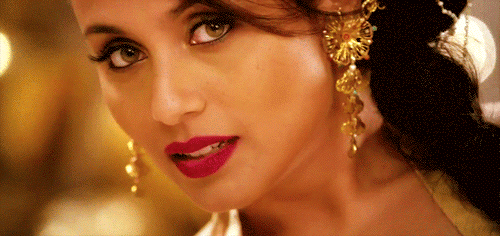 Okay, your picks!