I am a bit late to this, Bhanu Athiaya died a couple days ago. But it took me some time to figure out how I wanted to write about her. As a craftswoman, behind the scenes, it didn't feel right to talk about her personal life. But I decided I could focus on her designs instead and that would be appropriate.
Bhanu came into fashion through painting. Her father was a painter, after his death she started working freelance as a fashion illustrator. One of her clients opened a boutique and hired her to start designing clothes for her. From this popular Bombay boutique, she was discovered by Guru Dutt who hired her to do some designs for his movies. And that started it, for the next 7 decades, into her 80s, she kept making the looks that we all know from film.
While her Guru Dutt work was good, and had some lovely designs, looking at her filmography the first truly iconic look she was part of was Sadhana's 60s take on Salwar Kameez from Waqt.
And then there was Mumtaz's layered sari look from Brahmachari
Less famous, less memorable, but just as absolutely perfect for the character, Jaya's oversized men's Salwar Kameez sleep outfit in Anamika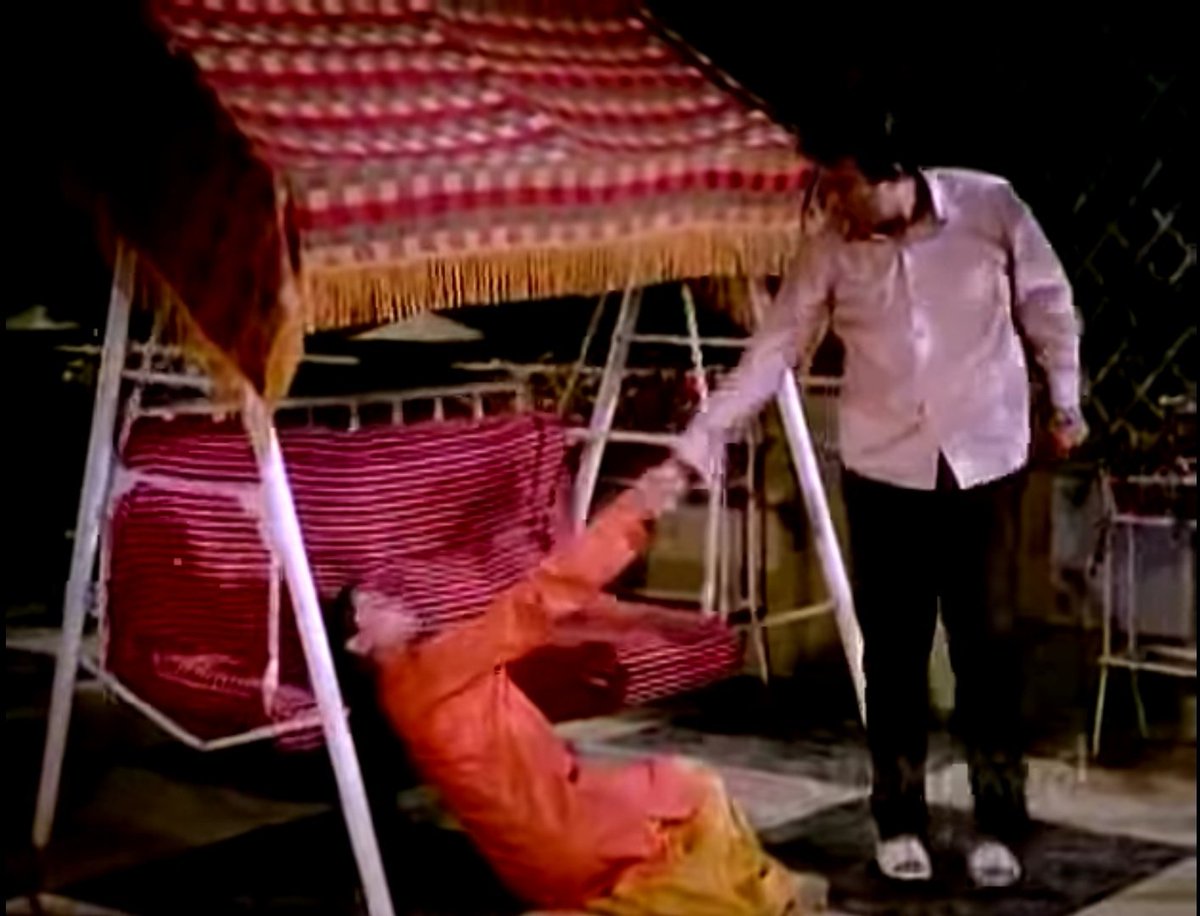 In the same "less is more" kind of way, there is Zeenat's famous blouseless white sari in Satyan Shivam Sundarram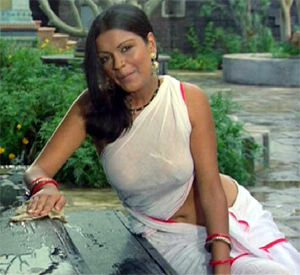 Moving into the 80s, there's Sridevi's yellow sari from Chandni
Bhanu was now well into her 60s and worked less in the 90s, but she was brought back for Lagaan because Aamir is a perfectionist and only wanted the best. Funny that the fashion designer who started by creating cutting edge super modern clothes was now the expert on period dress.
And then there's Swades. Not a very complicated costume challenge compared to Lagaan, but Ashutosh brought Bhanu back for it and she created beautiful simple village made clothing.
Looking at her work in chronological order, it's amazing how she matured through the years. She started out with this immediately original shocking kind of designs. And then she changed into looks no less striking, but more ready to be invisible and support the characters instead of overshadowing them.