NOT BEST FRIEND! Because "best friend" is death! Every time I've labeled someone as "best friend", the relationship immediately fizzles. So a very very close friend is turning 30 today.
Friendship songs! And, since she is also pansexual, Gay Songs! There is really a massive overlap there.
The classic! The Queer Anthem/Friendship Anthem of India! "Yeh Dosti"
Only girl version I can think of, at least they both look super cute. "Piya Piya O Piya"
Possibly my friend's favorite video of all time, it is everything happy and good. "Too Much"
Just to be American for a moment, Han and Luke!!!!
And in recognition of her recent Star Trek binge, Kirk Spock!
Back to India, good old Shahrukh-Salman. Such good friends!
She came into work one morning all excited to tell me that last night she saw the Gayest Indian Song Ever. I'm not sure if I agree fully, but it is certainly right up there. Also, FRIENDSHIP. "Jashn-E-Ishqa"
I got to show her this one. Which is just SAD. But also, FRIENDSHIP. "Tera Yaar Hoon Main"
This one is clearly about friendship and nothing else, the title of the song is "Dosti", I don't know how you could read more into it.
And this song, about letting your colors fly and dancing like heroes together, is clearly about Holi. And Friendship. "Jai Jai Shivshankar"
This one is about a male chicken. And friendship. "Kukkad"
And Friendship Pictures!!!!
Aamir and Shahrukh and Gulshan Grover are such good friends!!!!
See? FRIENDSHIP!
Shahrukh and Salman, also friends, in a manly way.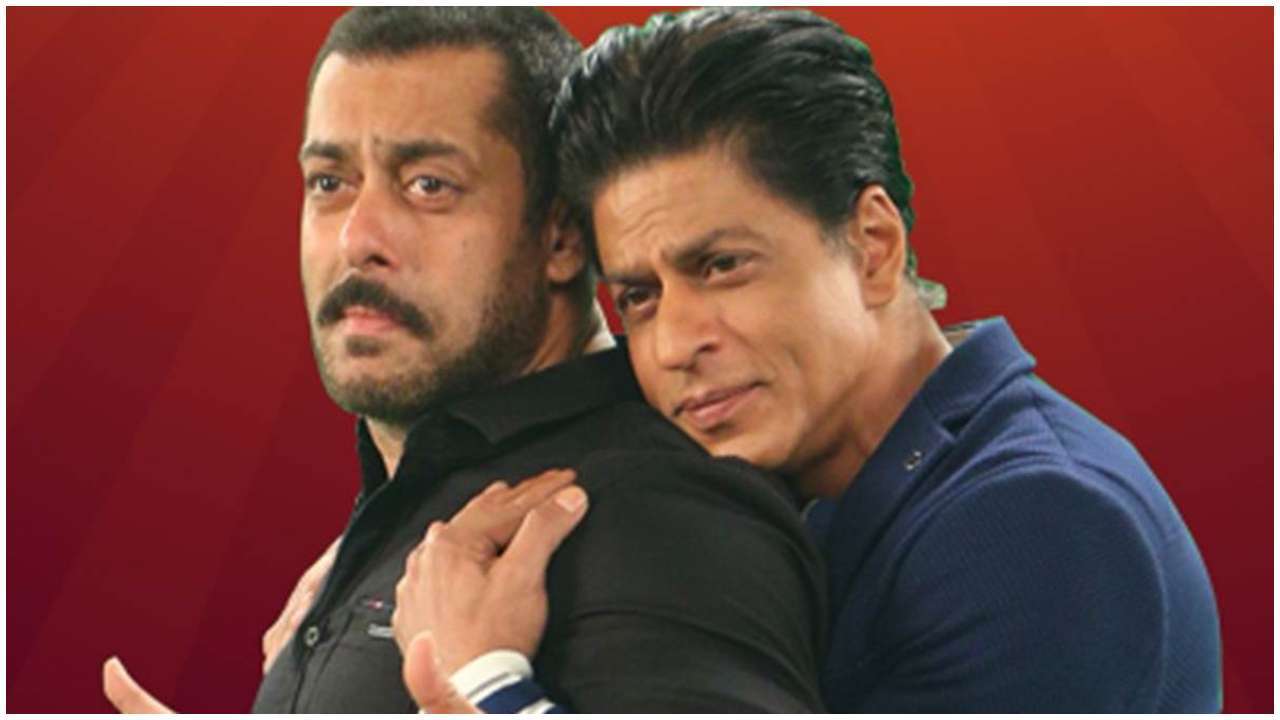 Karan, feeling deep friendship for Shahrukh.
Okay, this is legitimately something I have done for my friend. Coffee is the food of friendship. And LIFE.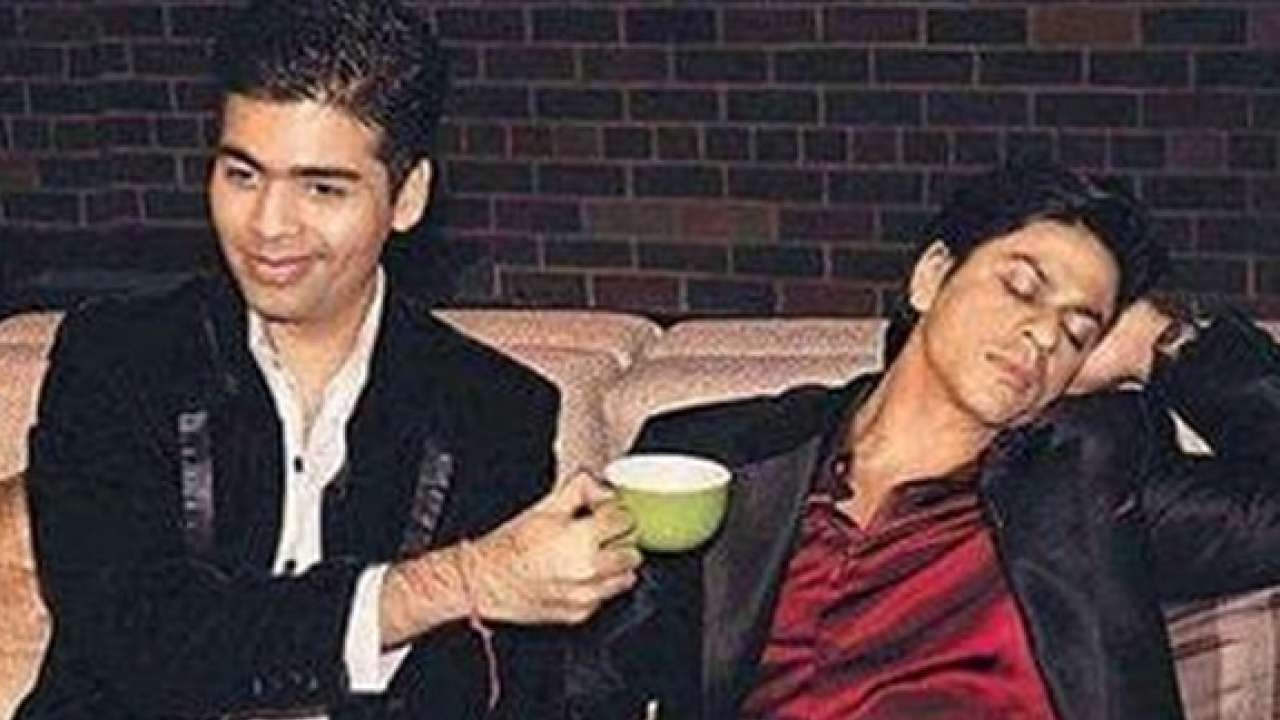 Also done this. Not in a big deal press conference kind of way, just in a whispered aside in a movie theater kind of way.
I wish I could say that I was either as publicly enthusiastic a friend as Karan here, or as cool and above it a friend as Shahrukh. Oh well, GOALS!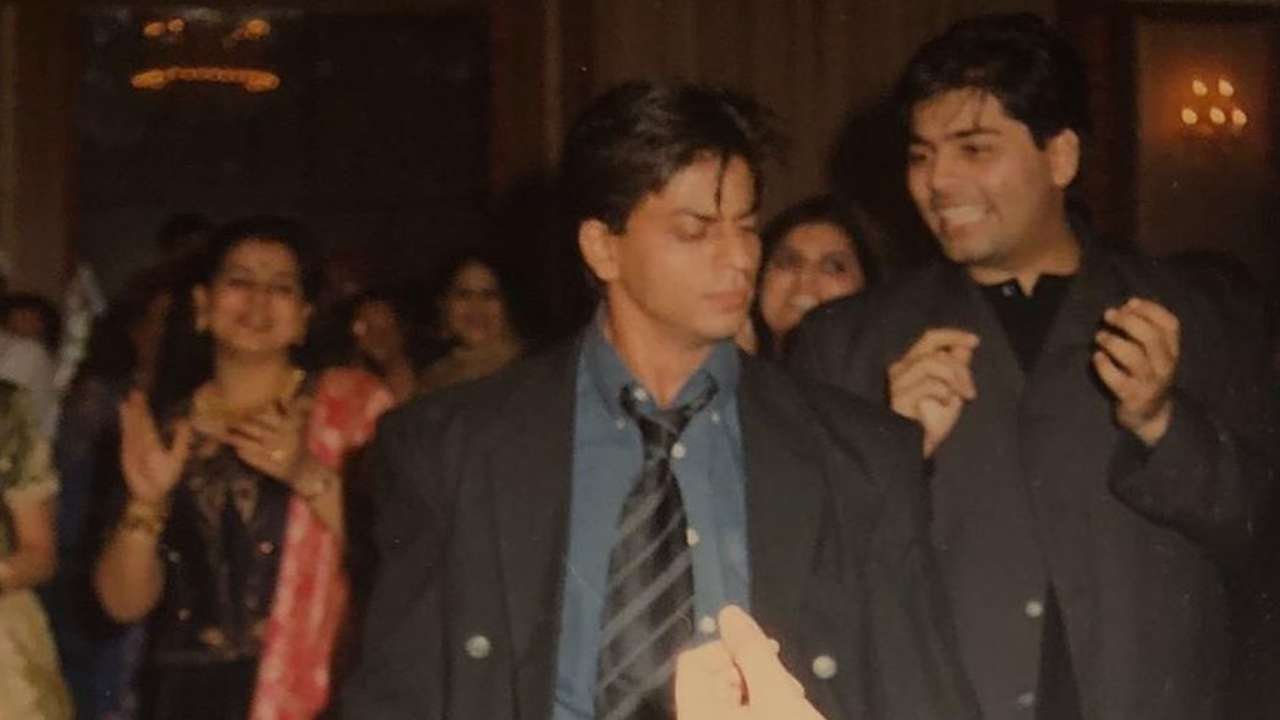 But yes, FRIENDSHIP!!!!!! And BIRTHDAY!!!!!! And GIF CARD!!!!!