Because I am a doubtful person who hates fun, I don't fully believe either of these stories. But you can try to convince me otherwise!
First story, SUPPOSEDLY there are photos of Shahrukh SUPPOSEDLY filming Pathan at YRF Studios in Bombay. Really what we are dealing with is a fuzzy photo of someone who kind of looks like him moving between cars and trucks outside the YRF studio gates. For all we know he was just stopping by to drop off a book Adi loaned him. But hey, maybe I am just being a killjoy! Maybe they really mean something!
Also, his hair is OUT OF CONTROL!!! I do not like it.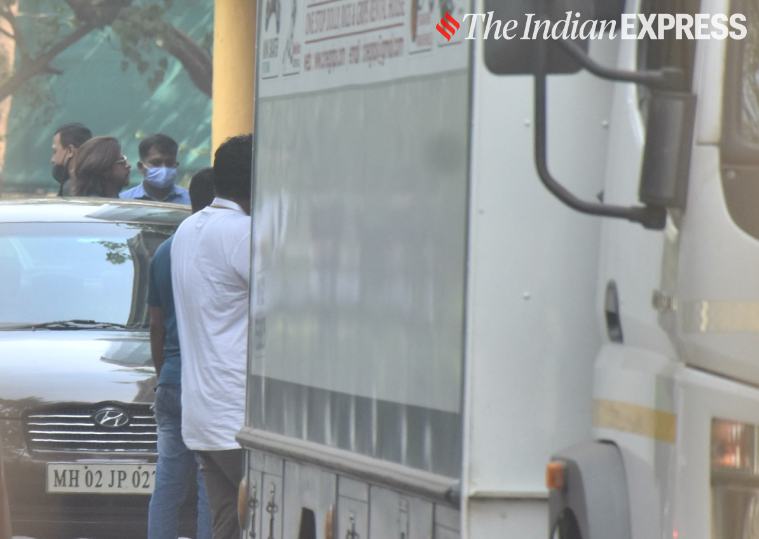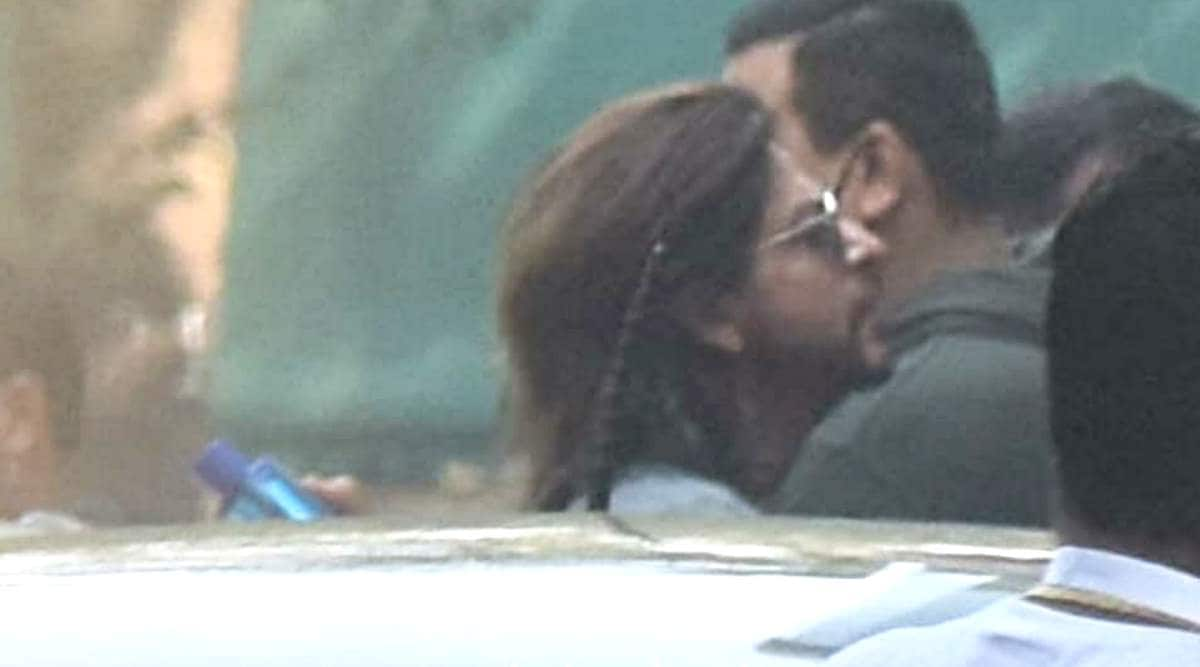 Second Shahrukh news story! He and Gauri partnered with Air BnB for a promotional contest where the winner gets to stay in their Delhi home.
Because I am a mean old wet blanket, I'm gonna guess that the Delhi "home" is not actually a place they stay, but more likely an investment property Gauri fancied up and put in family photos just for this promotion.