Oh boy, a thinky post! Turns out, when I get to write whatever I want, I want to write a bunch of really depressing deep thoughts.
I just watched a really really beautiful documentary on Netflix called Evelyn. It's a simple concept, 13 years after a suicide the camera captures the grieving loved ones talking about how they feel as they go on a walking trip. It's simple, but so very affective. We don't need a big picture movie about the problems of mental health care and so on and so forth. This is just folks honestly talking, and showing, the never-ending damage that suicide does.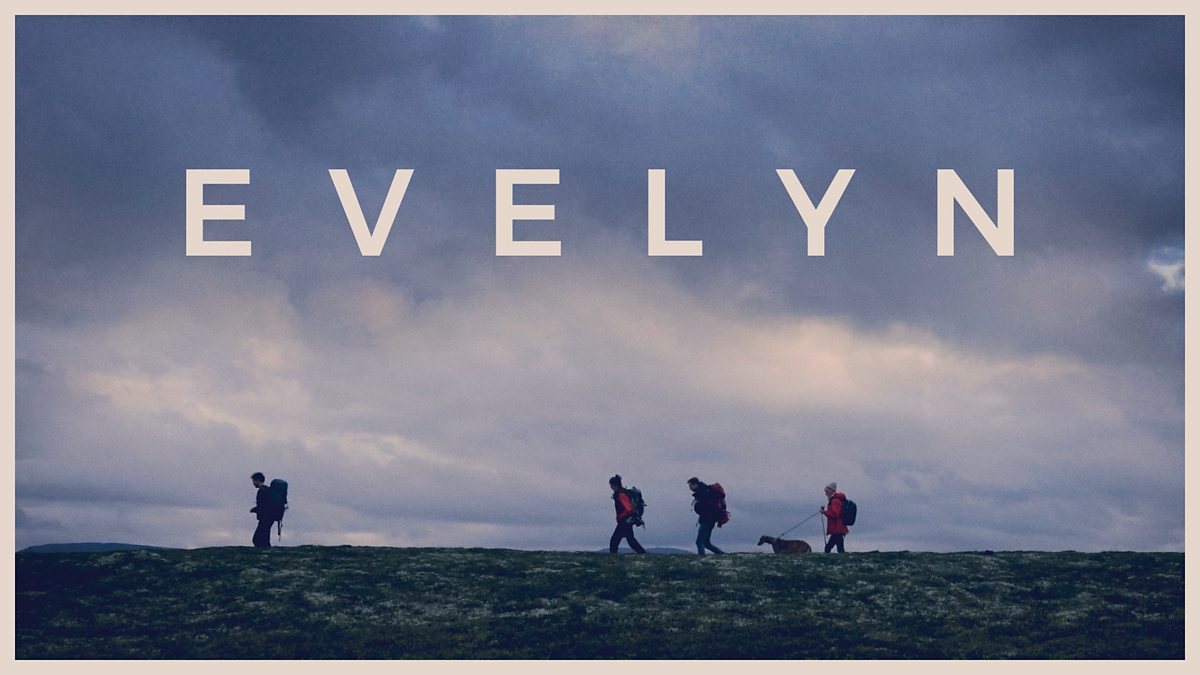 And I was comparing this documentary with another one I recently watched about a terrible murder in America, and the aftermath. In that one, the surviving father/husband dedicated his life to getting the death penalty for the killers. The death penalty in America is a thing, absolutely. But what you may not know if you aren't American is that it is extremely time consuming and expensive to actually make happen in most cases. As soon as someone receives a death sentence, supporters from all over society arrive to try to do anything to save their life. Sometimes it is about actual innocence, proving this person didn't do it. But often it is simply about believing that the taking of a life is a blasphemy, any life. Even if the criminal is guilty (as they are in this case, they admitted it, no question at all), is it right to take a life? What that means for this family is that they went through the death, the grief, the investigation, the trial, and then years and years and years and years of media circus and more trials and interviewees and on and on just to get the death penalty for the killers. The only one who really cared about it was the father/husband, and he just would not let it go, and he dragged down the lives of everyone else around him in his quest.
See, getting the death penalty enacted is something that is really really hard, almost impossible. But if you pick that as your goal, it means you can focus 100% on this impossible task and have an excuse to avoid the possible tasks. And the possible tasks are scary, because that means at some point they will be finished and you will have to face what your life is. But on the other hand, the possible tasks are important BECAUSE THEY ARE POSSIBLE.
Going back to the first documentary, this family spent 13 years trying very hard not to deal with the suicide. The filmmaker went off and made movies about evil oil companies and civil war and stuff. That's impossible, that's the sort of "one man can make a tiny difference but it won't really be fixed" kind of problem. He never talked about his brother, never tried to heal his family, it was easier in a way to go off and heal the world. And say "I can't be there for you, because I am healing the world".
This is what people do, all the time, in response to tragedy. It's a natural human instinct, it's that "I am going to paint the living room because my grandmother died" kind of feeling. You have all this sort of grief energy and you need to put it somewhere. But what bothers me sometimes is when I see something that feels like it reaches an unhealthy point, and there is a general societal encouragement for it. At some point, the impossible crusade stops being noble and starts being avoidance, but no one says that because it would be tacky.
It's bad for the world, to have this never ending energy directed towards one goal without stopping, that kind of myopia is a poison. For a simple example, let's think about a family who loses their loved one to a rare disease and throws all their energy towards finding a cure. That's a good thing to do, nothing wrong with that. But it can so easily move towards "my disease is more important than your disease, I will do whatever it takes to cure my disease even if it means taking resources away from other illnesses that effect more people". There's a line there, and grief is such a hard thing that it is difficult for people to see the line, and even more difficult to point it out to others.
This documentary, the suicide one, everyone involved very bravely saw that line and took a deep breath and stepped back to really think about what they were feeling instead of running from it. They forced themselves to talk, made a plan so they couldn't avoid it in anyway, and identified and addressed the main problem as "we have to find a way to love each other" instead of "we have to fix some external issue".
The scariest and saddest part of this documentary is the end, when they talk about the effect of spending this month talking. The sad thing is, it didn't fix anything. They cried, they talked, they are a little closer. But at the end of it, the sister is crying because she realizes the pain is just never going away, she has to accept that nothing will change it, she will always feel that. At another point, a friend is talking about happy memories and the others say how jealous they are, that they can't remember the happy times because the misery of the end overshadows it. And the friend says he is the same, it's this giant thing he has to work to get passed to remember the good things. That doesn't go away. There is no magical "ahh, closure" feeling.
That's a scary and sad thing, and yet the most vital healing thing also. When something bad happens, you can't work towards "closure" because you will never ever get it. Curing the disease, sending the criminal to jail, finding the suicide note, none of it is ever going to make sense of things, to bring you peace. What will come closest to peace is accepting that peace will not come. All these impossible goals you set for yourself, they will bring you nothing. So instead, be brave, set possible goals, accomplish them, and move on to another possible goal.
Okay, that's the end of my big sad thinky post! Respond if it makes you think thinky things too.