Happy 2021 wishes! BABIES!!!!! I'm just wildly loading these folks up with children. I'm gonna assume they all want babies of course, if they don't then the universe can ignore me. But assuming they do want kids, then I want them to have kids, and then I want lots and lots and lots of cute instagram posts.
Deepika
She and Ranveer are, of course, one of our favorite couples. And super cute together. And they've been married for a few years now, and together way longer than that. I want them to have babies! Cute little babies in crazy Ranveer clothes with smiling happy Deepika love.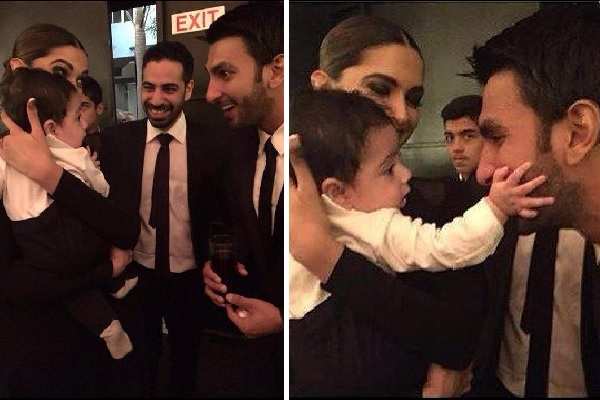 Sonam
Let me just say this: Anil Kapoor as a Grandpa. Huh? Huh? I sold you with that alone, didn't I? Oh, also I want to see Sonam's maternity wear.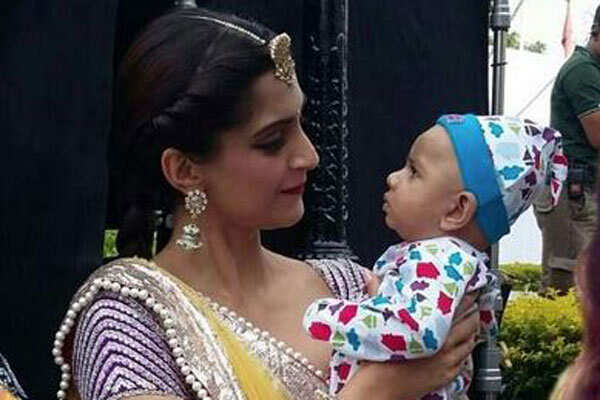 Sid M
Yes yes, I know he isn't married. But he somehow feels like a kind of lovely loving guy who would make a great parent. And I think he would be super cute with kind of floppy hair and a baby in a front pack.
Varun
The wedding to Natasha seems to not be happening, so forget that, just skip ahead to having babies! Varun is the cutest uncle, I know he would be even better as a father. And Natasha is so sweet and shy, I think she would be a great super protective mother. Plus, picture the baby shower Karan Johar would throw for them!
Which of these is at the top of your wish list for 2021?
I'm gonna say….Sonam! It was close, but Anil as Grandpa turned it for me.