A selfish wish! For us, the audience! Who is it that you have always thought could be really REALLY sexy if they were given the right role? And who do you wish would get that role in 2021?
Some of these people (SRK, Dimple) already have been to the super sexy well, but I think there is more there! Others (Rajkummar, Bhumi) never have and I think they can pull it off if they have the chance.
For something along the lines of "troubled person who has an explosive sexual chemistry with their love interest that breaks the bounds of society and leads to lots of warmly lit slow soft sex scenes", what actor do you most want in 2021?
Shahrukh, giving us that mature sexiness we crave
Rajkummar, finally loosing that romantic sexy feel we only glimpse occasionally
Bhumi, losing that "good average village girl" vibe and releasing the earthy sexy we can feel.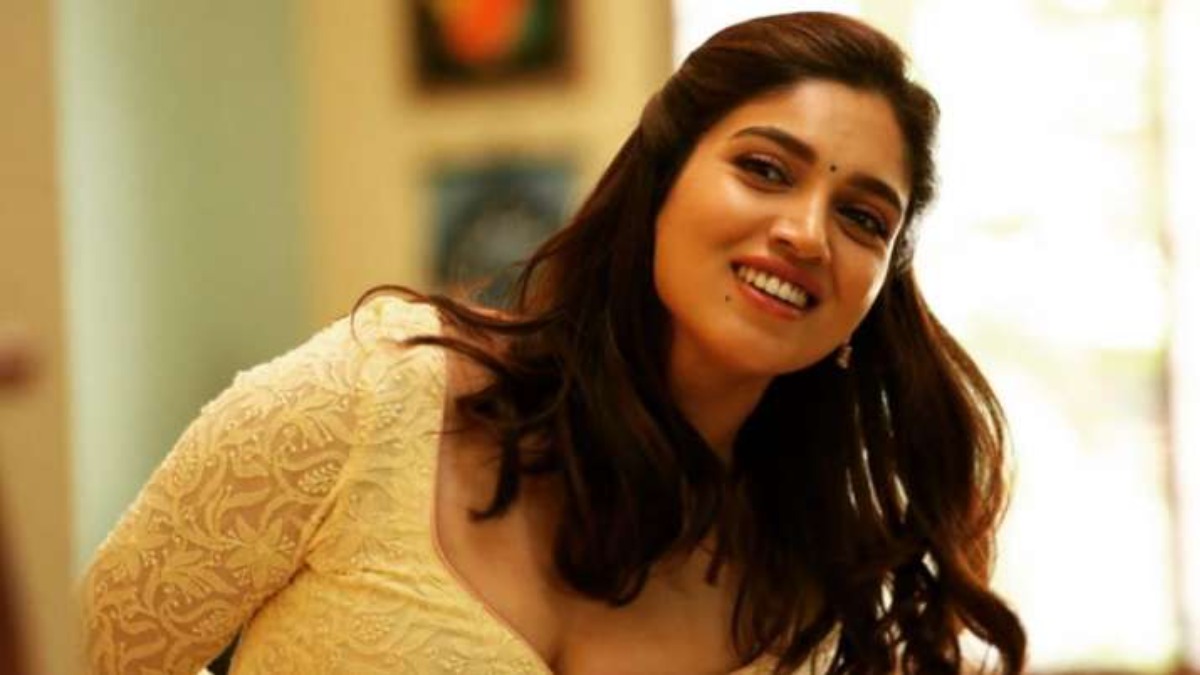 Dimple Kapadia, because Dimple has done sexy onscreen since she was a teenager and I know she could bring it in a new way in her 60s.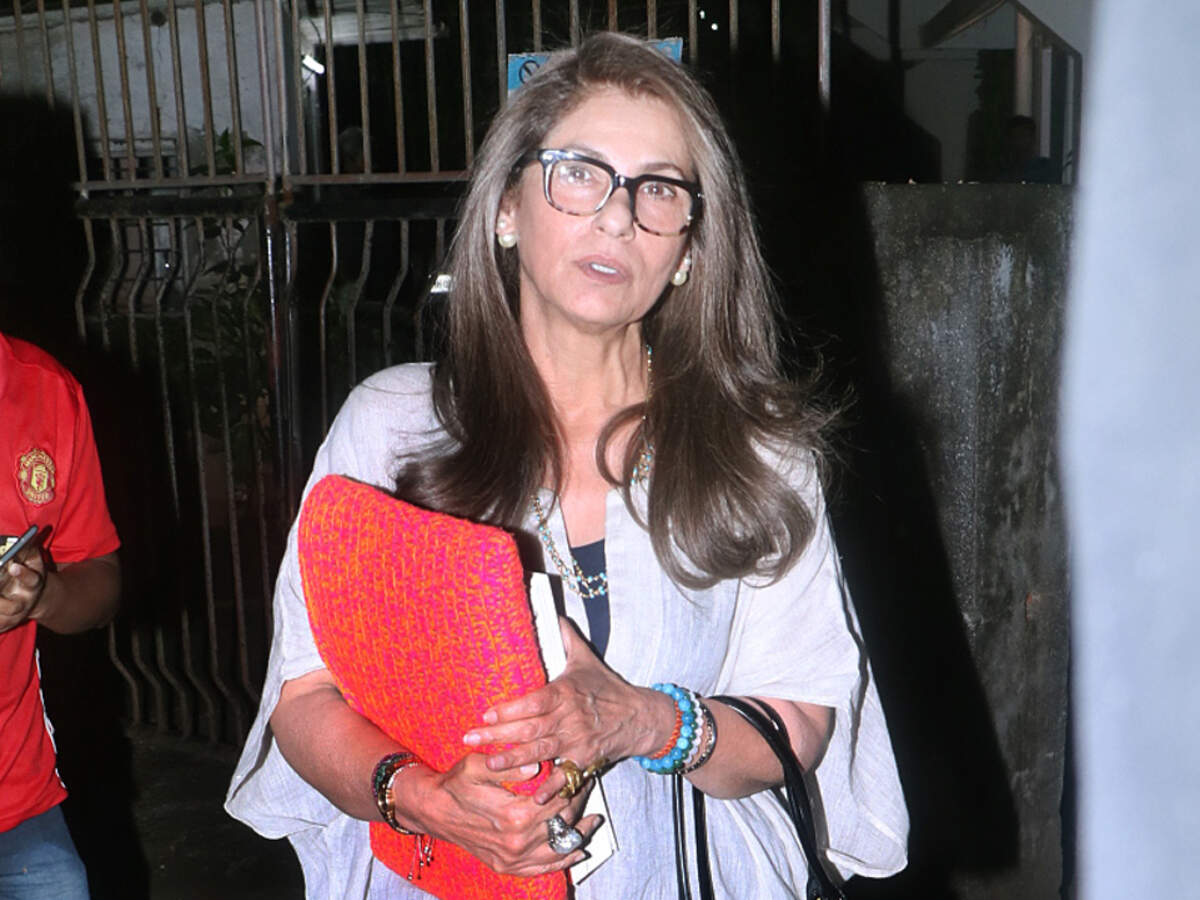 I'm gonna mix and match. Rajkummar and Bhumi, I want them co-starring in a hot hot sexy movie.