Next 2020 Award! Follow your heart, which of these major stories do you find most important?
Amitabh Out Of Hospital
Amitabh got COVID! And went to the hospital! And refused to give up his tablet and just kept tweeting the whole time! And then came home! That was a happy story.
Shahrukh's Hair
Love it or hate it, it certain gave us something to discuss! His highlights, his lion like mane, his unfortunate ponytails, they are all happy.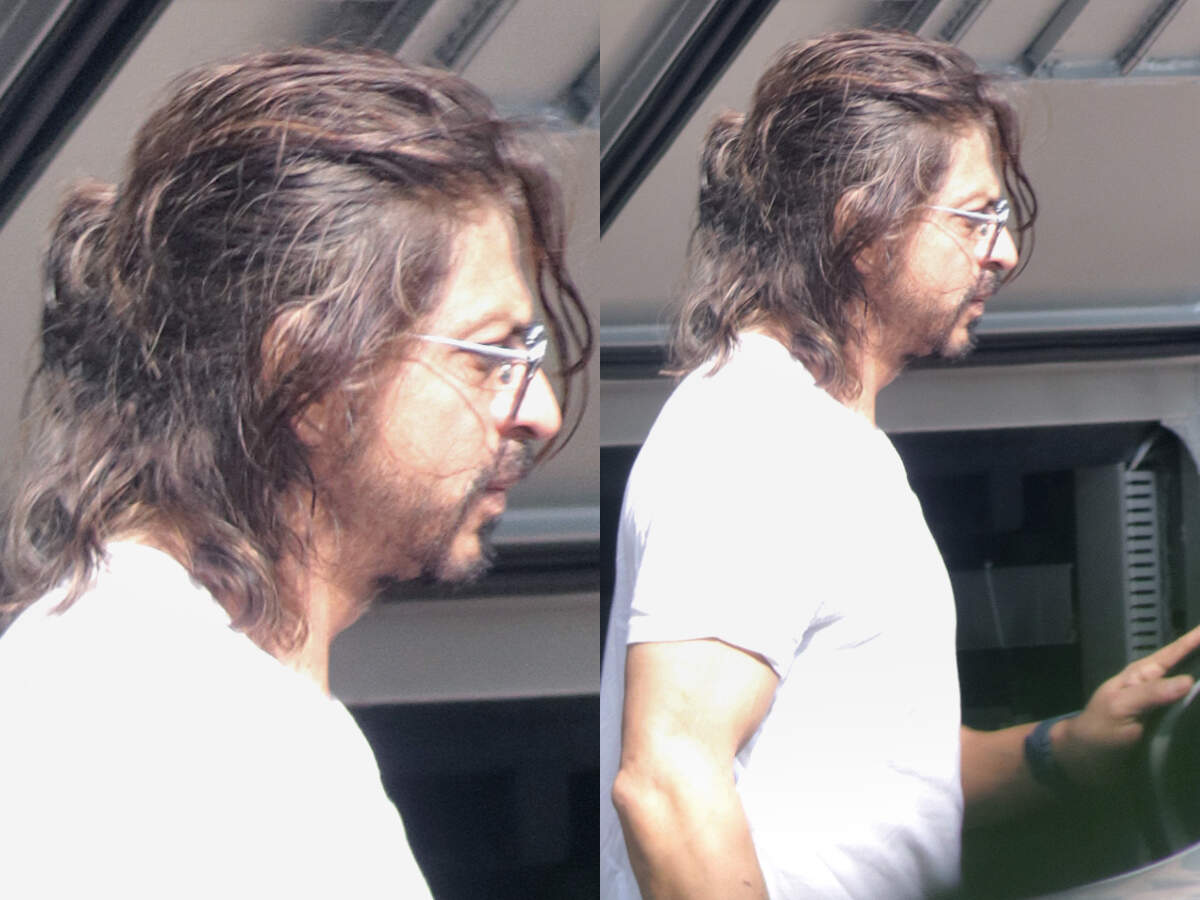 Rana Daggubatti's Marriage
I'm not exactly PRO his marriage, since I wanted him to marry Trisha. But it was sure a fun surprise to get that engagement announcement! And then tiny wedding!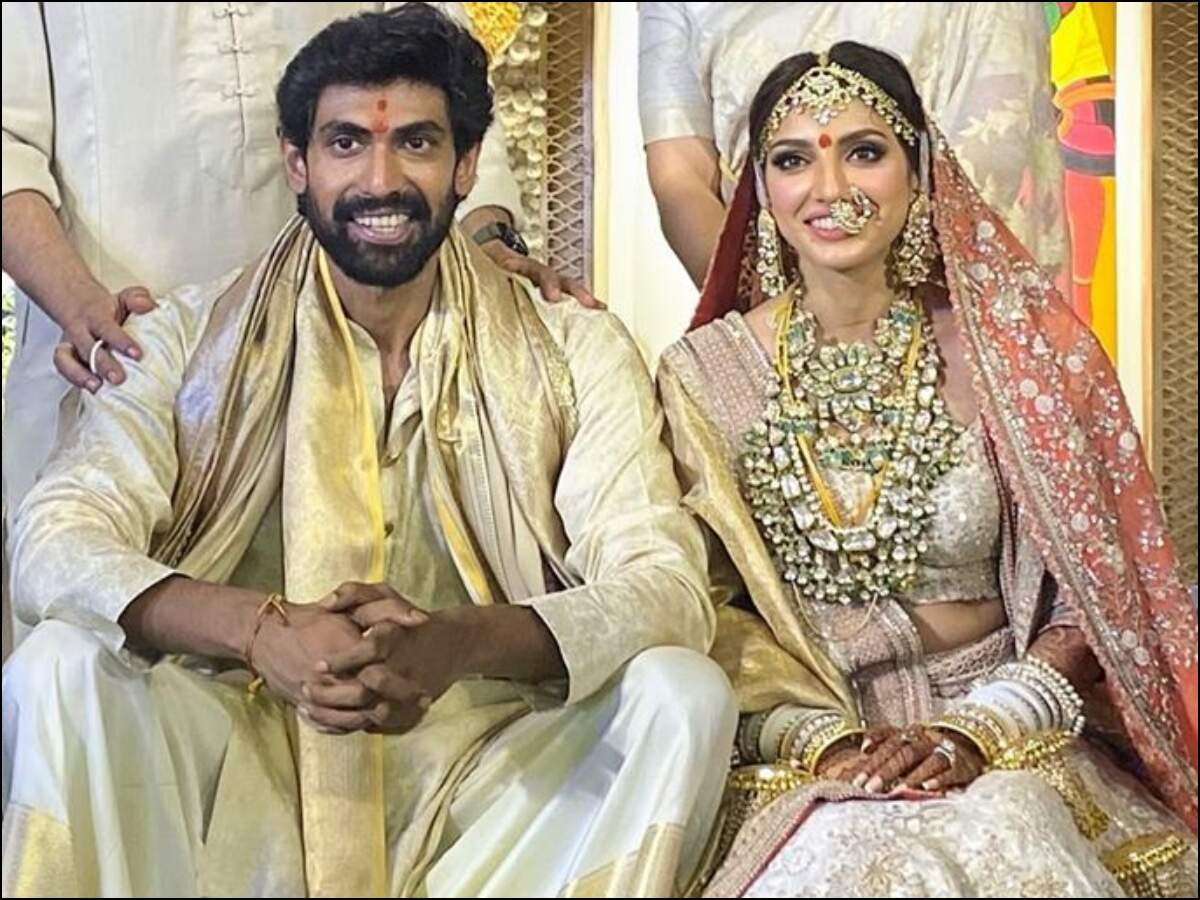 Which is happiest???? Or did I forget something?