DCIB is your happy place. The world can be confusing and crazy and strange, but we are a little bubble of joy. And today, to bring you extra bubble joyfulness, I am going to challenge us all to rank the two Best Men against each other in multiple categories.
Slashfic Fan Videos
"Acapella"
"I Do"
Dimples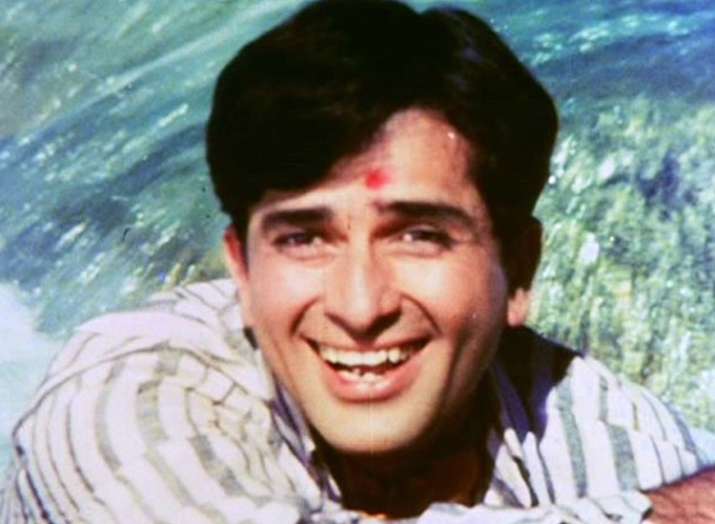 Eyes
Chemistry with Jaya
Chest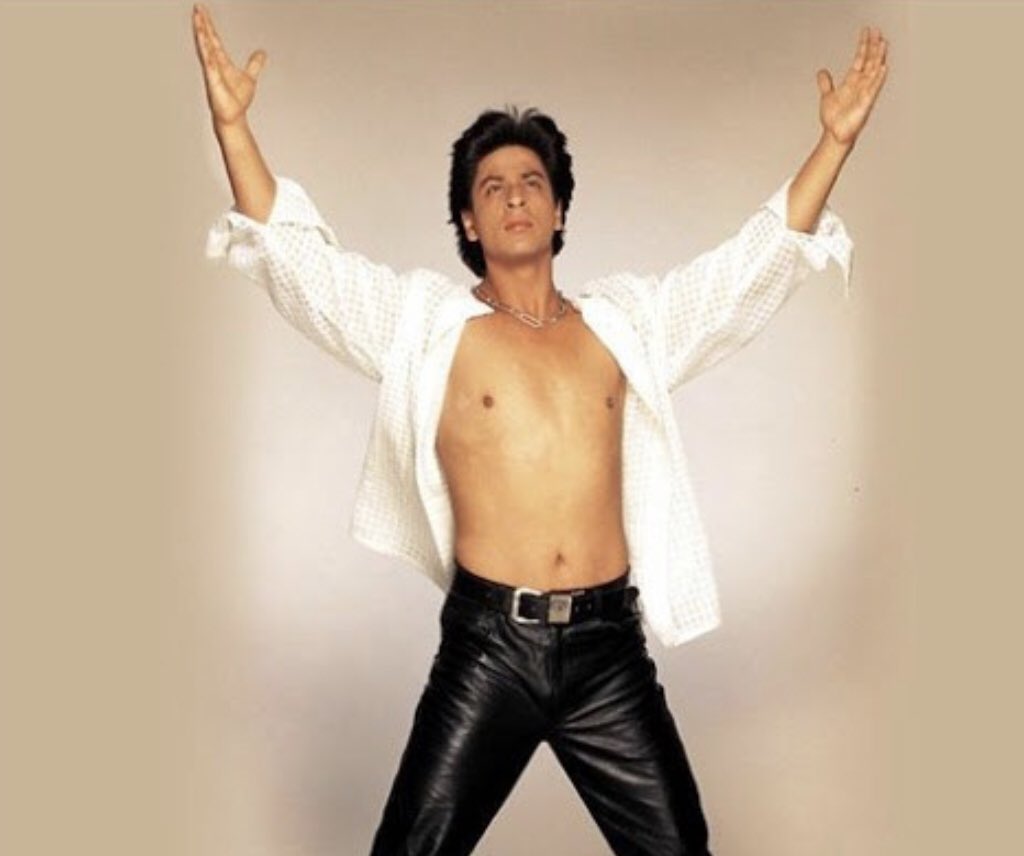 Dancing
Love for Wife
Smile
Tuxedo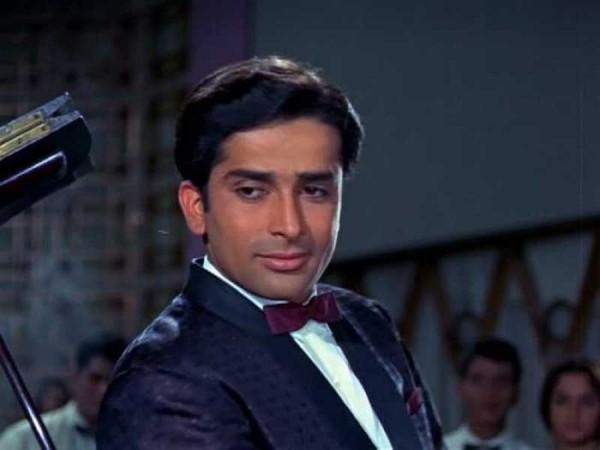 Sweater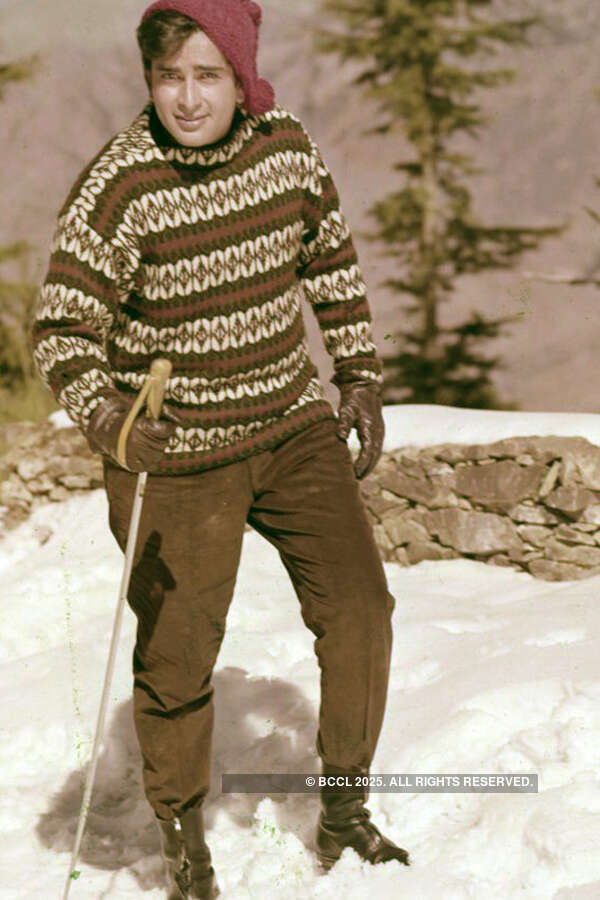 Drag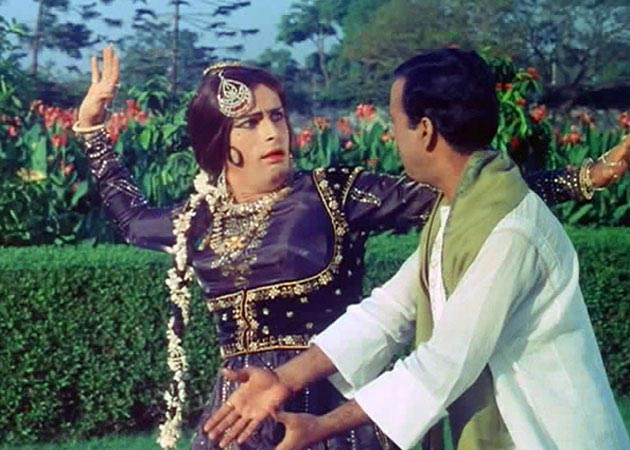 Ready for my choices?
Slashfic: Shashi. It's just a better video.
Dimples: Shahrukh. Objectively better.
Eyes: Shashi. There's a depth there nothing can match
Jaya: Shahrukh. He really feels mother-son with her.
Chest: Shashi. HAIR!
Dancing: Shahrukh. Sorry Shashi, you just aren't that good.
Love for wife: Shashi. No romance can live up to Shashi-Jennifer
Smile: Shashi. It feels like his face is bursting open with joy.
Tuxedo: Shahrukh. He's just better.
Sweater: Shahrukh. The man can wear clothes!
Drag: Shahrukh. He's a prettier woman, although Shashi is a prettier man.
Okay, I am overall SRK! But it was really REALLY close.
What's your votes?