This is a suggestion from Saira, she used as an example Mansfield Park where it felt like Austen was going to put Henry and the heroine together, and then got bored and rushed the ending and changed it. And I immediately thought of SO MANY OTHERS. Here is a list of mine, feel free to share yours.
Jab Tak Hain Jaan
Shahrukh and Anushka not only had better chemistry, they also made more sense as a couple.
How I Met Your Mother
Robin and Barney grew into the perfect couple together, there was no reason to break them up LITERALLY IN THE LAST 10 MINUTES OF THE SHOW.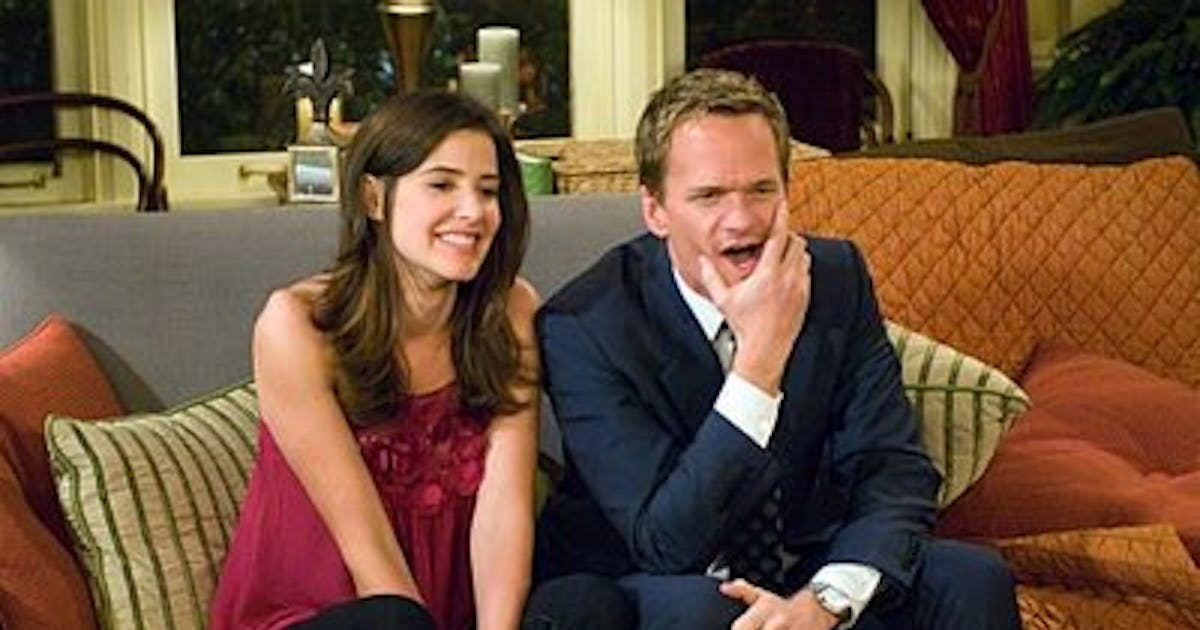 Devdas and Chandramukhi
Every version every time, they are better together. Only Kashyap got it right.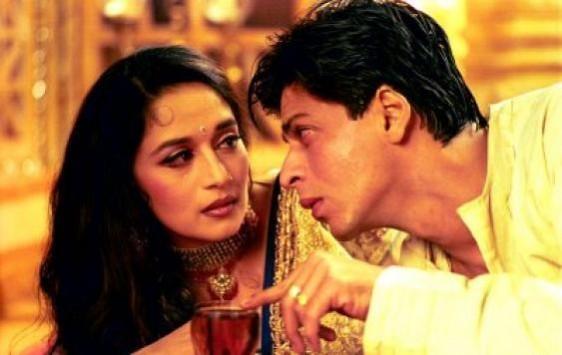 Every Ranbir Heroine and Anyone Besides Ranbir
They can always do better, whether it is Dips and Rana in YJHD or Nargis and her husband in Rockstar.
Duckie and Andie in Pretty in Pink
Duh. Pretty much everyone agrees on this.
Nutan and Dharmendra in Bandini
This one SO MUCH!
If I had to pick one as Most Infuriating, it almost a tie between HIMYM and Bandini. But in the end I think I have to give it to Bandini, just because Ashok Kumar is such a horrible drag.