I have thought since birth that I could run things better than my parents, and around age 6 I realized I could run things FAR better than God. Most days I manage to live with my disappointment in the inferiority of those in charge, but today I am GRUMPY, and I have NOTES.
Seasons
Why this back and forth? Why make it warm and sunny for a week if it is just going to be gloomy and slushy again the next week? Seasons should turn on and off like a tap! One day it is "Spring", and then it gets incrementally warmer every day from then on until midsummer, and then it gets incrementally cooler. It would be so much better!!! It would make so much more sense!!!
Hair
What kind of terrible design has something that requires 15 minutes of brushing every 24 hours? You couldn't come up with a non-cling design for hair? My car needs less maintenance!!!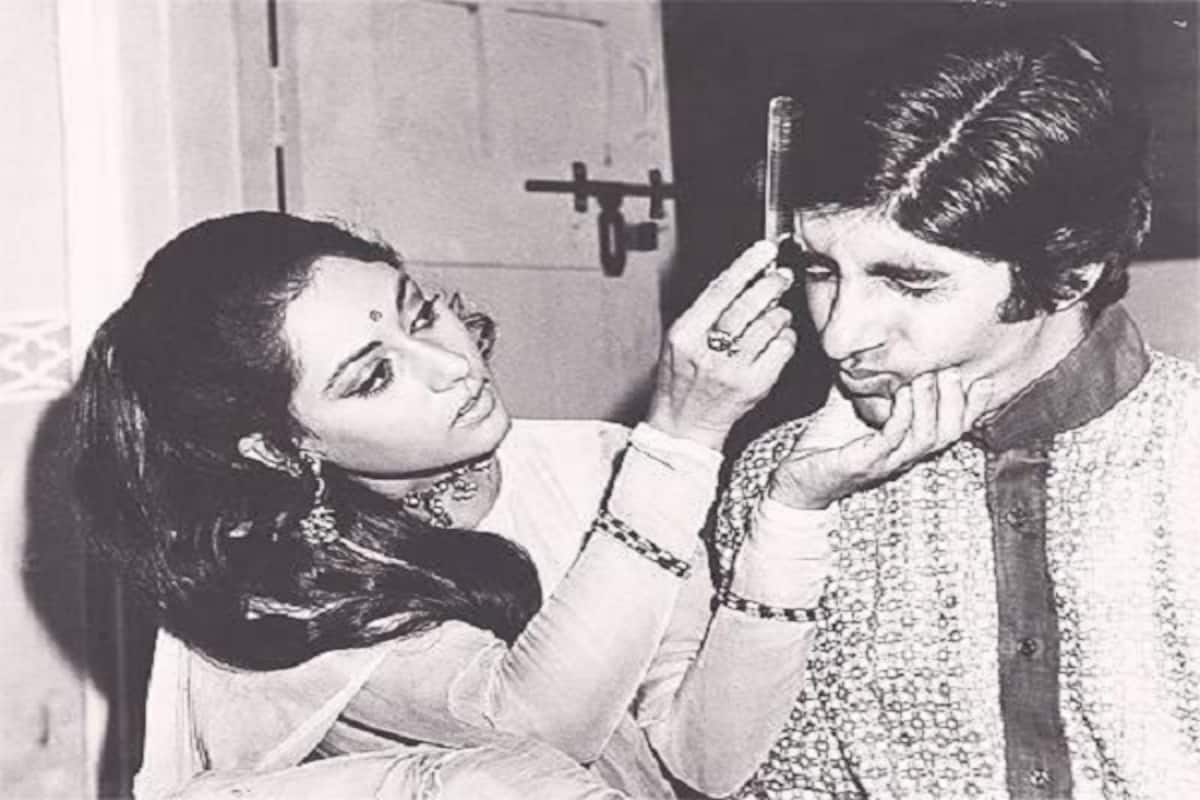 Garbage Trucks
Why must they be so loud and clangy outside windows at 6am? If I were God, my garbage trucks would have silent engines and play gentle soothing music on their horns.
My Father
Why wasn't he designed to wake up 15 minutes before his daughter and make her coffee? It's just slipshod, giving him his own sleep schedule so the coffee arrives at random times in the morning, instead of on my schedule.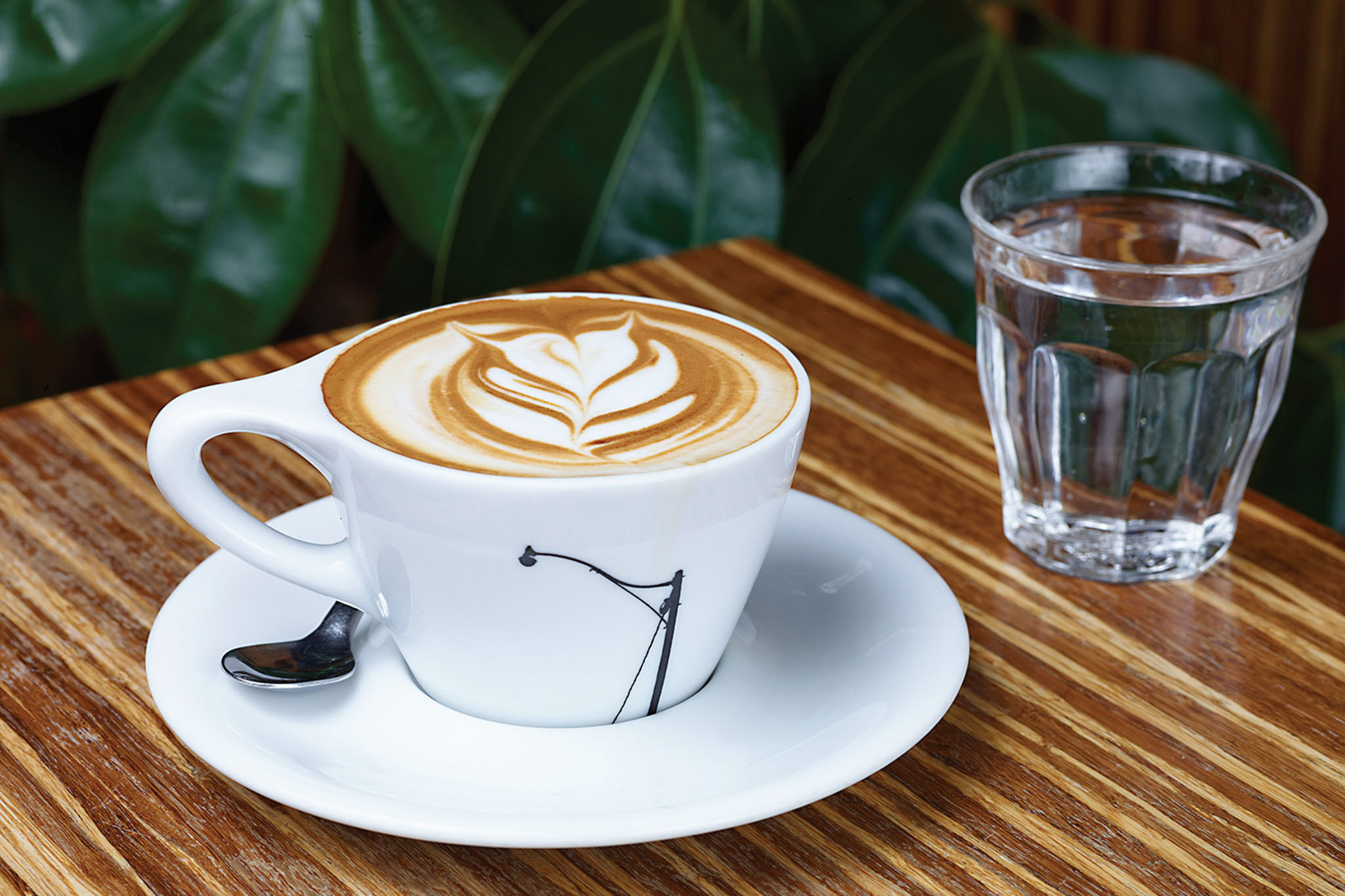 The Internet
Why does it exist? It has nothing there that makes me happy. It should just be a big blank vacuum, plus DCIB, and nothing else. Or it shouldn't exist at all, and DCIB should be a newsletter/book club/penpal group.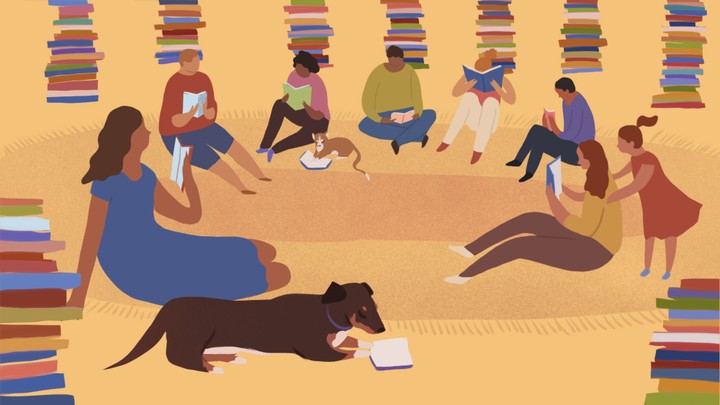 Shoe Compatibility of Feet
Either you can slide your foot right in but then they slop around and you get slush in them, or you have to bend down and tug them on. Why weren't feet designed so that you could just slide them into a shoe without bending over, and not have the shoe slide off? Like with a little hook at the toes or something?
Estrogen and Vaccines
Why do women have a massive estrogen surge in response to vaccines? Did you not realize this would make me SUPER GRUMPY two days after my vaccine miracle? I blame YOU!!!
Dogs
You did good there. No notes.