Yes! It is Shashi time! We have it narrowed down to 3 finalists, and now it is the final vote.
First! Since Shashi Week is Such an Important Week, I want you all to place your preferences between Friday and Saturday.
Once that is taken care of, we still need to pick a movie.
Sharmilee:
Only available on einthusan, the perfect young romantic hero Shashi with an AMAZING double role from Raakhee
Suhaag:
Shashitabh! Meet cute, motorcycle rides, and adorable double dates. Plus, a gangsters and cops kind of Masala plot. Available on youtube or Prime (booo!)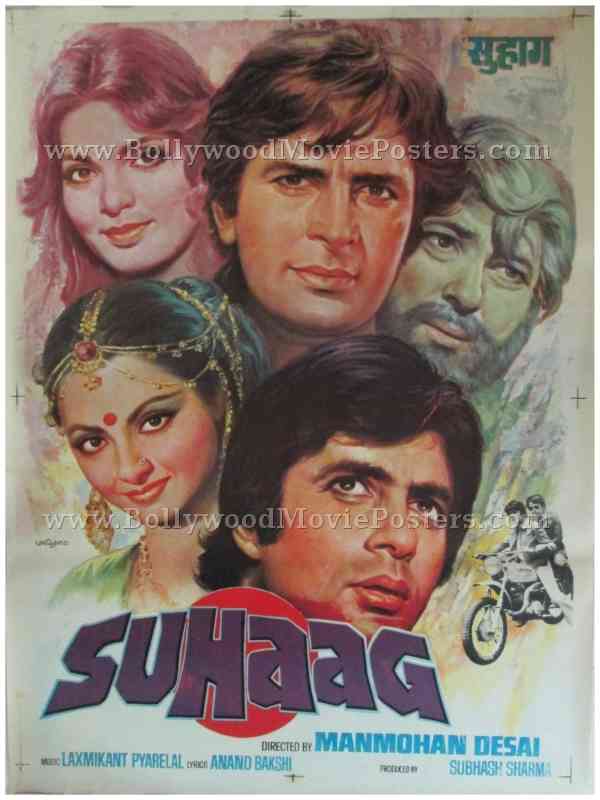 Ghungroo:
I haven't seen it myself, but it is a period piece with Shashi and Waheedaji and Smita Patil. Available only on einthusan.